Finder makes money from featured partners, but editorial opinions are our own.
4G vs 5G
5G is faster than 4G networks – but there's more to it than just speed. Here's how they're different.
With 5G networks being built around Australia and networking company Ericsson predicting that 40% of all connections will be 5G by the end of 2026, how does this new technology differ from our current 4G networks?
What is 4G and 5G?
4G and 5G are different generations of mobile technology – in fact, "generation" is what the "G" stands for. Each generation since 1G represents a big jump in capability, whether it be in speed or what it allows us to do with our phones and other devices.
What is the difference between 4G and 5G?
The major change that 4G brought was significantly faster data speeds compared to 3G mobile networks. Here are the three main ways 5G improves upon it:
Speed. In theory, 5G can reach max download speeds 20 times faster than a 4G connection. While real speeds may fall short of that, this will drastically improve the rate of data transmission.
Bandwidth. 4G networks can only handle about 4,000 devices in a square kilometre. 5G will be able to accommodate five times or more devices in the same space, allowing for more simultaneous streaming and interconnected "Internet of Things" devices inside homes and out of them.
Latency. Latency is a measure of how long it takes a signal to go somewhere and return. High latency leads to problems like long response delays during a video call. 4G has latencies in the tens of milliseconds, with 5G improving this to around 4 or 5 milliseconds. While this won't matter for most people, it does allow for advanced applications like remote surgery, self-driving cars and super-immersive VR experiences.
How much faster is 5G than 4G?
It's tricky to say exactly how much faster 5G will be than 4G, since that will depend on how the network is implemented where you live. Other factors such as signal strength, equipment and network congestion will affect your speed as well.
You can expect your 5G connection to be consistently faster than 4G where available, as outlined in the table below.
| | 4G | 5G |
| --- | --- | --- |
| Maximum speed | 100Mbps | 20Gbps |
| Average speed in Australia | 38.5Mbps | 200Mbps |
| Time to download a 30- minute video (500MB) | 1 min 44 seconds | 20 seconds |
| Time to download a season of a podcast (300MB) | 1 min 2 seconds | 12 seconds |
The average 5G speed in the table above is calculated from 2 individual speeds: 170Mbps from Optus and 231.8Mbps from Telstra.
5G vs 4G range
5G technology uses a higher frequency than 4G (think of a shrill dog whistle versus a bass drum) to achieve faster speeds. However, these higher frequencies can't travel as far as 4G signals can, requiring as many as 3 to 10 times more towers to make 5G work.
These "small cell" towers won't be as large as 4G towers, but will be placed much closer together.
How can I upgrade from 4G to 5G?
In order to connect to a 5G network, you'll need three things:
A 5G-capable device. Older phones don't have the right technology to work with 5G frequencies. Newer handsets, like the iPhone 12 or Samsung Galaxy S21, are being released with 5G capability.
A local 5G network. 5G is quite new in Australia. The fledgling 5G networks of Telstra, Optus and Vodafone are only available in a few select areas. It will likely take years for 5G networks to be widespread.
A compatible plan. Even if you've ticked both the boxes above, you won't get far without the right plan. Luckily, Vodafone, Optus and Telstra all have mobile plans that come with 5G access.
Can I use a 5G phone with a 4G network?
Yes. All 5G-capable phones are backwards compatible with 4G networks and should be for quite some years into the future if previous generations of mobile networks are anything to judge by. There's no practical downside to having a 5G-capable phone even if you don't have access to a local 5G network yet.
Why you can trust Finder's mobile plan experts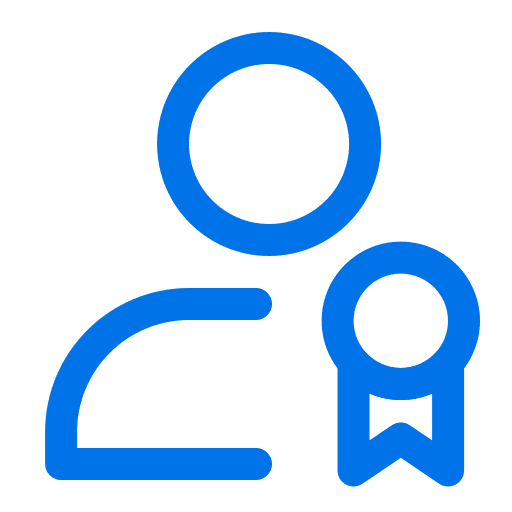 We've done the work
We've researched and reviewed hundreds of phone plans to make our guides as helpful as possible. Our experts can be seen across TV, print and digital media.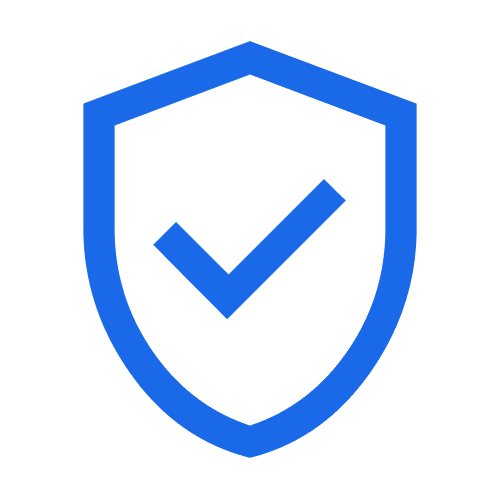 We're reliable
Our product database of 52 providers is updated daily with the latest mobile deals in Australia. Our guides are regularly reviewed and fact-checked.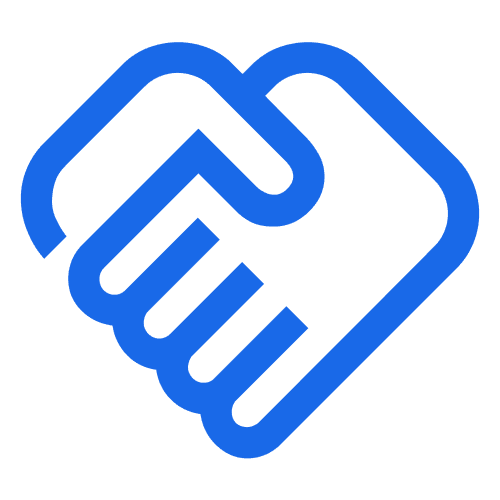 We're here to help
Since 2015, we've helped over 1.2 million people find the right mobile plan by explaining features clearly and simply. We're here to help you make a decision.
---
More guides on Finder
Vodafone 5G coverage

Vodafone 5G is currently available in over 350 suburbs across 6 Australian states - NSW, VIC, QLD, SA, WA and ACT.

Vodafone 5G: What you need to know

Vodafone's 5G network will be available from early 2020, joining rivals Telstra and Optus with just a few key differences worth knowing about.
Latest mobile plan deals on Finder