Finder makes money from featured partners, but editorial opinions are our own.
100% home loans
True 100 percent home loans are a thing of the past, but you can get a no-deposit loan by using a guarantor. The next best option is a loan with a 5% deposit.
Australian lenders won't lend you 100% of a property's value any more. It's just too risky. You'll need at least a 5% deposit to get a home loan, if not a full 20% deposit. There are only 2 ways to get something close to a true 100% home loan: Have a guarantor, or be creative with how you build your deposit.
What is a 100% home loan?
Every home loan has a maximum loan-to-value ratio (LVR). This is the amount you can borrow in relation to your property's value and your deposit size. In plainer terms, a maximum LVR just means a minimum deposit. It's how much you need to have saved as a deposit to get the loan.
Many home loans have LVRs of 80%, meaning you need at least a 20% deposit. You can borrow 80% of your property's value. Here's an example:
You buy a property with a value of $800,000.
You have a 20% deposit of $160,000.
You borrow the remaining 80%, or $640,000.
So a 100% home loan means the maximum LVR would be 100%. But these loans don't really exist any more.
Borrow 100% with a guarantor
The only real way to borrow 100% these days is with a guarantor. This is usually a family member who owns their own property and can guarantee your deposit.
With a home loan guarantor, you can borrow 100% of the property's value and then pay it back, like any other mortgage. All the guarantor has to do is sign the contract and offer their property as security. If you keep making repayments, all is well. But if you can't repay the mortgage, suddenly your guarantor's property is at risk. Your lender could force your guarantor to pay part of your mortgage obligations and even sell their home.
Here are the basic things you need to know about guarantors:
Eligibility. A guarantor should be a family member over 18 years old who has equity in their property and good credit.
Risk. If you default on your mortgage (meaning you can't make repayments) then your guarantor might have to pay up. This could force them to sell their property in order to pay back your lender.
Repaying the deposit. If your guarantor only agreed to guarantee a 20% deposit then once you've repaid 20% of the loan they're off the hook even if you default. This helps minimise the guarantor's risks.
Avoid LMI. Another advantage of having a guarantor is you can avoid lenders mortgage insurance (LMI) even though you haven't saved a 20% deposit yourself. This could save you thousands.
Can I borrow more than 100%?
Yes. With a guarantor some lenders will let you borrow up to 110% of a property's value. You can also borrow less than 100% by contributing some of your own savings. This is a good way to for low deposit borrowers to get a loan while avoiding LMI.
You can also read more on no deposit borrowing in our longer guide.
Build a deposit through cash gifts, inheritance or other alternatives
If you can't get a guarantor you could scrape a deposit together from many sources. Lenders do want you to have at least 5% of a property's value in genuine savings, but there is a way around this. You can get a deposit together in the following ways:
Your parents could give you deposit money as a gift or you could inherit the money.
You could sell an asset, such as shares, to fund your deposit.
You could use equity in another property you own.
A first home owners grant can count as part of a deposit.
The genuine savings rule is the tricky issue with the options above (and the fact that not everyone can take advantage of gifts or assets). But if money from a gift, sale or inheritance has been sitting in your account for three to six months most lenders will accept it as genuine savings regardless.
The complete guide to saving up a deposit
Get a low deposit mortgage
Lastly, you can save a 5% deposit the old-fashioned way and look for a low deposit home loan. There are many mortgages out there which you can get with a 5% or 10% deposit.
How do you spot a low deposit home loan? Look at the maximum insured loan to value ratio (LVR), which should be 90–95%. A 90% LVR means a 10% deposit. A 95% LVR means you only need a 5% deposit. But don't forget there's lenders mortgage insurance on top.
Buying a home with first home buyer help
There are some state and federal policies to help first home buyers enter the property market. You can build your deposit with this support and minimise your deposit size. While most borrowers won't be able to use these policies to borrow 100%, it could help them get close.
Here's how it works. In many states, eligible first home buyers can get a grant of $10,000 towards their first home. There are multiple restrictions, and eligibility depends on the value of the home and often whether it's a newly-built home or not. These grants can form part of your deposit.
If your home only cost $200,000 (which in many parts of Australia is unlikely) you could actually use the $10,000 grant as a 5% deposit. That's essentially a 100% home loan because you don't need a deposit. Although lenders will definitely need to see proof that you are earning (and saving) enough money to repay the loan.
The federal government also has a scheme called the First Home Loan Deposit Scheme. This scheme allows a small number of eligible borrowers to get a home loan with a 5% deposit and avoid paying LMI. This could save you thousands, as LMI for low deposit borrowers can be expensive.
Why won't lenders give you a 100% home loan any more?
Having a deposit makes you a safer borrower in the eyes of lenders. It demonstrates your ability to save money, and suggests you are financially responsible enough to meet your ongoing mortgage repayments.
There was a time when lenders might give you all the money you need to buy a house without a deposit. In a time when property prices are rising fast, some lenders felt it was safe enough to lend 100%. If you couldn't repay the loan, the lender could simply sell your property and recover the debt.
But after the 2008 Global Financial Crisis, Australian banks tightened their lending criteria. The American financial collapse proved that if something goes wrong in the economy, property prices can fall at the same time borrowers can't afford to make repayments. Suddenly those homes aren't worth as much, and lenders can't recover their losses.
By tightening their lending criteria, Australian banks and lenders are now better able to lend to people who can realistically afford to repay their loans. By limiting loan-to-value ratios below 100%, lenders can have more confidence that borrowers have some equity in their properties, making them better able to recover debts if the borrowers default on their mortgages.
Image: Shutterstock
Why you can trust Finder's home loan experts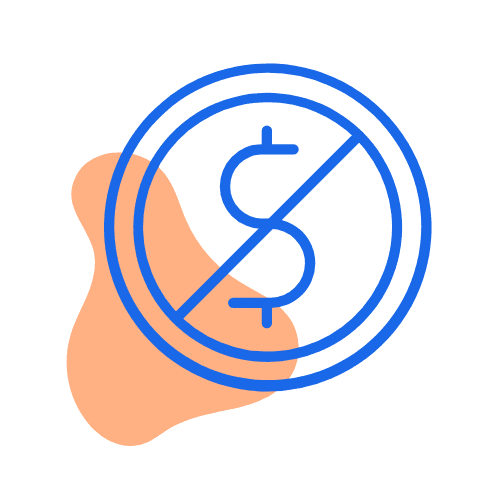 We're free
You won't pay any more by taking out a home loan with us. Better still, we regularly run exclusive deals that you won't find on any other site – plus, our tables make it easy to compare loans.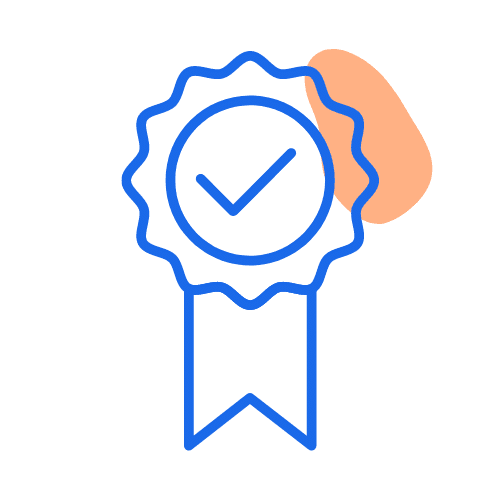 We're experts
We've researched and rated dozens of home loans as part of our
Finder Awards
. We provide
unique insights
and our in-house experts regularly appear on Sunrise, 7News and SBS News.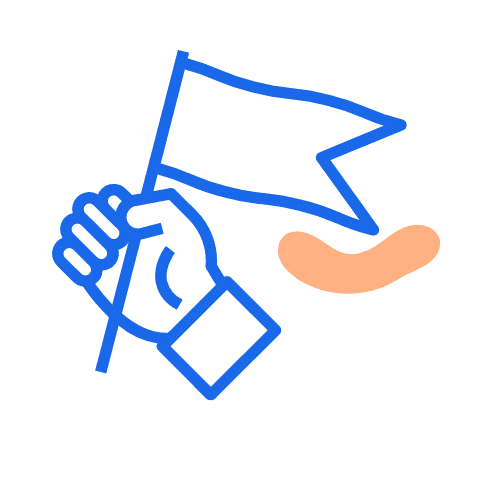 We're independent
Unlike other comparison sites, we're not owned by a third party. That means our opinions are our own and we work with lots of home loan lenders, making it easier for you to find a good deal.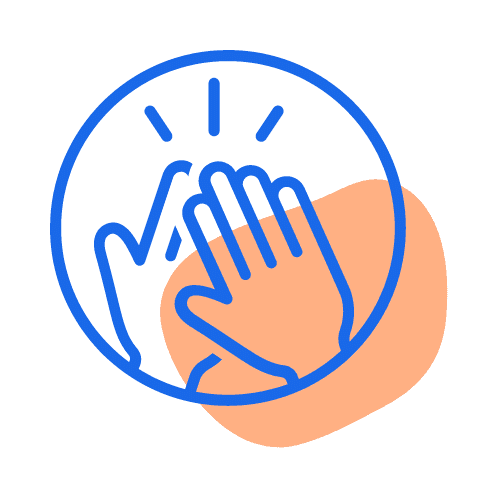 We're here to help
Since 2014, we've helped 150,000+ people find a home loan by explaining the nitty gritty details simply and clearly. We'll never ask for your number or email. We're here to help you make a decision.
Frequently asked questions about 100% home loans
More guides on Finder
Find the right home loan now