How does life insurance pay out?
A few simple steps to explain how the process works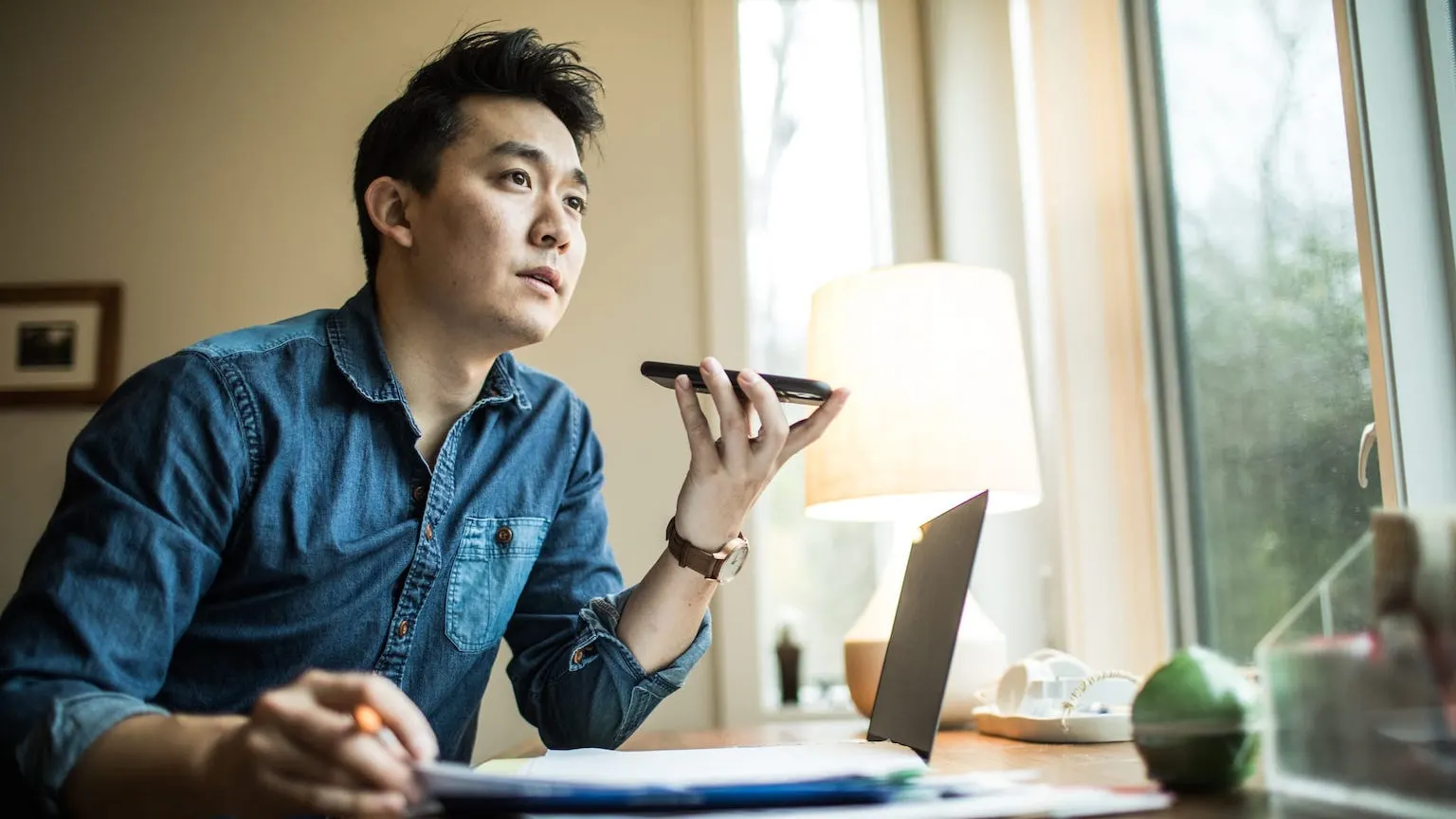 We're reader-supported and may be paid when you visit links to partner sites. We don't compare all products in the market, but we're working on it!
With a pretty high claims success rate, life insurance can be fairly straightforward to pay out with quite a quick turnaround time. It comes in the form of a lump sum payment to your beneficiaries. At first glance the process might seem daunting, but it's really not. Here, we'll talk you through the steps.
How does life insurance pay out?
When someone dies, it's up to their beneficiaries — who are usually loved ones — to contact the insurer. For the claims process to begin, a death certificate needs to be submitted. Once the ball is rolling, the payout process is often completed quite quickly and with a very high payout rate.
How does the claims process work?
The very first step is usually for the beneficiaries to contact the insurer to submit a certified copy of the death certificate. This is as simple as calling the insurance provider to let them know you need to make a claim, and they'll give you all the details and paperwork you need to submit the certificate and start the process.
Some documents that might be handy to have during this process are:
Death certificate
Medical records
Insurance policy details
How long does it take life insurance to pay out?
Dealing with the loss of a loved one is understandably a very stressful time. Insurers recognise this and try to have the claims process run as smoothly and quickly as possible so you can focus on grieving rather than having to deal with the finance side of things.
According to the Australian Prudential Regulation Authority (APRA), 70% of life insurance claims are paid out in less than 2 weeks, and 20% take up to 8 weeks. The other 10% can take between 2 months and 12 months, with 12 months being quite rare.
What percentage of life insurance policies are paid out?
APRA's data as of December 2019 detailed that 97% of life insurance claims are paid out. Life insurance provides peace of mind that loved ones will be financially covered if you were to die and this high payout rate reinforces how worthwhile it can be. A 97% payout rate is much higher than claims for other types of personal insurance — such as TPD and trauma — due to the straightforward nature of assessing a death. Illnesses and injuries need to meet the definitions and required criteria outlined in the PDS before a payout occurs. You're normally eligible for a life insurance payout upon death, providing no exclusions apply.
What types of death are not covered by life insurance?
Like all things in life, payouts for life insurance aren't always black and white. There are circumstances where a claim won't be paid — these are called exclusions.
There are two types of exclusions relating to life cover:
General exclusions. These are the default exclusions that typically apply to every life insured regardless of their life circumstances. Common general exclusions usually include suicide in the first 13 months, recklessness/negligence and criminal activity.
Specific exclusions. These exclusions are placed on policies on a case-by-case basis depending on the circumstances of the life insured. Specific exclusions often include things such as hazardous jobs and dangerous hobbies. They can even include pre-existing conditions, although this is uncommon among life insurance policies.
Can life insurance be paid out before death?
If you are suffering from a terminal illness, you may be able to have your insurance paid out if you have a terminal illness benefit included in the policy. For this to happen, your medical practitioner needs to state that you don't have much longer to live. Depending on the insurer, you can generally have your insurance paid out if it is documented that you have less than 12 months or 24 months left to live.
To claim under a terminal illness benefit, the process is much the same. You'll simply need to call the insurer and they'll provide you with the paperwork and next steps you need to take.
Compare life insurance policies in Australia
Picture: GettyImages
More guides on Finder