Life insurance if you have epilepsy
You should be able to get life insurance if you have epilepsy, but you'll likely pay higher premiums.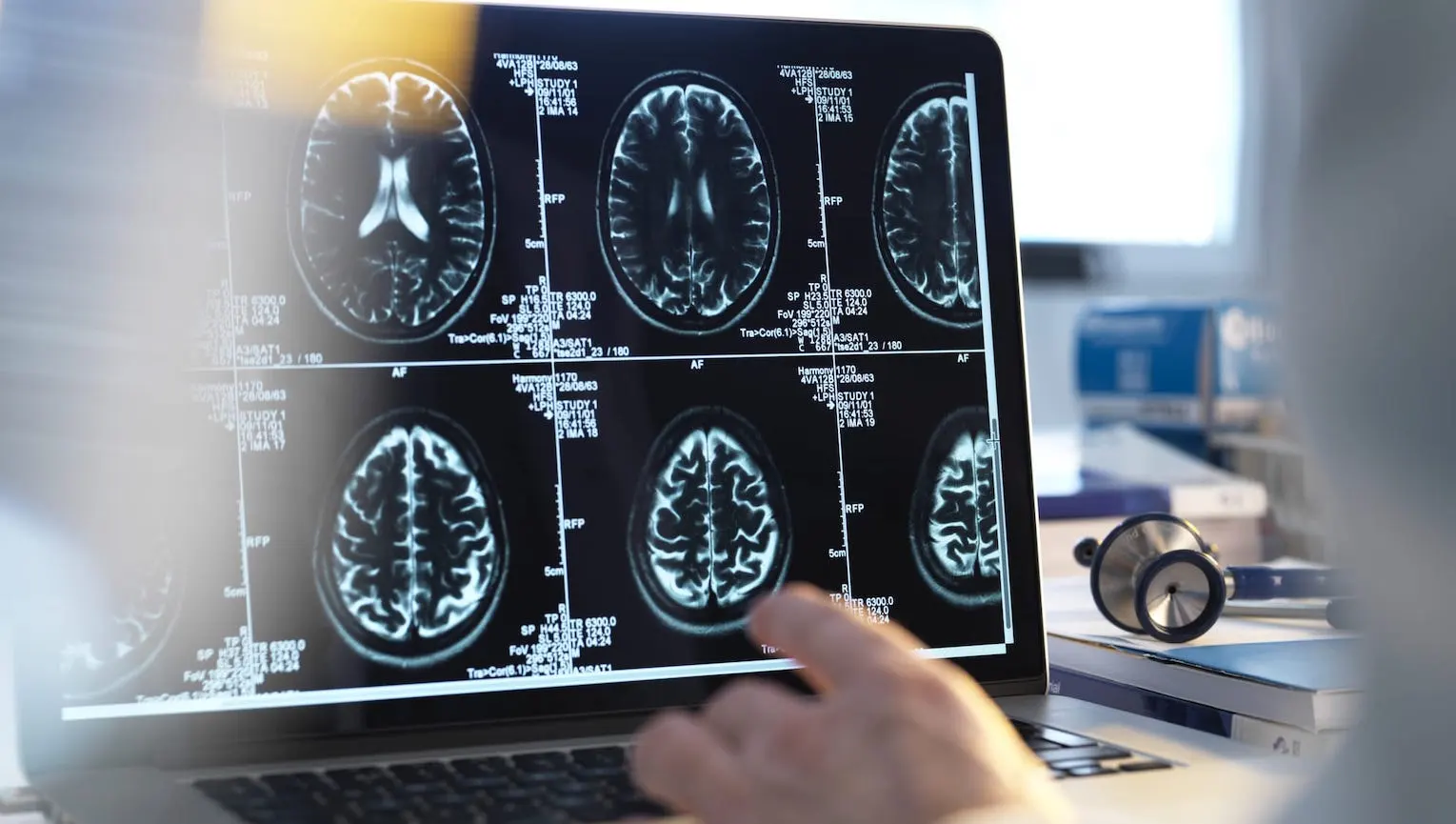 We're reader-supported and may be paid when you visit links to partner sites. We don't compare all products in the market, but we're working on it!
Thanks to improvements in medicine, it's possible to have epilepsy and live a normal life. However, if you're looking for life insurance, providers are still likely to hit you with expensive premiums – but in most cases, you should still be able to get cover.
Is epilepsy covered by life insurance?
Yes. All causes of death are usually covered by life insurance. To make sure that epilepsy is covered by the life insurance policy you're considering, check the exclusions in the product disclosure statement (PDS), and make sure that the policy is not only designed to cover accidental death as well. With some policies there are also waiting periods, that is, how long you need to wait before you're covered. You can also ask the insurer about these things before you commit to buying a policy.
Can I get life insurance if I have epilepsy?
It's possible, but it depends on the type of epilepsy you have, how often you have seizures and a number of other health issues you may face.
If you're able to get insurance, it's very likely that you'll pay more for a policy. It really comes down to the severity of your condition and how much impact epilepsy has on your life.
However, if you can prove that you have few symptoms or seizures, then you may be able to lower your premiums. Life insurers basically want assurance that you're not a risk to them, so if you can show that you live a relatively normal and healthy life, you may be able to avoid expensive premiums.
Here's how insurers are likely to treat epilepsy:
When you apply for life insurance with epilepsy, the insurer is likely to come back with one of the following answers:
They'll cover you but will charge you a higher premium.
They'll add an exclusion to illnesses and death related to epilepsy.
They'll refuse to cover you.
Do I have to let my insurer know if I have a seizure during my cover?
When you apply for insurance, your monthly payments (premiums) are calculated based on your health, lifestyle, age and job you have at the time. You don't generally need to inform your insurer of any changes once your policy has been accepted, so long as you've been truthful when you first applied.
If you want to update your policy though – for instance, you may want to increase your cover when you get a new home or get married – then you'll have to let them know about your seizures by undergoing another medical report.
Do I have to declare epilepsy when I apply for life insurance?
Yes. You need to disclose all relevant medical information when you apply for life insurance. If you have epilepsy, it's considered a pre-existing medical condition, so you'll need to let them know. If you don't, you risk voiding your policy and could be refused a payout when you die.
Asking questions about your health is an important part of the underwriting process so it's crucial you're truthful. When you apply, you'll also be asked about your family medical history, your age, job and lifestyle habits.
Is it worth getting life insurance if I have had epilepsy?
Yes. If you have epilepsy, you may have to pay more for life insurance, but there's a reason for that – you're at a greater risk of something serious happening. To protect yourself and the people who depend on you, it's worth getting a life insurance policy. It can pay off debts like your mortgage and car loan, as well as cover everyday living expenses for your family, from groceries to utilities.
Bottom line
It's possible to get life insurance if you have epilepsy. For peace of mind and financial security, you can begin comparing policies here.
Frequently asked questions
Does TPD insurance cover epilepsy?
Does critical illness insurance cover epilepsy?
Does income protection cover epilepsy?
More guides on Finder