If you rely on your income to pay the bills, then you should be considering income protection insurance. Here, we'll guide you through some of its main benefits, its pros and cons, plus additional perks, so you know you're making the right choice when you invest in a policy.
How do income protection benefits work?
We all need to work to pay the bills. But sometimes the unexpected happens - whether that's an illness, injury or involuntary redundancy - and we're left without work and any way of keeping up with everyday expenses.
This is where income protection can help out. It can provide you with a monthly benefit payment - usually between 75% and 85% of your usual income - if you get sick or injured and need to take some time off work. It's the safety net that comes in handy when you need it most.
A standard income protection policy includes:
Income replacement. A benefit is paid (usually monthly) of 75% of the workers income for injuries and illness that has been sustained both at work and at home.
Excess contributions to super. Some policies will provide cover for more than 75% of the insured's income though this must be contributed to their superannuation fund.
5 benefits of income protection insurance
It provides you with an income even if you can't work
Now and then, the unexpected happens. If you fall ill or suffer an injury and need to take time off work, income protection insurance provides you with the luxury of being able to do just that, without having to worry about paying the bills.
Income protection insurance can pay you up to 85% of your regular income, in monthly instalments, just like a normal salary. It means that you can continue to pay for things like the mortgage, tuition fees, groceries, health insurance and all your other outgoings.
You can get add cover for redundancy
Income protection is one of the few ways that you protect yourself from redundancy. Some providers will cover you for involuntary redundancy, depending on your circumstances. This means if you lose your job, you can be paid a monthly benefit for a set period while you're unemployed. It gives you the chance to look for work and get back on your feet.
Income protection premiums are usually tax-deductible
If you buy income protection insurance as a standalone policy - that is, not inside super - your premiums should be tax-deductible. This means you can claim a deduction come tax time for the cost of your premiums for income protection. It's one of the few types of insurance you can claim back tax on.
Claims are simple and straightforward
With income protection insurance, all you need to do is show that you're temporarily unable to work, which can usually be done with a doctor's report, plus some information about your income so that you get the amount you're entitled to.
It's peace of mind and lets you keep your finances in order.
The thought of being unable to work, even for a very short period of time, can be really worrying. Knowing how you'll be able to pay the bills without an income is a concern that income protection can alleviate. It also means that you won't need to take horrible steps like delaying retirement plans or taking out high-interest loans to ensure you're still able to pay for the important stuff.
Income protection calculator: How much cover you could get
We estimate that you could get...(click Calculate to see results)
Compare income protection quotes from these direct brands
An adviser can help you find cover from trusted life insurance brands.
Get competitive quotes from multiple brands

Lower rate of declined claims (according to ASIC)

Save time and effort
---
Pros and cons of income protection
Weighing up the pros and cons of income protection is a helpful way of working out if it's right for you. Take a look below.
Pros
Peace of mind. Money is one of the major causes of stress in life. Income protection can't guarantee all your money worries will go away, but it can take care of one of our biggest concerns: what happens if I can't work? It lets you focus on getting better, not how you'll pay your next bill.
Short-term help that stops long-term problems. Income protection is for those scary times when you're temporarily unable to work. It's short-term financial help that ensures your money worries don't become a long-term problem. If you can rely on income protection, you don't need to worry about alternative ways of paying your bills, like selling your car, picking up a second job when you can return to work, or relying on high-interest loans.
Easy to claim. You don't need to prove permanent disability to work; just that you're temporarily unable to perform your duties.
Good for small business owners. If you run your own business, income protection insurance is very helpful security if an illness or injury strikes and stops you from working.
Cons
Can be trickier if you have a pre-existing medical condition. Sometimes it can cost you more if you have a pre-existing medical condition and in some cases you won't be covered if you need to take time off due to that.
More expensive for different occupations. You'll likely have to pay a little more if you work in a high-risk job where injuries are more likely to occur.
Waiting periods. Income protection policies generally have a waiting period - usually around 30 - 90 days - before it begins to pay you, so you may have to fall back on sick pay until the waiting period is over.
Who benefits from income protection most?
Income protection is one of the most important types of insurance. Since almost all of us - bar the ultra rich - rely on an income to pay for all of our expenses, it's something we all could really do with having. Having said that, these are some of the groups who may benefit most from having income protection.
The self-employed or small business owners, largely because you probably don't get sick or annual leave.
Individuals with family members or dependents that rely on your income.
Anyone with debts like a mortgage or loans that need to make sure they're able to continue paying on time if they're unable to work.
Bottom line
It's one of the many things we tend to dismiss or put off, but income protection insurance is vital when the unexpected happens. The benefits are clear, so if you're ready to buy, your next step is finding a good policy - you can compare them side-by-side here.
Why you can trust Finder's income protection experts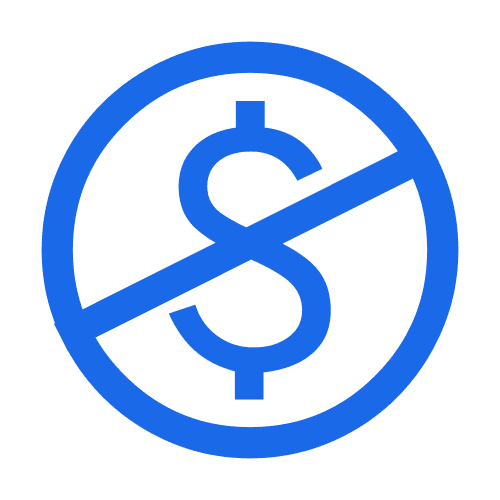 We're free
You pay the same as buying directly from the insurer. We
make money
from referral fees when you choose a policy, but you don't pay any extra.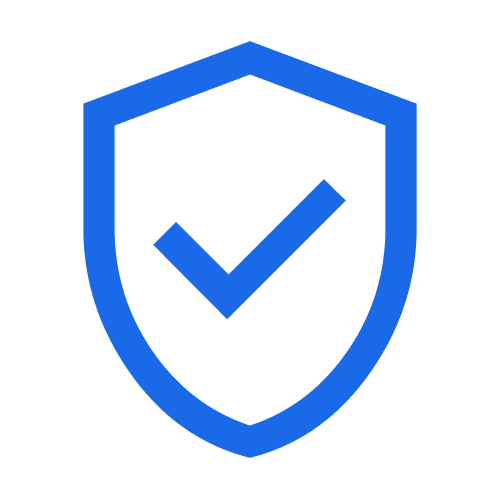 We're experts
Our team of income protection experts have
researched and rated
dozens of policies as part of our
Finder Awards
and published 80+ guides.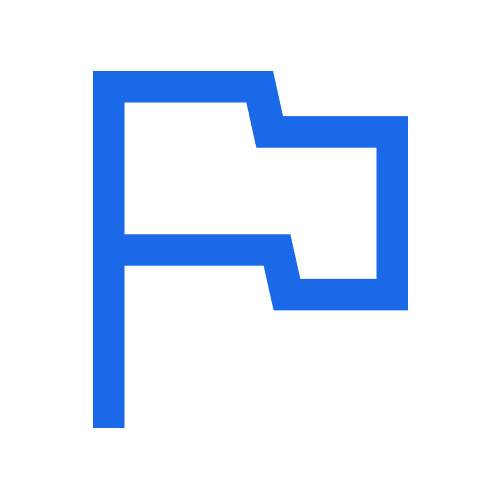 We're independent
Unlike other comparison sites, we're not owned by an insurer. Our opinions are our own and all guides must meet our
editorial standards
.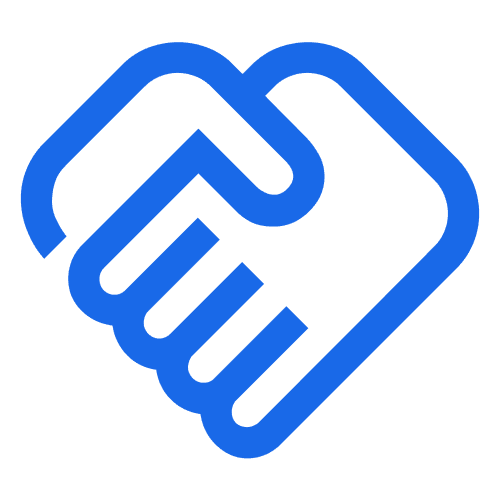 We're here to help
Since 2016, we've helped thousands of Australians find income protection by explaining your cover options, simply and clearly.