Income Protection Insurance
Browse guides on this topic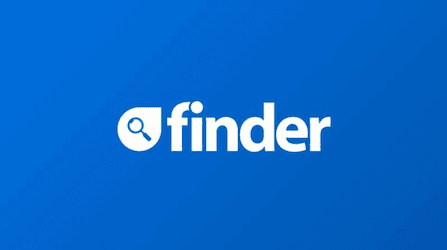 Learn the ins and outs of salary continuance insurance so you can decide if this cover is suitable for your needs.
Read more…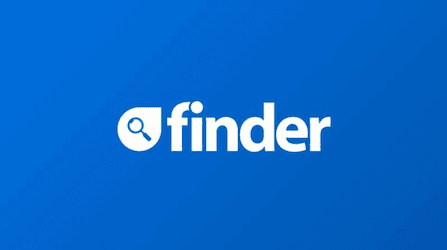 Is there any support offered from income protection to workers that have lost their job?
Read more…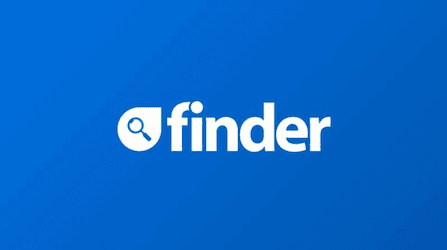 Find out what an income protection waiting period actually is and how long you should choose to wait before you receive a benefit payment for serious injury or illness.
Read more…