How to change ownership of your mobile number
You can only get away with leeching off your parents' bill for so long. Here's what to do when the free data fountain dries up.
We're committed to our readers and editorial independence. We don't compare all products in the market and may receive compensation when we refer you to our partners, but this does not influence our opinions or reviews. Learn more about Finder .
What you need to know
Changing the ownership of a mobile number requires consent from both the current account holder and the person taking ownership.
Both parties need to provide sufficient proof of identity to authorise the change of ownership.
You can initiate the change of ownership online, in-store or over the phone.
Getting your phone number transferred into your own name can be a painful process if you don't go into it fully prepared. If you rock up to a telco store expecting to reclaim your number without the original owner or sufficient identification, you can fully expect to be shown the door.
Different providers have different change of ownership (commonly known as CHOWN internally) processes, but in general, here's what you will need.
How do I start the change of ownership process?
Traditionally, you needed to visit a physical store and fill out a paper form to initiate a change of ownership. While this option is still available, most mobile providers now let you do it all online or over the phone.
To begin the online or phone transfer process for Telstra, Optus or Vodafone, simply follow the links below:
If you'd prefer to handle the transfer in-person, it's a good idea to print the necessary Change of Ownership forms and fill them out in advance as it will speed up the transfer process. Don't worry if you don't have access to a printer since most stores should carry plenty of copies for you to fill out once you get there.
You'll find links to relevant Change of Ownership forms below:
As long as you have all the necessary identification photocopied and all the forms filled out, you shouldn't need the previous owner (your parents) present when you transfer the service, but it's always good to check with your local store before heading in. Also, your parents can't perform the change of ownership without you present. It's 100% up to you as you're essentially signing up for a new service and keeping the same phone number.
What makes up 100 points of identification?
Each Australian state defines its own rules for how many points different forms of identification account for. As an example, here's how New South Wales' Roads and Maritime Services allocates points:
For more information on accepted identity documents, please visit the official RMS New South Wales website.

Circles.Life 100GB for $28 SIM-only Plan
Get 100GB of data for $28 a month + a bonus $30 Woolworths e-Gift card with our Finder exclusive. Plan reverts to $38 a month after 6 months.
Important considerations for new account holders
After taking ownership of your mobile number, you may want to consider purchasing a new plan that better meets your needs. There are a number of factors to consider when comparing mobile plans, and we've listed some of the most important below:
Ready for a new mobile plan? Compare your options below
---
Latest mobile news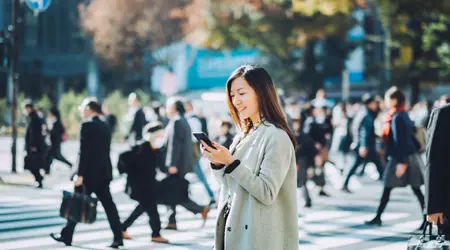 With Optus MVNOs now able to connect to the Optus 5G network, getting speedy Internet on your phone is cheaper than ever.
Read more…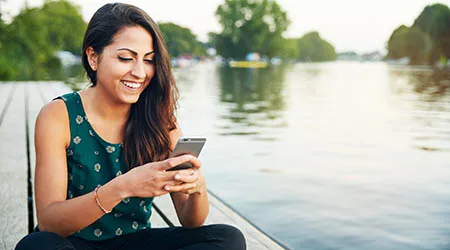 TPG is launching another provider under its growing belt of brands. Felix will be a carbon neutral provider, but will its plans stack up to the competition?
Read more…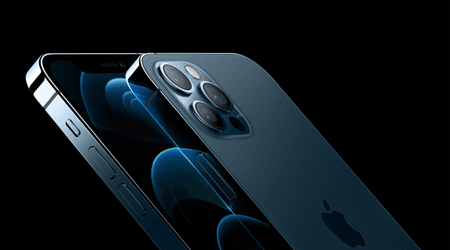 Pre-order the new iPhone 12 on a plan with Telstra and get access to Australia's largest 5G network, with plenty of other features attached.
Read more…
More guides on Finder
Latest mobile plan deals on Finder