Finder makes money from featured partners, but editorial opinions are our own.
Data-free music streaming
Love listening to music? There are currently three mobile providers that will let you stream music data-free, so you've got more data to use on other online activities.
We're all guilty for chewing through too much data sometimes, so if there's a way for you to save on your monthly data allowance, why not?
With the rise of Spotify and Apple Music, streaming music has become extremely popular. In the past, many providers offered free Spotify streaming in order to draw in customers, but it's become quite a rare mobile plan feature these days.
Currently Telstra, Optus and Boost are the only mobile providers that offer data-free streaming.
What data-free streaming services are on offer?
Here's what Telstra, Optus and Boost Mobile offer in the way of data-free streaming.
Keep in mind that while streaming these services won't use up any of your data, you'll need an individual subscription in place already in order to access it. Telstra, Optus and Boost won't be paying for your monthly subscription fees.
Telstra
Postpaid mobile customers can stream Apple Music data-free (subscription required).
Boost Mobile
Most Boost prepaid plans come with data-free streaming of Apple Music (subscription required).
Optus
Optus no longer offers data-free music streaming, but does offer its customers bonus data to use on specific video streaming services.
Epic Data prepaid plans come with 10GB of bonus streaming data for use with Netflix, Stan and ABC Kids (subscriptions required).
Compare mobile plans with data-free streaming
We've shown mobile plans from Optus, Telstra and Boost below that come with some form of data-free streaming.
What is data-free streaming?
Data-free streaming is when your mobile phone company has a deal with an entertainment platform where using that platform won't use up your monthly data limit. It's a rare and limited feature on mobile plans these days, and is only offered by the three providers (which we'll cover in the next section).
Is data-free streaming worth it?
While data-free streaming seems like a nice extra to have, we don't think it's enough of a draw these days to consider signing up to a plan purely for this feature.
Consider what's actually on offer from the three providers above when it comes to data-free streaming. Besides Optus, the other providers only offer data-free music streaming, which doesn't actually use up very much data at all.
Example: Streaming Spotify tunes on your phone only uses around 40MB an hour if you're playing music on its default setting. This is nothing compared to using up to 1GB an hour from streaming a standard definition Netflix show.
You're often better off picking a plan that offers you enough data to use when you're out of the house to cover all of your activities, rather than relying on data-free streaming.
That being said, if you need to stream music constantly on your phone using your mobile data for work or leisure purposes, perhaps data-free streaming would be a nice perk.
Keep in mind: You still have to pay for the subscription to the individual services. The plans above may come with data-free streaming, but you'll still need to have your own Apple Music/Netflix/Stan subscription to gain access to the services.
What about unlimited mobile plans?
If you think you need a higher data limit so that you can stream music and videos without access to data-free streaming, you might want to consider 'unlimited' data mobile plans.
Some plans, such as postpaid mobile plans from Optus, Vodafone, and Telstra, offer "unlimited" data. You won't be charged for excess data once you've reached your monthly cap, instead your download speed will be reduced (capping it at between 1.5Mbps-25Mbps, depending on the plan/provider).
1.5Mbps is technically enough for streaming standard definition video, but you may still end up with buffering. Luckily, the data caps from these providers are often high enough that you shouldn't run into the slowed down speed caps.
Compare mobile plans today
Why you can trust Finder's mobile plan experts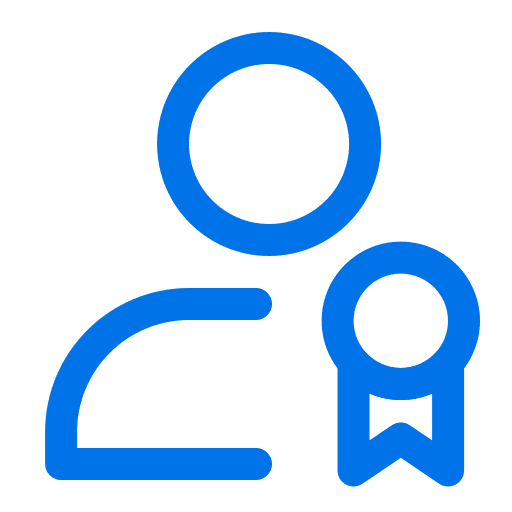 We've done the work
We've researched and reviewed hundreds of phone plans to make our guides as helpful as possible. Our experts can be seen across TV, print and digital media.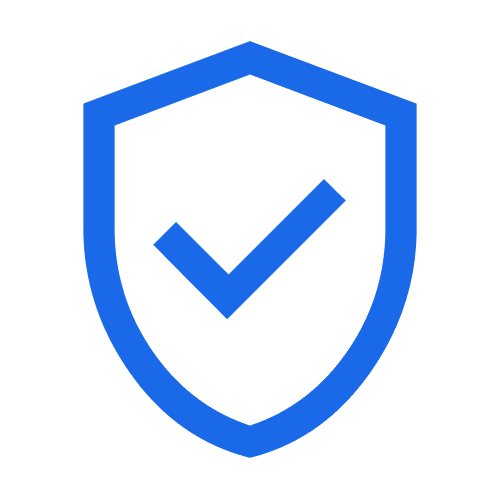 We're reliable
Our product database of 52 providers is updated daily with the latest mobile deals in Australia. Our guides are regularly reviewed and fact-checked.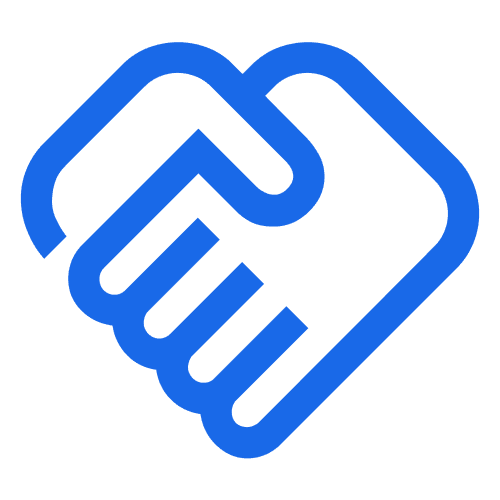 We're here to help
Since 2015, we've helped over 1.2 million people find the right mobile plan by explaining features clearly and simply. We're here to help you make a decision.
---
More guides on Finder
Latest mobile plan deals on Finder