Swoop Broadband
Swoop Broadband offers a range of NBN plans with capped and unlimited data options.

We're committed to our readers and editorial independence. We don't compare all products in the market and may receive compensation when we refer you to our partners, but this does not influence our opinions or reviews. Learn more about Finder .
Previously known as DCSI, Swoop Broadband has been running since way back in 1995, operating out of the town of Warragul, Victoria. It has fixed line and fixed wireless NBN plans on offer.
Top features:
NBN and fixed wireless plans month to month
Home phone services available
High typical evening speeds on all plans
Compare more Internet plans below
---
Compare Swoop Broadband NBN plans below
Regardless of what speed you're after, Swoop Broadband has a simple plan that will run month to month.
Swoop Broadband review: What we think
Swoop Broadband plans share the following features: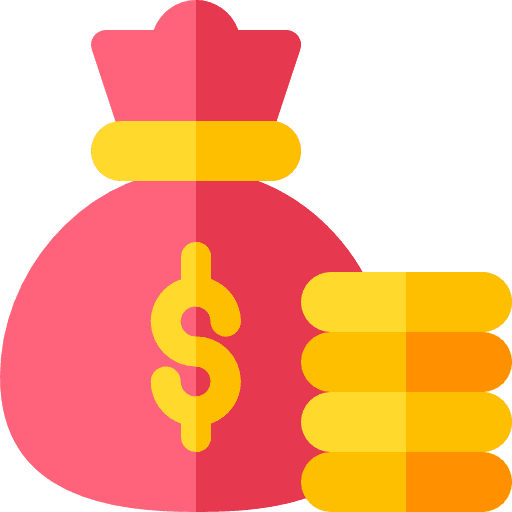 Price
$55 monthly and up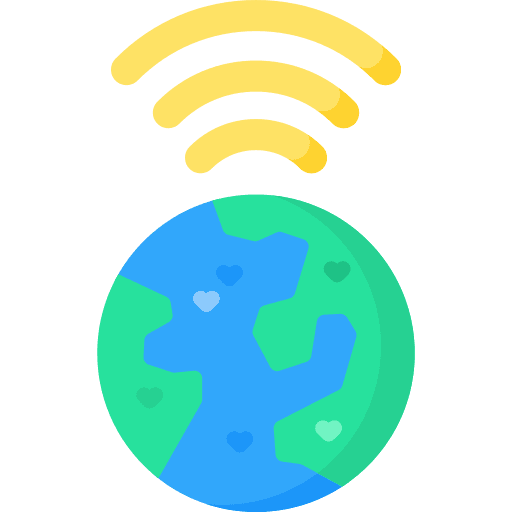 Technology type
NBN, fixed wireless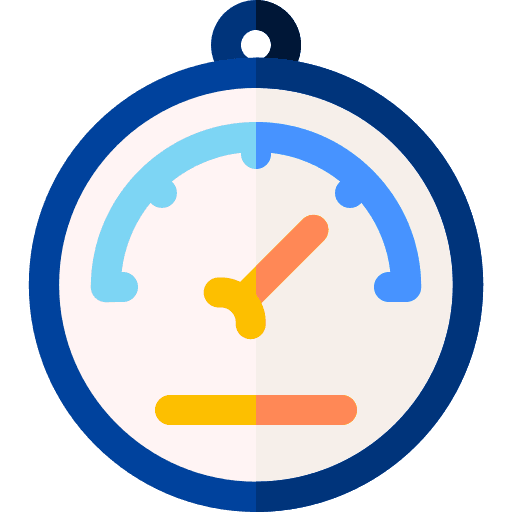 All speed tiers available
Basic I, Basic II, Standard, Fast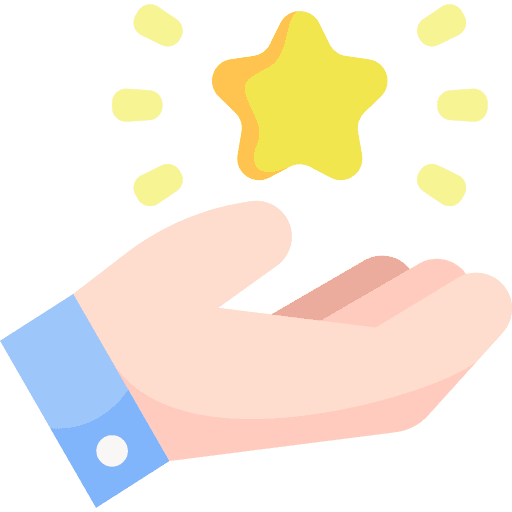 Optional extras
Home phone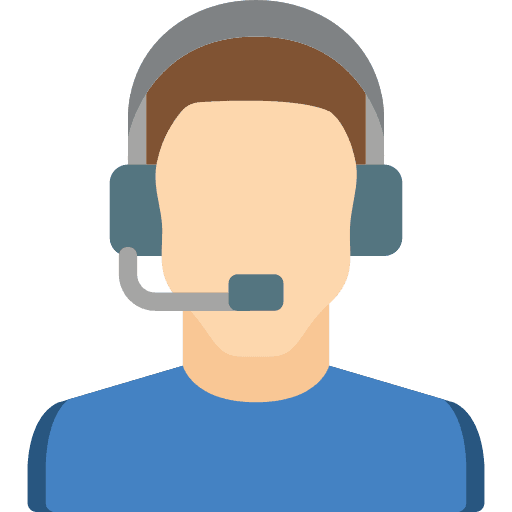 Support
Phone: 8am-9pm weekdays; 9am-6pm Saturday; 12pm-6pm Sunday
Swoop Broadband is a provider that's been selling Internet plans out of Warragul, Victoria for 25 years or so. You can pick up either an NBN plan or fixed wireless if you can't get a fixed line.
Swoop Broadband's plans are just fine from a price perspective, lining up with the Finder averages for their tier. The limited data NBN12 plan isn't too bad, considering that 100GB is a reasonable cap for such a slow connection tier. On top of that, Swoop Broadband's typical speeds are good to excellent on all their tiers (e.g. Standard typical speed of 44Mbps versus ACCC average of 42.6Mbps).
Its fixed wireless plans aren't quite as competitive, but still provide some mammoth data allowances for customers who need it. That said, given that fixed wireless caps out at a maximum of 25Mbps, 1,000GB is likely more than you'll be able to consume in a month with a fixed wireless plan.
Swoop Broadband extra features
Home phone. If you want a VoIP phone line to go with your NBN plan, you can pick from three options:

VIP. $10 per month for pay as you go calls with $65 of credit.
Celebrity. $20 per month for pay as you go calls with $120 credit.
Superstar. $30 per month for pay as you go calls with $200 credit.

Referral bonus. If a friend mentions you when they sign up to Swoop Broadband, you could get $50 worth of credit on your own account.
Is Swoop Broadband right for you?
Pros
Great value NBN plans. Swoop Broadband sells plans at average prices but with great typical speeds.
Cons
No extras. Swoop Broadband doesn't have any fancy extra features on its plans, so you'll have to go elsewhere if you're looking for some.
The bottom line: Swoop Broadband's fixed line NBN connections are solid from a price perspective and offer good to great typical speeds to boot, all without lock-in contracts.
Compare Swoop Broadband fixed wireless plans here
Are you outside fixed-line range but close to a signal tower? Get between 100GB and 1,000GB with a fixed wireless plan from Swoop Broadband.
Swoop Broadband frequently asked questions
Do I need a new modem to sign up to Swoop Broadband?
If you haven't been connected to the NBN before, it's very likely you'll need a new modem. Either purchase your own independently or get a recommended one from Swoop Broadband at plan purchase for $140.
Can I cancel my Swoop Broadband NBN plan?
Yes. Since all of Swoop Broadband's plans are month to month, you can leave or change your plan at any time without any problem.
Do Swoop Broadband's Internet plans include calls?
Not by default. However, it has the three following VoIP phone plans you can purchase on top of your NBN connection:
VIP. $10 per month for pay as you go calls with $60 of credit.
Celebrity. $20 per month for pay as you go calls with $120 credit.
Superstar. $30 per month for pay as you go calls with $200 credit.
---
Icons made by Smashicons & Freepik from www.flaticon.com
More guides on Finder
Lower your household bills