Finder makes money from featured partners, but editorial opinions are our own.
Swoop Broadband review
Our verdict: Swoop boasts Australia-based customer support but its advertised speeds on plans don't make it very attractive.
Pros
Australia-based customer support
Cons
None of its NBN plans deliver maximum speeds
Compare Swoop Broadband plans
Swoop Broadband review: Our verdict
Swoop Broadband has a number of NBN plans with unlimited data on every speed tier above NBN 50. The prices of its plans are a bit more expensive than the average price of NBN plans on Finder.
Swoop prides itself on the following:
Swoop's entire team is based in Australia, giving you the benefit of local customer support.
However, you should consider:
None of its NBN plans offer the maximum speed available on its tier. Its NBN 250 and NBN 1000 plans also don't advertise any typical evening speeds so you don't have a reference of what speeds you can expect to get.
Swoop is one of the few providers to not offer any sign-up discounts for the first 6–12 months.
Read a more detailed review on
---
Value for money
Most of Swoop Broadband's NBN plans are more expensive than the average NBN plan prices on Finder, and none of them deliver maximum speeds.
The plans do not come with any additional perks and Swoop is one of the few broadband providers that does not offer promotional sign-up discounts.
Considering these factors, you could find better deals for the same amount, or cheaper, with other NBN providers.
Performance
Swoop Broadband isn't included in the ACCC Broadband Performance Report, so the reliability of its speeds cannot be officially verified.
Why does this matter? The ACCC Report allows customers to see which NBN providers are delivering the speeds they've advertised, as a measure of reliability.
Based on its advertised typical evening speeds, none of the plans offer maximum speeds, so you could find better-performing plans elsewhere.
There are also no indicative speeds mentioned for its NBN 250 and NBN 1000 plans.
Good to know: Maximum speed is the fastest speed you can get on a speed tier. For example, NBN 100 plans will come with a maximum speed of 100Mbps.
Customer service
You can get in touch with the Swoop Broadband team in the following ways:
Ring up the call centre between 8am–9pm AEST on weekdays, 9am–6pm AEST on Saturday, and noon–6pm on Sunday.
Send them an email with your enquiry.
Good to know: Swoop's team is based in Warragul, Victoria.
Which rivals are giving Swoop Broadband a run for its money?
For another local option:
Aussie Broadband has similar plan prices with slightly faster typical evening speeds. It also gives you access to local customer support.
For a cheaper option:
Tangerine is a strong contender as it has some of the cheapest NBN plans on Finder. It also delivers faster typical evening speeds.
For reliable speeds:
Exetel has topped multiple ACCC broadband performance reports in 2022 for delivering reliable typical evening speeds during busy hours.
Ready to sign up to Swoop Broadband?
Unfortunately, Swoop isn't available to sign up to via Finder. You'll need to head to www.swoop.com.au to sign up to a plan directly with Swoop.
Or you can continue to compare NBN plans on Finder to find a deal better suited to your needs.
Compare NBN plans
What if I'm moving house?
You can select a date during the sign-up process for when you'd like your new Swoop plan to be activated. Keep in mind that it could take up to 5 business days to get connected.
Make sure to give your current provider a heads-up in case there's a notice period to account for. You don't want to be stuck paying for 2 internet services.
If you're still feeling unsure about the process, check out our guide on how to switch broadband providers.
---
Why you can trust Finder's broadband experts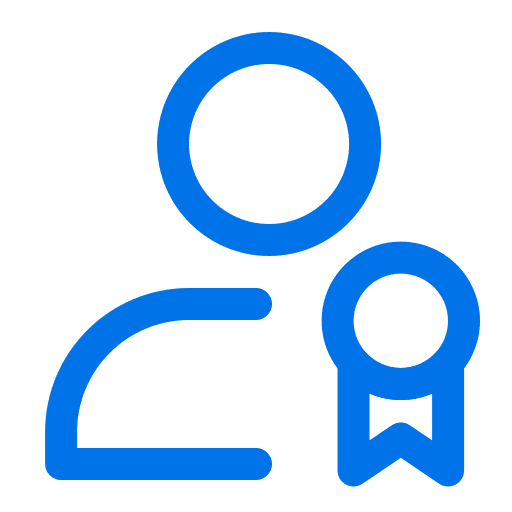 We've done the work
We've researched and reviewed hundreds of internet plans to make our guides as helpful as possible. Our expertise is highlighted across numerous TV, print and digital media appearances.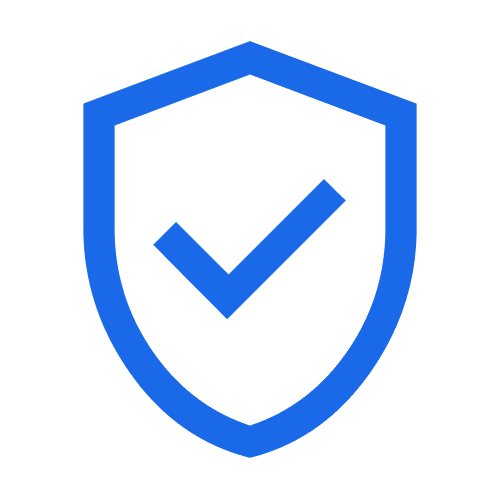 We're reliable
We keep our product database of 65 internet providers updated regularly with the latest broadband deals. Our guides are carefully reviewed and fact-checked.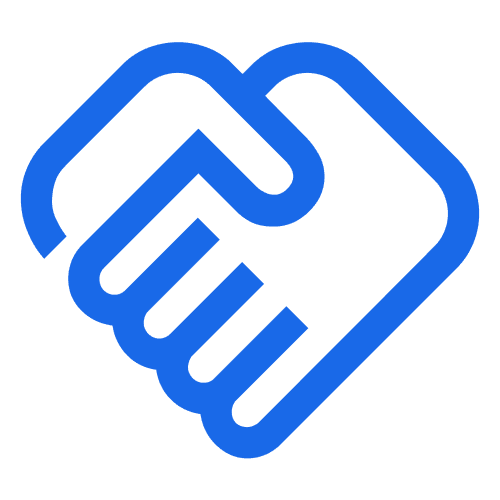 We're here to help
Since 2015, we've helped over 1 million Australians find the right broadband plan for their household. We explain plan features and prices simply to help you make your decision.
---
More guides on Finder
Get the best deal on your Internet plan