Foxtel Broadband
Foxtel combines its subscription TV platform with broadband services to your home.

We're committed to our readers and editorial independence. We don't compare all products in the market and may receive compensation when we refer you to our partners, but this does not influence our opinions or reviews. Learn more about Finder.
If you've lived in Australia for any amount of time, you might be familiar with Foxtel as a provider of cable and subscription television services. It has recently branched out into selling NBN plans with its television bundles.
Top features:
NBN bundles including TV channels
12- or 24-month contracts
Good typical evening speeds
Compare more internet plans below
Compare Foxtel Broadband NBN bundles below
Get an Internet connection plus any of a few different television bundles with Foxtel Broadband. Contracts are 12- or 24-months.
Foxtel Broadband review: What we think
Foxtel broadband plans share the following features: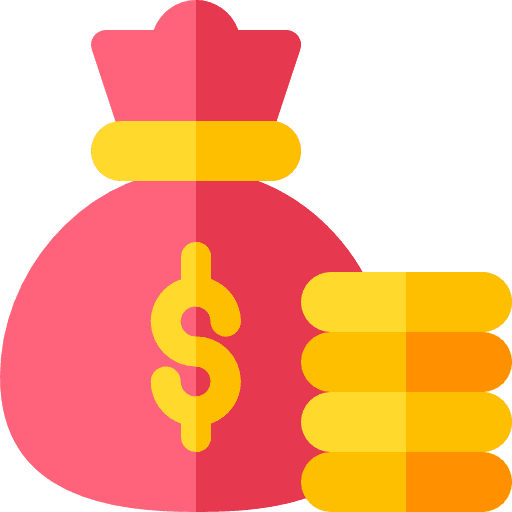 Price
$124 and up monthly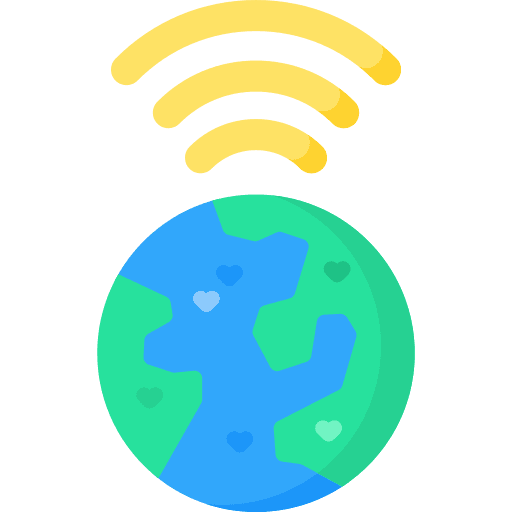 Technology type available
NBN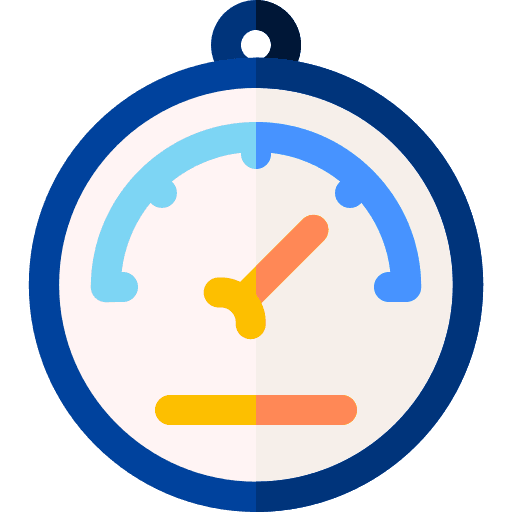 NBN speeds available
Standard, Fast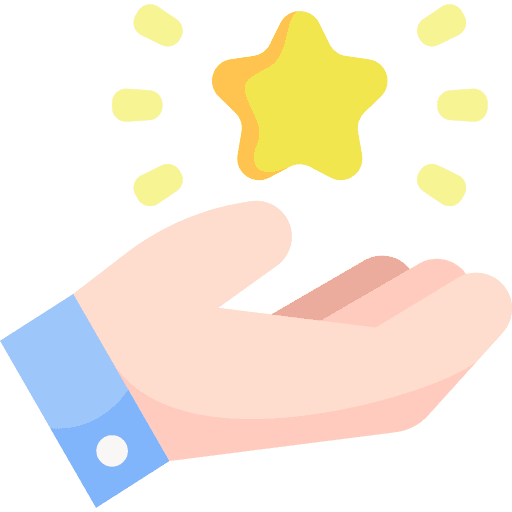 Optional extras
Netflix bundling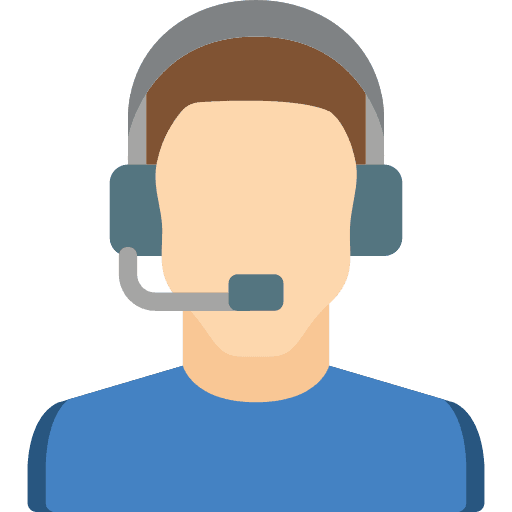 Support
Phone: 9am to 6pm AEDT, Monday to Friday
Foxtel has been around for quite a while, offering subscription television services to Australians. Nowadays it has started bundling those television services with high-speed NBN broadband.
It's hard to evaluate the cost of Foxtel's plans, considering you can only get them bundled with television services. If the prices Foxtel charges seem fair for what you get in return, then you might want to get a broadband plan from it at the same time. Its typical speeds, at least, are generally a little higher than average (e.g. NBN50 typical speed of 45.50Mbps vs ACCC average of 42.6Mbps).
Just be careful before signing up to Foxtel – its early termination fees aren't exactly cheap and there's no way you can try before committing, since it only sells contract plans.
Foxtel Broadband extra features
Netflix bundle. You can get a Netflix subscription added onto your bundle for $12 per month or $2 per month on the Premium bundle.
Is Foxtel Broadband right for you?
Pros
High speeds. Foxtel's NBN plans perform well in terms of typical evening speeds.
Netflix. If you want a subscription to the popular streaming service, you could get it slightly discounted with a Foxtel bundle.
Cons
Mandatory contracts. You can't sign up to Foxtel without signing a lengthy one- or two-year contract.
No cheap plans. The cheapest offer from Foxtel starts at $129 and only goes up from there.
Significant activation fees. 12-month contracts attract not only a $99 activation fee but a $140 outlay for a modem, as well.
Summary: Foxtel Broadband services are extremely expensive if you're mostly looking for a broadband connection, but might be worth it if you're after its television bundles, too.
Foxtel Broadband FAQs
Do I need a new modem to sign up to Foxtel Broadband?
Yes, you will have to buy a new modem as part of your Foxtel purchase. It will cost you $140 on a 12-month contract, though it's included for free on the 24-month contract.
Can I cancel my Foxtel Broadband NBN plan?
So long as your contract has expired, you can cancel your plan at any time. However, on a contract, you could be charged up to $300 if you decide to terminate your contract early.
Do Foxtel Broadband's Internet plans include calls?
No, Foxtel's plans don't have phone calls or a home phone line included.
---
Icons made by Smashicons & Freepik from www.flaticon.com
More guides on Finder
Foxtel NBN plans

If you like your broadband with a hefty dose of entertainment, Foxtel NBN plans provide fast, reliable broadband with a Pay TV subscription and home phone.

Compare Foxtel ADSL plans

Getting your broadband through a Foxtel ADSL bundle gives you access to the internet alongside a full Pay TV subscription and home phone line.
Lower your household bills