Finder makes money from featured partners, but editorial opinions are our own.
Bill protection insurance
Bill protection insurance pays out a fixed monthly benefit of up to $4,000 per month if you can no longer earn a wage.
Only a limited number of providers of bill insurance protection will offer cover in the event of death. So, bill protection cover isn't usually considered as a type of life insurance. Also, the benefit may vary between providers. Let's take a closer look at exactly what bill protection insurance is and how it works.
What is bill protection insurance?
Bill protection insurance is a type of insurance that provides a monthly benefit payment to cover your bills should you get seriously injured, ill or become involuntarily unemployed. This protection plan can assist you in meeting your financial obligations so you can focus on your recovery or look for new employment.
What are the key features of bill protection insurance policies?
There are a number of different insurance providers in Australia who offer this insurance plan with various benefits and features.
Some key policy features to look out for include (but are not limited to):
Choice of monthly benefit: With bill cover, you have the flexibility to choose the monthly benefit amount that you may require to cover your bill payments. The level of cover available is typically between $1,000 and $4,000.
Guaranteed acceptance: You are not required to undertake any medical examinations or blood tests, which means applying for cover is easy and you will automatically accepted.
Coverage for illness and injury: In the event of a debilitating illness or injury, bill protection cover will provide you with the monthly benefit amount that you have chosen at the commencement of policy. The benefits can be used to keep on top of your bills while you are recovering.
Coverage for involuntary unemployment: Bill protection insurance provides coverage for when you have been made redundant, usually for a maximum period of three months. It is important to note that in order to be eligible for this benefit, you will need to be unemployed for a specified amount of time and show that you are actively seeking work.
Hospital benefit: If you are hospitalised as a result of your illness or injury, a benefit may be payable for each day you are treated.
Premium waiver benefit: While you are receiving your monthly benefit due to a disability, your premiums may be waived.
Children's cover: Some providers may offer extra protection to cover your children against specific illness or injury. This feature can usually be added for an additional charge.
Joint policy: When you include your partner, spouse or other family members in your bill insurance application, you may be eligible for a discount on your premiums.
Automatic indexation: Your benefit levels will be increased each year accordingly to the Consumer Price Index (CPI) to keep up with inflation.
Guaranteed renewable: Your policy will be renewed each year up until your 65th birthday, provided that you always pay your premiums on time and regardless of any changes in your occupation, health and lifestyle.
Tax-deductible premiums: The premiums you pay for bill protection insurance are tax-deductible.
How does bill protection cover redundancy?
Some bill cover plans in Australia offer financial protection for individuals (employee or self-employed) who have been made involuntarily unemployed, for a maximum of three months. The terms and conditions of this feature are often quite strict and may vary between providers.
In order to be eligible for this benefit, you may have to satisfy the following conditions:
You may be required to have held the policy for a certain period, eg six months.
You may have to be unemployed for a specific amount of time, eg 14 days, 28 days, etc.
You may have to be in a continuous employment for a specific period of time prior to claim, eg six months, 12 months, etc.
Minimum working hours may apply, eg.15 hours, 20 hours, etc.
You will have to show that you are actively seeking work at the period of unemployment.
If you need more information on the redundancy benefit, it is absolutely essential to read the Product Disclosure Statement (PDS) and remember that they are not offered by all bill insurance providers.
Comparing bill protection policy features: What you need to look out for
Not all bill cover plans are designed the same way, so it is essential to compare the different products to determine which will suit your needs most. Besides price, there are a number of different features that you want to keep an eye out for:
Death benefit: As previously mentioned, some bill protection insurance policies provide coverage in the event of your death, in which your beneficiaries will receive a lump sum benefit. The amount you can insure is often small compared to a traditional life insurance policy. So if you are looking to insure a large sum of death cover, consider having a separate life and bill cover policy.
Waiting period: may apply for some policies until you receive your firstly monthly payment.
Benefit period: Different policies will have a range of benefit periods on offer, which will reflect in the premiums you pay.
Cooling-off period: Depending on which provider you go for, different policies will apply different cooling-off periods. These start from the commencement date of your policy and within that period, you get to assess whether the policy meets your insurance needs. You can cancel within this period without any penalty and all premiums paid to date will be reimbursed.
How is bill payment protection different from income protection?
Bill cover plans are quite similar to income protection insurance in terms of the protection they can provide, which is to provide you with monthly financial assistance if you are to become disabled due to an illness or injury. However, there are a few differences between the two types of products that you should know:
| Bill payment protection | Income protection insurance |
| --- | --- |
| Monthly benefit amounts are limited and are designed to cover bills that you have nominated. | You can insure up to 75% of your average monthly income and benefit payment can be used to cover bills, debts and any day-to-day living expenses. |
| Short-term cover - usually 3 months | Longer-term cover - potentially up to 5 years |
| Some policies provide coverage for redundancy | Income protection does not cover involuntary unemployment, but some policies offer optional features that offer assistance at the time of redundancy for additional cost. |
| Bill cover offers basic financial protection | You can tailor your income protection policy to include rehabilitation and nursing care benefit. |
Why consider a bill protection insurance plan?
Bill insurance plan is a simple and straightforward form of insurance that is available to a wide range of applicants. To apply for bill cover, you must be:
Between the age of 18 to 60
An Australian citizen or permanent resident
Working for a least 20 hours a week (terms and conditions may vary between policies)
Have held your current employment for six months or more (eligible period of employment may vary between policies).
If you are looking for an affordable short-term cover for illness or injury, and if you have been made redundant, you may want to consider bill protection insurance.
However, if you require an insurance solution to cover you when you are disabled either long-term or short-term, with additional features and benefit that you can tailor according to your needs, income protection cover may be a better fit for you.
Why you can trust Finder's income protection experts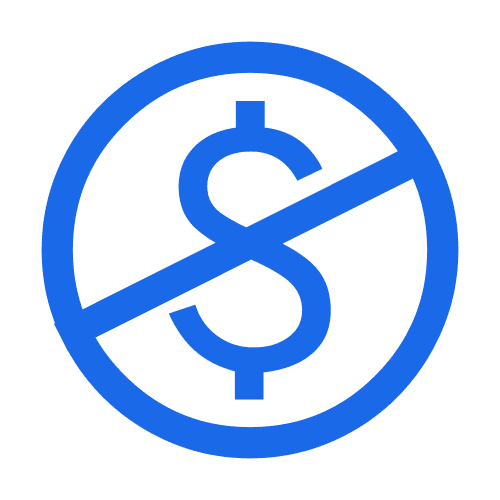 We're free
You pay the same as buying directly from the insurer. We
make money
from referral fees when you choose a policy, but you don't pay any extra.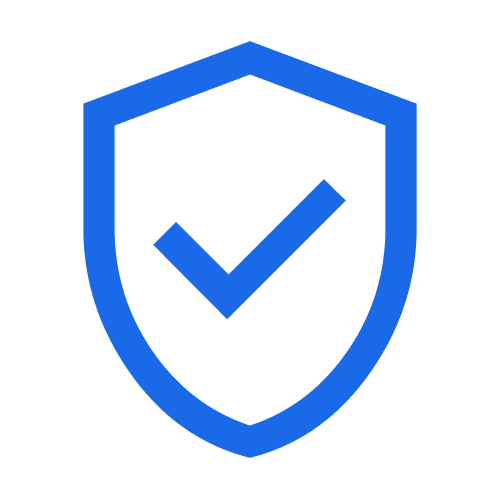 We're experts
Our team of income protection experts have
researched and rated
dozens of policies as part of our
Finder Awards
and published 80+ guides.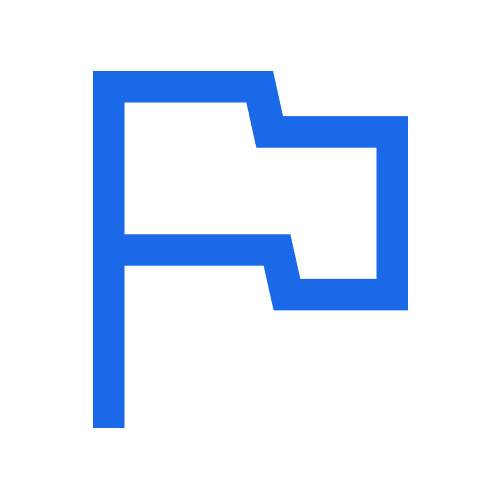 We're independent
Unlike other comparison sites, we're not owned by an insurer. Our opinions are our own and all guides must meet our
editorial standards
.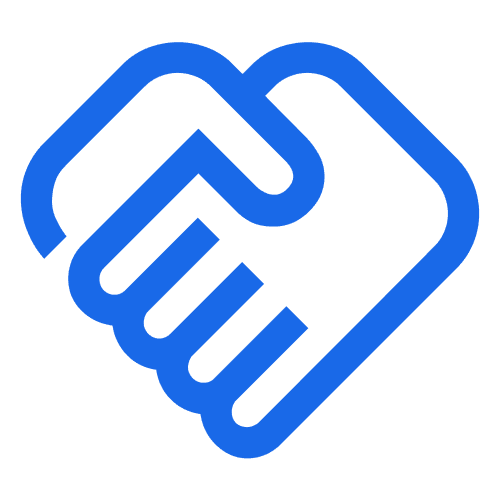 We're here to help
Since 2016, we've helped thousands of Australians find income protection by explaining your cover options, simply and clearly.