Finder makes money from featured partners, but editorial opinions are our own.
Interest-free Personal Loans
You can borrow up to $2,000 or $3,000 for bond or rent in advance, rates and other essentials when you're in need.
Good Shepherd's No Interest Loans (NILs) give you a way to borrow up to $3,000 without having to pay any interest. You can use it to pay for essential goods and services, as well as some housing costs and expenses related to natural disasters.
To be eligible for NILs, you need to earn less than $70,000 before tax as a single person or less than $100,000 before tax as a couple. You're also eligible if you have a Health Care Card or Pension Card. You will also need to demonstrate that you can afford to repay the loan.
What is an interest-free personal loan?
As the name suggests, no interest is charged for an interest-free personal loan. Interest is the fee you're charged by the lender for borrowing money. In this case, you are required to only repay the amount borrowed. With standard personal loans, lenders charge interest on top of the loan amount.
The most common type of interest-free personal loan in Australia is Good Shepherd's No Interest Loans (NILs). Good Shepherd is a not-for-profit community-led organisation committed to providing affordable finance for Australians in need. It has a dedicated No Interest Loans team you can call on 13 64 57.
With a regular personal loan, you can use the funds for almost any legitimate purchase. You can use it to finance a car, a wedding or holiday, or just about anything you wish. With interest-free personal loans, how you can use the funds is comparatively limited. These loans are usually only available for the purchase of essential household items and services.
What is NILs?
This is a no-interest loan designed to provide low-income earners access to safe, fair and affordable funding. No interest or fees are charged. If you're looking for income relief, you should consider this loan before opting for any other form of expensive credit.
It is offered by around 500 providers across Australia.
The eligibility criteria for NILs is different from that of a regular personal loan. This is because these loans are intended for people facing financial difficulties and who have low-incomes. You will have to prove that you're in need of these loans to be eligible.
How does NILs work and what can I use it for?
Around 500 providers work with Good Shepherd to provide NILs to families in need of credit assistance. The basic premise is that as one borrower pays off their loan, those funds are then allocated to another borrower in need. This is called "circular community credit".
As we mentioned above, NILs comes with restrictions on usage. We've outlined what you can and can't use the loan for:
Household items and essentials like fridges, stoves and washing machines
Household furniture and repairs
Car repairs and registration
Medical or dental expenses
Wellbeing and life event expenses
Education essentials like laptops and books
Employment expenses like licences and registrations
Bond and rent in advance
Rates
Costs associated with a natural disaster
Am I eligible for NILS?
To be eligible for NILS, you need to:
Earn less than $70,000 a year before tax as an individual, or $100,000 if you have a partner or children
OR
Or have a Health Care Card or Pension Card
Or have experienced domestic violence in the past 10 years
Show that you can repay the loan
Does applying for NILS impact my credit score?
No credit checks are performed when applying for NILS. This means that your score will not be impacted. Additionally, if you have bad credit, you can still qualify for the loan so long as you can prove it can be repaid.
How can I apply for NILS?
You can apply for a NILS loan by following a few simple steps:
Check if you're eligible.
Find the nearest NILS provider either online or by calling 13 64 57.
Set an appointment with the provider selected.
Submit your paperwork.
Wait for your application to be assessed.
You will receive the outcome by phone or email.
Are there other interest-free loans available?
If you don't qualify for NILS, there are other options available:
0% interest financing from retailers
Some retailers offer interest-free periods on the sale of their goods and appliances. For instance, The Good Guys offers up to 60 months interest-free on home appliance purchases with a minimum spend in-store or online.
Centrelink cash advance
This allows you to receive an advance payment on your Centrelink benefits. This is not an additional payment, but a part of your existing allowance paid in advance. You may be eligible depending on how long you have been with Centrelink and how much you receive. You can contact the Department of Human Services for more details.
Buy now pay later
Buy now pay later allows you to buy an item or a service and pay for it in instalments. No interest is charged during the stipulated period. There are also buy now pay later services that let you pay your bills in instalments.
There are also a few low-interest options available. These include:
StepUp Loans
If your income is small, you could be eligible for a StepUP personal loan. This program is managed by Good Shepherd Microfinance in partnership with NAB. With this loan, you could borrow between $800 and $3,000, with a loan term of up to 3 years. The interest rate is fixed at 5.99% p.a.
Pension loans scheme
If you qualify for a pension and hold equity in real estate, this government scheme uses the funds tied up in real estate as a non-taxable loan. The rate offered is significantly lower than the rates charged on other personal loans. You can contact the Department of Human Services for more details.
Personal loans for Centrelink applicants
How else can I get interest-free terms on purchases?
There are a range of credit cards which offer 0% introductory rates on purchases. You can compare a range of these products below. Keep in mind that you'll need good credit to be eligible.
Why compare personal loans with Finder?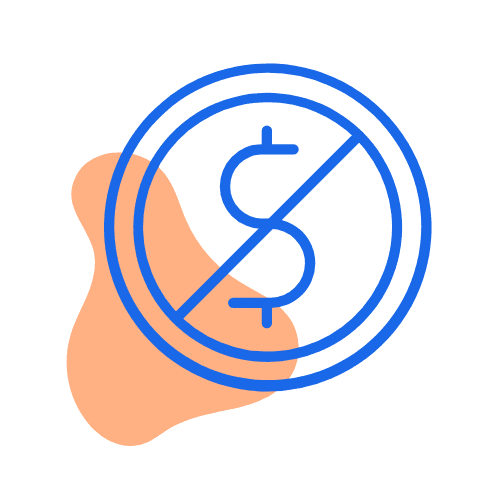 We're free
Our personal loan comparison is completely free to use. There are no costs at all for you to use our database to find a better deal. Better still, we regularly run exclusive deals that you won't find on any other site.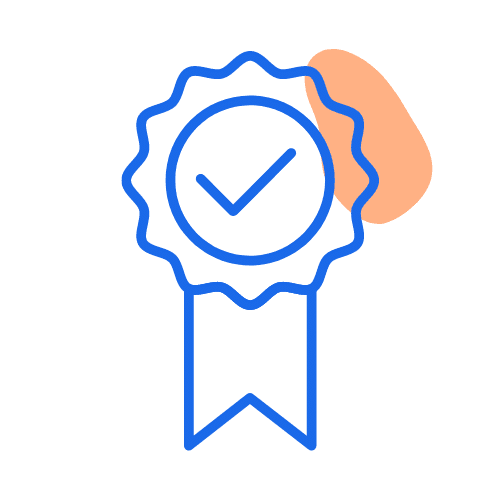 We're experts
We've researched and reviewed hundreds of loans as part of our
Finder Awards
. Our database and tables are always up-to-date and our in-house experts regularly appear on Sunrise, 7News and SBS News.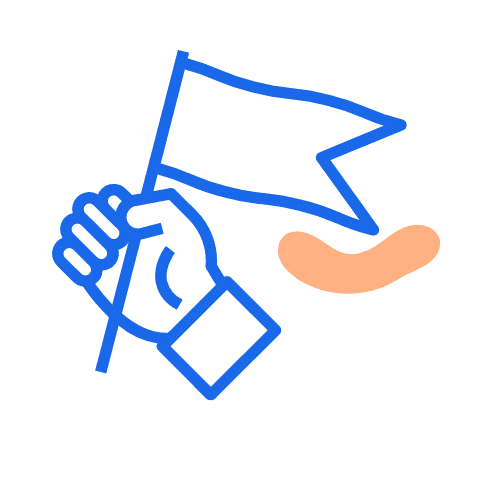 We're independent
We are independently owned and have a mission to help Australians make better financial decisions. That means our opinions are our own and you can compare nearly every personal loan in Australia (and find a better deal).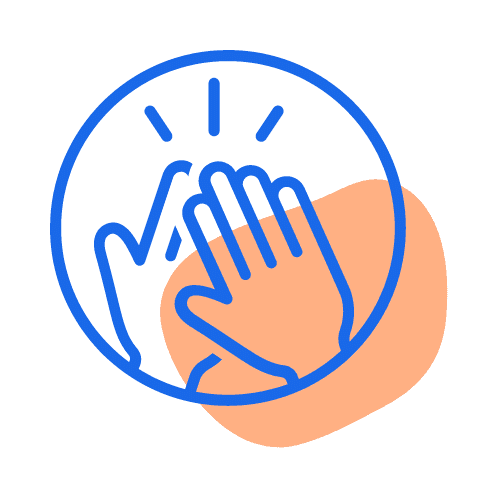 We're here to help
Since 2014, we've helped 300,000+ people find a personal loan by explaining your options simply. You don't need to give us any details to use our comparison. We're here to help you make a decision.
Frequently asked questions