Finder makes money from featured partners, but editorial opinions are our own.
Expat income protection insurance
Will income protection cover you if you're working overseas?
You can get income protection if you're an expat or are working overseas. But some insurers are specific about the eligibility criteria, so it pays to be informed.
Does income protection cover you abroad?
Yes, many policies can. To be eligible for income protection while working overseas, you will generally need to do one of the following:
Let the insurer know of your work or travel plans when you apply for cover. It will likely increase the cost of your premiums, but ensures you're covered while overseas.
Provide evidence that you intend to return to Australia within three to five years. Evidence can include a clearly defined overseas contract, temporary work visa or return flights. If you don't intend to return, you are best to just get income protection insurance from a provider in the country you're living in.
Provide evidence of your occupation. Some insurers may also need to see evidence that your job requires you to travel overseas.
Who provides income protection with worldwide cover?
Provider
Conditions

AIA Income Protection
If you travel overseas, AIA's income protection policy covers you 24 hours a day, seven days a week, anywhere in the world. You will need to inform the insurer of your travel plans when you apply for cover as this may alter the cost of your premiums.

RAC Disability Income Insurance
Once issued, insurance cover is provided worldwide and 24-hours a day, subject to any special terms and conditions we may apply to your cover.

AMP Elevate Income Insurance
When you are accepted for cover, AMP will offer insurance protection 24 hours a day, seven days a week, anywhere in the world. However, if you fall ill or are injured outside Australia or New Zealand, you may need to provide additional medical documentation and/or undergo an additional medical examination by a medical practitioner chosen by AMP.

Asteron Income Protection
When you apply for cover, you'll need to provide details about your travel plans, including your destinations and the purpose of your trip(s). 24/7 worldwide cover is available from Asteron, although special loadings and exclusions may apply to cover.

BT - Income Protection
BT income protection cover offers protection anywhere in the world all year round. However, special loadings and exclusions may apply to cover.

ClearView LifeSolutions Income Protection Cover
Unless the policyholder and the insurer agree on special cover terms at the time of application, ClearView offers income protection cover anywhere in the world.

Comminsure Income Protection
Cover is provided 24 hours a day, seven days a week, anywhere in the world. However, specific exclusions may be applied to your policy for injuries sustained in certain countries, or specific circumstances (eg, terrorism) in certain countries that could lead to an injury.

MLC Income Protection Insurance
When applying for cover, you'll need to provide details about your travel plans including your destinations, duration of trips and purpose of travel. Cover is offered 24 hours a day all around the world, but specific exclusion and loadings may be applied depending on where you are planning on visiting.

OnePath OneCare Income Secure Cover
OnePath offers protection 365 days a year anywhere in the world, subject to any specific terms and exclusions which may apply to your policy.

TAL Accelerated Protection - Income Protection Insurance
TAL offers a maximum benefit period of 90 days if you reside outside of Australia. Depending on your circumstances, exclusions and premium loadings may apply.

Zurich Income Replacement Insurance
Zurich Wealth Protection policies provide cover all year long, all around the world. However, if you are claiming income replacement benefits you will need to have a medical examination every 12 months in order to continue receiving benefits.
Can I use Australian income protection while working overseas?
With so many Australians working overseas in industries such as oil, gas and mining, there are plenty of insurance companies happy to cover Australians working abroad for periods at a time. The main requirement is that you can show you intend to return within three to five years.

Income protection calculator: How much cover you could get
We estimate that you could get...(click Calculate to see results)
An adviser can help you find cover from trusted life insurance brands.
Get competitive quotes from multiple brands

Lower rate of declined claims (according to ASIC)

Save time and effort
---
Does life insurance cover you overseas?
Yes, life insurance can cover you while you are overseas. Here's a breakdown of how it works:
Life insurance
Unlike income protection, it's possible to get Australian life insurance cover even if you don't plan on returning. There may be some more cover restrictions and your premiums might be higher, especially if you're in a country the Australian government considers dangerous, but you'll be covered as long as you continue to pay your premiums.
TPD insurance
Insurers may require total and permanent disability insurance policies to be modified so that you have to return to Australia within a certain period of time after being unable to work. This clause is usually inserted so that you can receive treatment to Australian standards.
Trauma insurance
You should also be able to get trauma insurance if you're living overseas. Keep in mind though that if you're residing in a dangerous area or working in a dangerous job, you might not be able to get cover.
What other insurances will cover me overseas?
There are two other important types of insurance you need to consider when travelling overseas.
Travel insurance
Travel insurance can fill in the gaps between life, income and health insurance, covering you against risks and events that other types of policies do not. It covers:
Trip cancellation and interruption. You've booked and paid for a big six-week round-the-world trip, but one week into your journey a close family member dies and you need to return home. With little choice but to cancel the rest of your journey, in most cases you'd be left significantly out of pocket by cancellation fees and lost deposits. But if you have travel insurance cover in place, you'll be reimbursed for those expenses.
Overseas emergency medical costs. If you suffer a medical emergency while overseas, any expenses you incur as a result will be covered. This includes ambulance transportation, hospital and medical bills and even repatriation back to Australia if needed. Insurers also offer 24/7 emergency assistance hotlines which can be a godsend when you find yourself in a sticky situation overseas.
Luggage and personal items. Lost, stolen or damaged luggage? Your policy will cover the cost of its repair or replacement. Has your travel provider lost or misplaced your luggage? Your insurance will provide an emergency allowance to help you purchase essential items like clothing and toiletries.
Other benefits. Travel insurance also covers you for things like stolen cash, lost travel documents and passports, rental vehicle insurance excess, personal liability, accidental death and much more.
Health insurance
Medicare doesn't provide any cover overseas, so if you're travelling, working or living abroad, you need to think about health insurance for expats. It can cover you for the following:
Hospital accommodation
Surgical and theatre fees
Ambulance transportation and treatment
In-hospital medicines
Rehabilitation
Nursing care
Day surgery
Pathology, X-rays, diagnostic tests
Prosthetic implants and appliances
Specialists' fees
Pregnancy and childbirth
Medical repatriation to Australia
Cancer treatment
24/7 emergency medical advice and assistance
Physio, chiro, osteo, speech therapy, natural therapies, dietitian and more
Australia also has reciprocal health care agreements in place with 11 other countries which can be a helpful supplement to health insurance. These countries include:
New Zealand
United Kingdom
Ireland
Sweden
Netherlands
Finland
Italy
Belgium
Malta
Slovenia
Norway
Do I have to tell my insurer if I'm going overseas?
If you plan to go overseas for a significant period of time, then you need to let your insurer know. This is because it won't have factored the added risks of being overseas into your cover. As a result, you risk not being covered if something happens.
When you let your insurer know that you're going to be overseas, it's likely to raise your premiums to account for the added risk (and the potential cost of repatriation) and it may introduce specific conditions where you won't be covered.
Is travel insurance enough if I'm working overseas?
Probably not. Many travel insurance policies provide a limited benefit for loss of income, which may not be enough in the long run. The table below shows how much you can receive for loss of income with some of the top providers and policies available on Finder.
| Provider | Maximum amount |
| --- | --- |
| Amex ultimate | $400/week, maximum $10,400 |
| Cover-More premium | Maximum $10,400 (up to $1,733.33 per month) |
| Kit comprehensive | $12,000 |
| Fast Cover comprehensive | Maximum 25 weeks up to $10,000 |
| World2Cover top cover | $400 per week for 26 weeks |
If you do plan to rely solely on travel insurance, make sure your insurer does not exclude cover for working overseas. Check before you purchase a policy.
Why you can trust Finder's income protection experts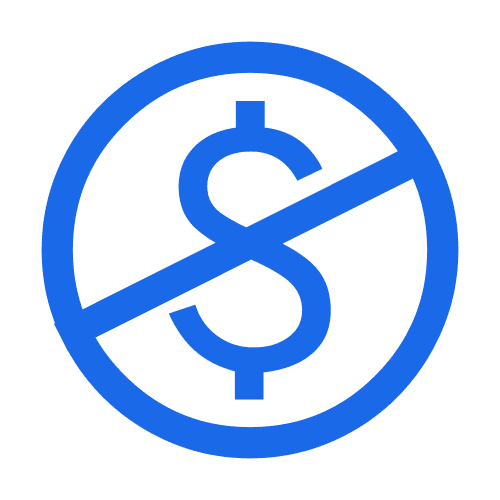 We're free
You pay the same as buying directly from the insurer. We
make money
from referral fees when you choose a policy, but you don't pay any extra.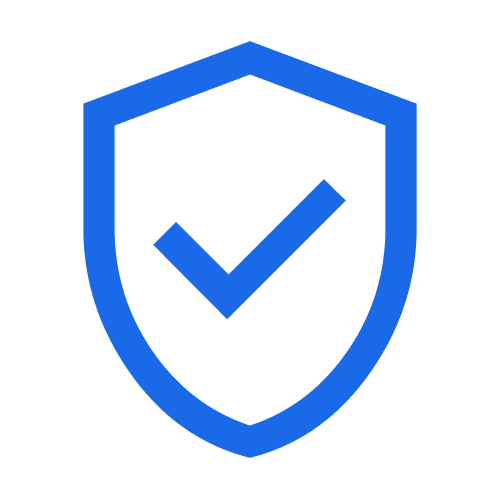 We're experts
Our team of income protection experts have
researched and rated
dozens of policies as part of our
Finder Awards
and published 80+ guides.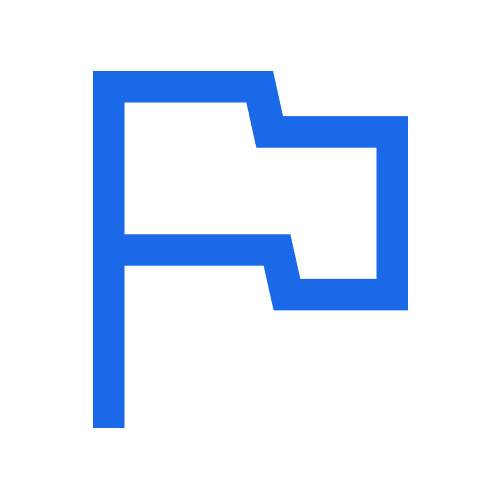 We're independent
Unlike other comparison sites, we're not owned by an insurer. Our opinions are our own and all guides must meet our
editorial standards
.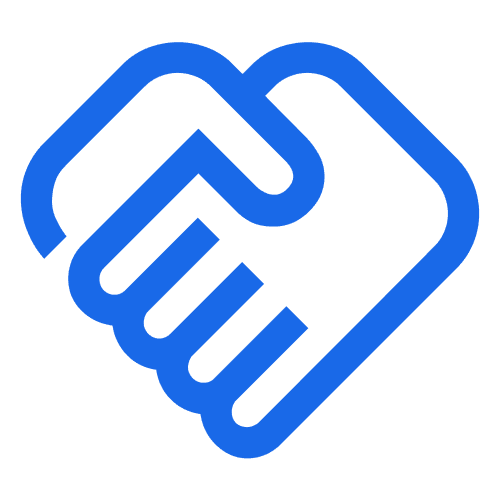 We're here to help
Since 2016, we've helped thousands of Australians find income protection by explaining your cover options, simply and clearly.