Finder makes money from featured partners, but editorial opinions are our own.
Income protection insurance for entrepreneurs
Stay on top of your personal finances in case injury or illness stops you from running your business.
It is common for many small business owners to have adequate cover in place for their employees and contents but many will still neglect to take out cover for their own income. Why should small business owners consider income protection? If a small business owner is unable to work, then they'll need to worry about taking care of both:
On-going business expenses
As well as their own day-to-day expenses
How can income protection safeguard small business owners?
Covering you in the event of illness or injury. You're provided with a steady flow (75%) of your regular income so you can focus on your recovery.
Additional benefits. Some policies can help you cover costs of ongoing rehabilitation or nursing.
Income protection calculator: How much cover you could get
We estimate that you could get...(click Calculate to see results)
Compare direct income protection policies
An adviser can help you find cover from trusted life insurance brands.
Get competitive quotes from multiple brands

Lower rate of declined claims (according to ASIC)

Save time and effort
---
What are the key benefits offered by income protection?
Income protection protects you with a financial safety net in the event you sustain any injury or illness that prevents you from working by providing an ongoing monthly payment that can be used to cover all the expenses that are generally met through your regular income. Therefore, it makes sense to have income protection in place, without which you may not even have the money needed to get back on your feet. The features of income protection insurance include:
Terminal illness benefit. Forward benefit of the death benefit paid if insured suffers a terminal illness under the policy
Death benefit. Policy owners beneficiaries provided with a lump sum benefit of a multiple of the monthly benefit in the event that the policy owner passes away.
Specified injury benefit. Benefit provided if the policy owner suffers an injury and is still able to work. Only available for specific injuries.
Bed confinement benefit. Insured provided with additional benefit if they are confined to bed for a specified period of time.
Family care benefit. Additional benefit paid for a specified of time if a member of the insureds family suffers a reduction in their after-tax income as a result of providing extra care for the insured.
Home care benefit. Additional benefit paid to help cover the costs of having a professional carer.
Relocation benefit. Benefit provided to assist covering the travel costs of the insured if they become disabled overseas.
Rehabilitation benefit. Benefit paid to help cover the costs of enrolment in an approved rehabilitation course.
Why is income protection so important for small business owners?
As a small business owner, the importance of income protection is much greater than if you were an employee. As a small business owners, you won't be entitled to the included benefits of an employee:
Paid sick leave. If you are unable to work for an extended period of time, your company could give you paid sick leave, which means your income will not be affected.
Annual leave. Similarly, if you have not taken your annual leave every year and have back leave pending, you can use those days if you were injured and could not work for a few weeks.
WorkCover. If you do sustain any kind of injury at work that leaves you unable to do your regular job, then your employer has to pay you worker's compensation benefits. Although this money may not be enough to replace the entire income that you have lost, it will at least give you some kind of buffer till you regain your health.
Hence, you need to ensure that you have an alternative means of income that will make up for the loss of your business income. That can easily be achieved by opting for an income protection insurance policy.
What expenses might a small business owner need to cover?
In the event that a small business owner becomes temporarily disabled, there are a whole range of expenses that they may struggle to cover with what savings they have. Some of these may include:
Car hire
Utility bills
Cost of machinery
Interest on property loan
Medical expenses
Rent of business premises
Staff wages and superannuation
Hiring a replacement to step into their role while they recover
These are just some of the expenses that a small business owner may need to cover if forced out of work. It is worth considering any additional benefits available on different policies during application that may provide an extra level of support.
Is there any additional insurance small business owners should consider?
For small business owners it is generally their fixed expenses that really make it difficult to keep their business going in a crisis. While their income may have stopped temporarily due to not being able to work, their fixed expenses will not. The good news is that many income protection policies will include the option for small business owners to purchase business expenses cover, as an additional option on their policy.
Business expenses cover. Provides a benefit to cover the fixed expenses of their business, in case illness or injury prevents them from running their business. The money from this cover can be used to pay salaries of employees, as well as for rents and other fixed expenses. It is generally only offered to those who are self-employed, sole traders, in a partnership or are working directors.
Keyman expenses insurance. If you have important employees that have large contribute to the revenue of the business, then it's worth considering this type of cover. Keyman can cover the costs of replacing an important person, the revenue lost and the ongoing expenses that occur when the key person is unable to work.
Therefore, if you are a small business owner you should consider purchasing a combination of personal income protection as well as business expenses cover. By doing this you can ensure that your business and your family will both be able to continue while you recover.
Do young entrepreneurs and start-up owners need income protection?
Australia has seen a rise in the number of entrepreneurs starting businesses, especially amongst young people. According to the Bankwest Business Trends Report 2014, the majority of the 15,300 new businesses that opened their doors that year were started by Australians aged 25 to 34. While starting up any business is risky, doing it at a young age can make it even more perilous. Some of the disadvantages young business owners face include:
Lack of funding. Most young people won't have the required capital to get the business off the ground on their own, which means they will have to borrow, or use all their available assets.
No financial safety net. Due to the lack of funding, this means there are usually little or no emergency savings to inject into the business if things go wrong. Loans are also harder to get approval for, as banks view young entrepreneurs with little assets as high risk.
Heavier workload. Cutting overheads by taking on the majority of responsibilities is something anyone who's started up a business is familiar with, but can be even more taxing on young owners who need to make every dollar count.
If you are rendered unable to work due to illness or injury, these disadvantages can turn a setback into a disaster for your business. If you are a young entrepreneur you should consider the following policies:
Income protection insurance. Makes up for your inability to earn an income while you recover. This can be a crucial lifeline if you are a young business owner with little savings to fall back on.
Business expenses cover. This can be bundled with income protection insurance and will cover the fixed costs of keeping your business operating. Again, a potential lifesaver if you have no funds set aside for emergencies.
Keyman expenses insurance. A lot of entrepreneurial start-ups are two-person operations, with each individual bringing specific skills that are vital to the business. This type of cover will pay towards the costs of replacing a key employee if they can't work due to illness or injury, a situation that could otherwise paralyse your business or increase your workload to an unrealistic level.
Compare income protection options
Why you can trust Finder's income protection experts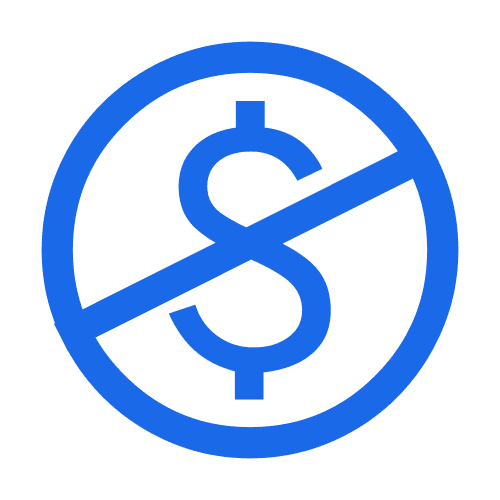 We're free
You pay the same as buying directly from the insurer. We
make money
from referral fees when you choose a policy, but you don't pay any extra.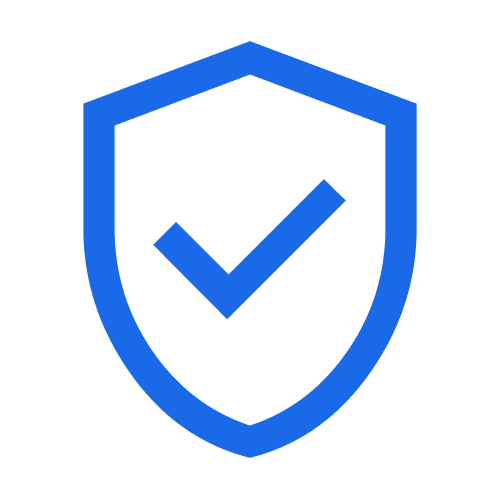 We're experts
Our team of income protection experts have
researched and rated
dozens of policies as part of our
Finder Awards
and published 80+ guides.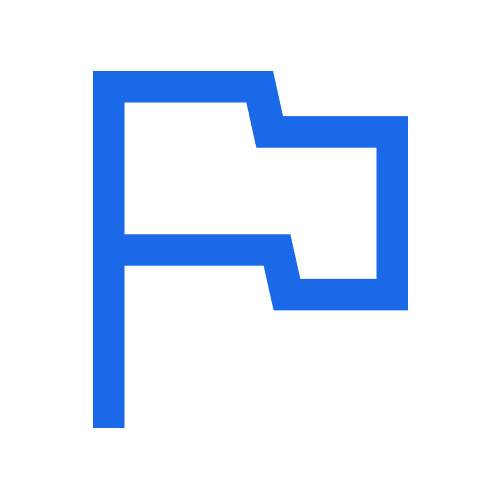 We're independent
Unlike other comparison sites, we're not owned by an insurer. Our opinions are our own and all guides must meet our
editorial standards
.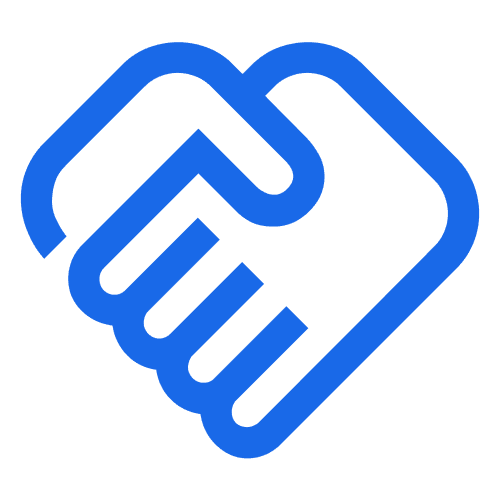 We're here to help
Since 2016, we've helped thousands of Australians find income protection by explaining your cover options, simply and clearly.
Frequently asked questions