How does a balance transfer affect your credit score?
Discover how consolidating debts, closing old accounts and applying for credit with a balance transfer can impact your credit score.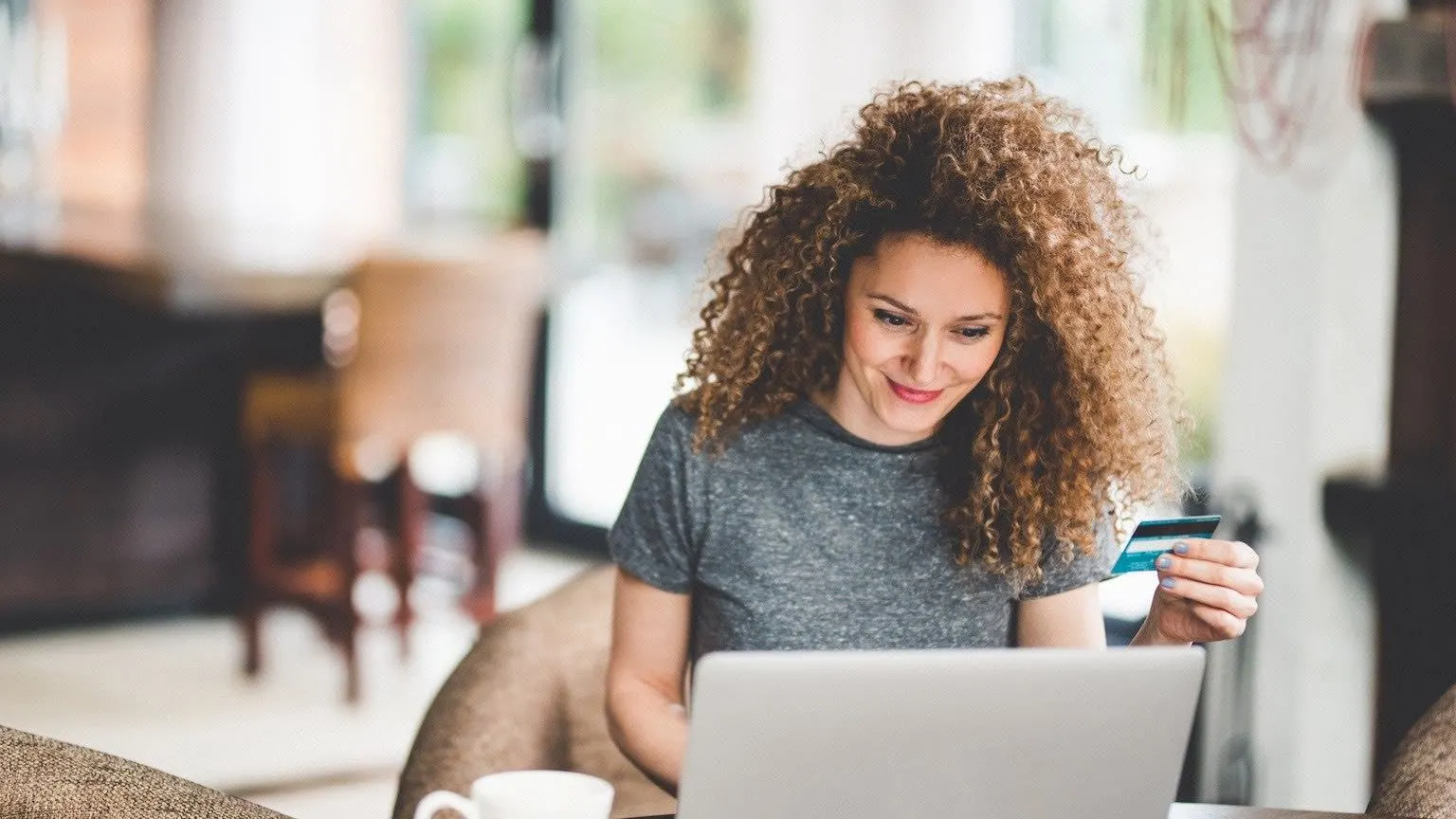 We're committed to our readers and editorial independence. We don't compare all products in the market and may receive compensation when we refer you to our partners, but this does not influence our opinions or reviews. Learn more about Finder .
When used correctly, balance transfer credit cards can help you repay your debt and improve your credit score as a result. If you struggle to repay your debt or have other issues with your balance transfer, it could have a negative impact on your credit score. In this guide, we've unpacked how a balance transfer can affect your credit history and what you can do to avoid a drop in your credit score.
Check your free credit score and credit report first
How can a balance transfer affect my credit score?
Applying for a balance transfer credit card, closing old accounts after consolidating your debts and making repayments can all impact your credit score. This information is listed on your credit report and lenders can request a copy when you apply for a new line of credit.
How a balance transfer will affect your credit score will depend on your situation, but you can compare some of the possible impacts below:
Debt consolidation. If you use a balance transfer credit card to consolidate your debts across several accounts, your credit report will reflect this change in your active accounts. This could help show you're taking a responsible approach to lending and may have a positive impact on your score as a result.
Status and number of applications. If you apply for a balance transfer and are rejected, this will have a negative impact on your account. Applying for several credit cards at the same time or within a short period of time will have a similar outcome on your file.
Repayment history. Your credit report shows details of your repayments and regular, timely payments to your balance transfer card may increase your credit score. If you're unable to make the minimum repayments, this will be a considered a negative listing and could hurt your credit score.
Remaining accounts. If you keep your remaining accounts active, the credit limits will have an impact on your credit score. In some cases, having a certain amount of credit that you're not using can have a positive effect on your score. However, too many credit accounts or a high amount of credit (based on your income) can make it harder to get financial products in the future. It also increases your risk of debt, so close any accounts you don't need after a balance transfer.
Multiple transfers. If you're unable to repay your debt by the end of the promotional period and have to move the remaining amount to another balance transfer credit card, this can also look bad on your credit report.
How to understand your Experian credit score
Compare current 0% balance transfer credit card offers
How can I prevent my balance transfer from having a negative impact on my credit score?
There are a few simple tips you should be mindful of to keep your credit file in good standing when conducting a balance transfer:
Don't apply too often. When applying for credit cards, you should only apply for one at a time. Rather than apply for multiple in a short period, try to spread your applications over six months or one year periods. Applying for new cards over a longer period of time will have less of an impact on your credit report.
Review terms and conditions. Go through the balance transfer offer terms and conditions before applying for a new card. Consider the annual fees, balance transfer fees and how much you'll need to repay each month to clear the balance transfer debt before the interest-free period ends. You'll also need to confirm whether you meet all of the eligibility requirements, such as minimum income, eligible debts, credit score and residency, and that you have all of the required documents to ensure your application isn't rejected.
Pay on time. Making a late payment can result in the termination of the promotional balance transfer offer, so do your best to repay your balance on time. By repaying the entire balance before the promotional period ends, you demonstrate your willingness and ability to repay outstanding debts and you can expect lenders to view this with favour. Not repaying the entire balance before the promotional period ends would have you paying higher interest on any outstanding balance, and can also impact your ability to get a new card.
Avoid new purchases. Avoid making purchases while you carry a balance transfer as this could increase your debt. Your repayments will automatically go towards whichever debt accrues a higher interest, which is more than likely going to be the purchase if a low or 0% balance transfer rate is in place. This means that you'll be wasting money paying off purchases instead of clearing your balance transfer debt. Again, your inability to repay your balance can have a negative impact on your credit score.
By consolidating your debt and reducing the number of credit cards you have listed on your credit report, your credit score can improve. As you pay off your debt you also have the option of reducing your credit limit, which can also have a positive impact on your credit score. Ultimately, paying off debt is going to put you in a better financial position.
If you don't pay off your debt, apply for several cards at once or keep using your old accounts to rack up more debt, a balance transfer could hurt your credit score. So before you apply for a balance transfer credit card, consider the different ways it could affect your credit score based on your circumstances to help you decide if it is the right option for you. If you're unhappy with yours, see Finder's guide to improving your credit score for tips.
Images: Getty
Back to top
More guides on Finder
Credit Cards Comparison
* The credit card offers compared on this page are chosen from a range of credit cards finder.com.au has access to track details from and is not representative of all the products available in the market. Products are displayed in no particular order or ranking. The use of terms 'Best' and 'Top' are not product ratings and are subject to our disclaimer. You should consider seeking independent financial advice and consider your own personal financial circumstances when comparing cards.