Internode NBN Plans
Watch TV shows, movies and stream content to different devices with Internode broadband.

We're committed to our readers and editorial independence. We don't compare all products in the market and may receive compensation when we refer you to our partners, but this does not influence our opinions or reviews. Learn more about Finder.
Internode is a company that's been around in Australia for quite a while, though it was bought out by iiNet, which was then purchased by TPG in 2015. It provides fixed line NBN and a suite of fixed wireless plans too.
Top features:
NBN plans available for all available speed tiers
Fetch entertainment bundles
Good customer service reputation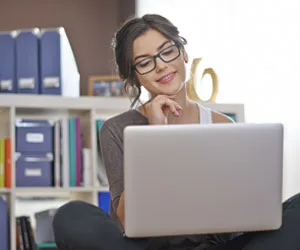 $59.99/month for 6 months, $79.99 thereafter
Unlimited data
Pay-as-you-go local, national & mobile calls
42.8Mbps typical evening speed
Compare Internode's NBN plans below
Internode has NBN plans in each speed tier, with unlimited data available for most of their plans.
Internode review: Why should you consider them?
Let's take a look at what key features Internode's plans provide: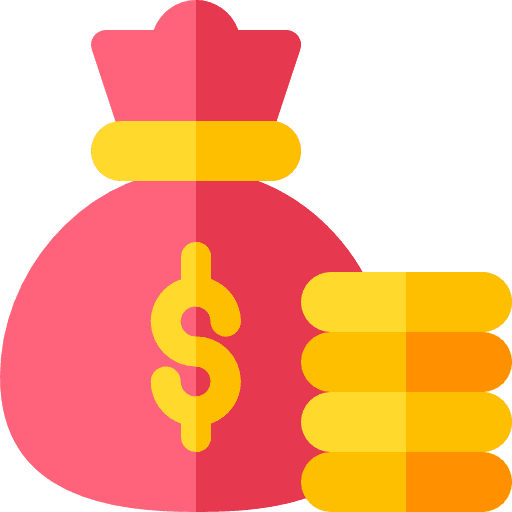 Price
$49.99 and up monthly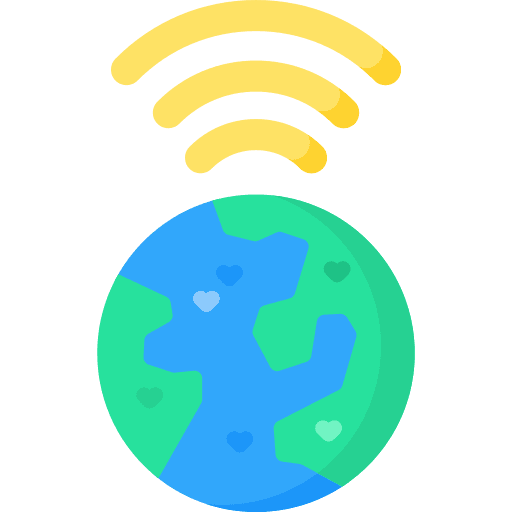 Technology type available
NBN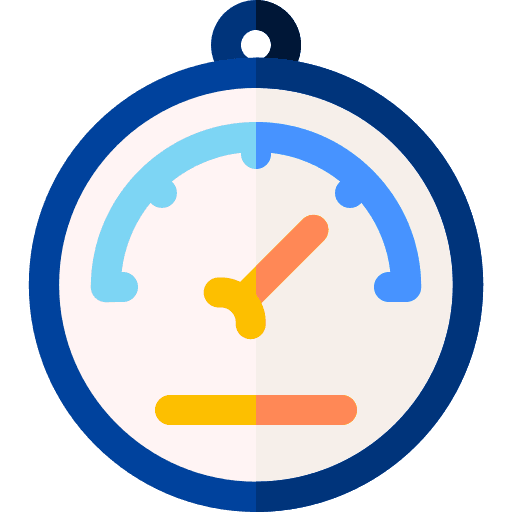 NBN speeds available
Basic I, Basic II, Standard, Fast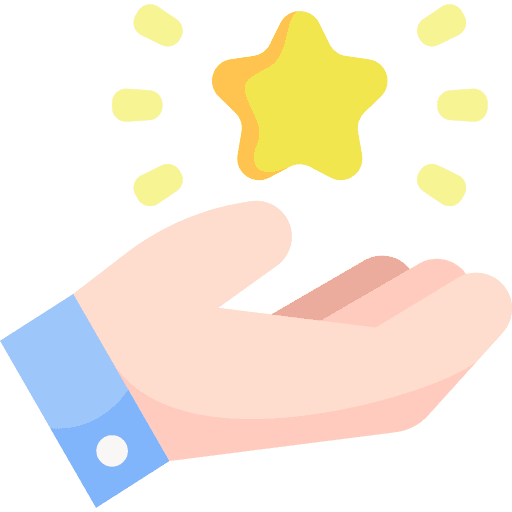 Optional extras
Fetch TV, domestic and international call packs, static IP.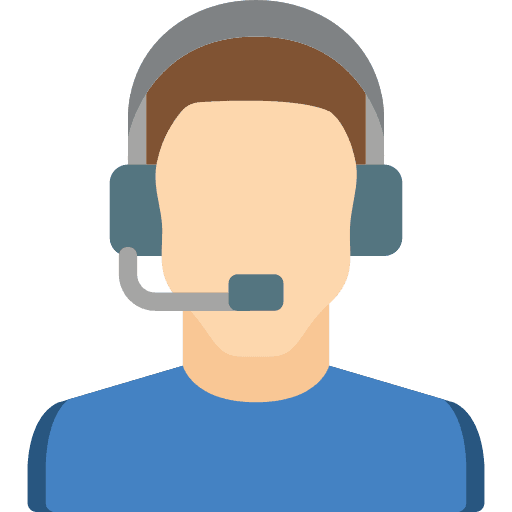 Support
Phone until midnight.
Internode has been around on the Australian market for a long time. It was first acquired by iiNet, which was in turn bought out by TPG in 2015. It doesn't offer the absolute cheapest plans on the broadband market, but it is known to be fairly reliable with great customer service.
For gaming enthusiasts and tech buffs who want to set up their own servers, Internode is one of only a few providers to offer the option of a static IP address for its non-business plans.
Internode doesn't really offer anything too revolutionary as far as speed goes, with its Standard plan being just about average for its speed tier. That being said, its Standard plan is a popular choice for those in need of a basic NBN plan to set themselves up. Signing up on a 6-month contract with Internode for their Standard plan, you'll get a great introductory price for the first 6 months, and you can leave after the contract ends to find another deal if you're not happy to pay the full price. The promo price makes Internode's offering one of the cheaper deals in the market for that speed tier.
While its Standard has speeds that meet just above the ACCC's average of 22.4Mbps, its Fast plan performs rather poorly, with a typical evening speed of just 85.00Mbps compared to the average of 84.5Mbps. Given that Internode's plans are right on the Finder average price for their speed tiers, you might be better off looking elsewhere for these kinds of connections.
Internode also has these features on offer:
On top of its basic Internet services, you also have access to several extra features when you take out a plan with Internode. These include:
Call packs. All NBN connections come with a home phone line offering pay-as-you-go call services. For an additional $10 a month, you can choose between unlimited calls to Australian landlines and mobiles, or unlimited calls to landlines in 20 countries. If you want both it will cost you $20 monthly.
Modem. Internode will provide a suitable modem for $60 + $15 shipping if you don't already have one for your NBN connection. Be aware that if you bring your own modem, you won't get access to a phone line and will have data-only NBN.
Entertainment bundle. When you sign up for a 6-month contract with any NBN service above NBN12, you can secure a Fetch Mini entertainment bundle for an additional $60 set-up fee. Once you have this installed, you can purchase channel packs for $6/month each, or upgrade to a Fetch Mighty box for a one-off payment of $340.
Is Internode right for you?
The good stuff
Good reputation for customer service.
Static IP available for server hosting.
Provided modem is cheaper than most.
The not-so-good stuff
Cheapest plan is data limited.
NBN25 and 100 plans offer poor average speeds.
Expensive compared to competitors.
The bottom line: Internode has a longstanding reputation for being reliable, which might entice you to purchase one of its pricey NBN plans. They have surprisingly decent, if expensive, ADSL and naked DSL offerings.
Start comparing Internode fixed wireless plans here
With Internode, you can pick up a fixed wireless plan at NBN12 or NBN25 speeds on a month to month contract.
Internode FAQs
What's the benefit of a static IP address?
For $10/month on any NBN plan, Internode will provide a static IPv4 and IPv6 address. Static IP addresses are particularly good for hosting fixed servers with higher speed and reliability than a default dynamic address, but they do make you slightly more vulnerable to security risks.
Static IP addresses aren't useful for everybody, but can be extremely helpful for anyone wishing to host their own email, perform easy server maintenance or run an online gaming server.
Can I cancel my Internode plan?
If you're on an Internode month-to-month plan, you can cancel your service at any time with no penalty. If you've signed up to a 6-month contract, Internode will charge you a $40 early break fee to cancel your service before your contract has ended.
Do Internode's plans include calls?
All of Internode's NBN plans include calls on a pay-as-you-go basis, as long as you opt for the provided modem as well. Two additional call packs exist at $10 per month each: unlimited mobile and landline calls within Australia, and unlimited landline calls to 20 international destinations. These may be purchased separately or together. Two of Internode's ADSL2+ plans also offer a bundled home phone line.
What happens if I exceed my data allowance?
Exceeding your data allowance on a limited plan will simply result in Internode throttling your speed to a very slow 256Kbps. You will not be charged for additional data.
---
Icons made by Smashicons & Freepik from www.flaticon.com
More guides on Finder
Lower your household bills