Best Mobile Broadband Plans for August 2020
We've looked at 150+ plans and narrowed down our picks for the best mobile broadband plans to keep you connected while you're out and about.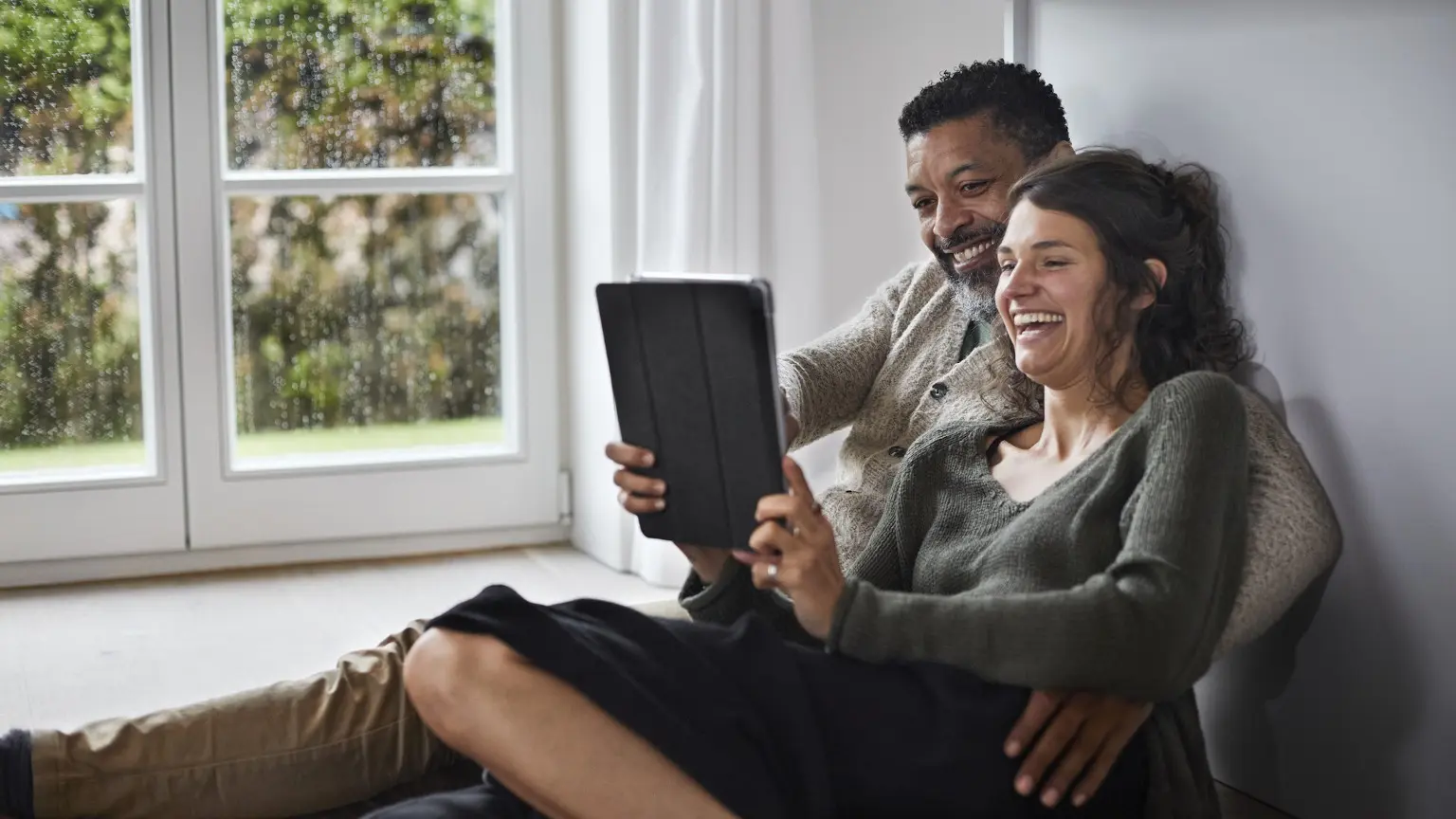 Best mobile broadband plans for August 2020
Curious to know how we picked this list?
Every month, our team of experts looks for the best mobile broadband plans from hundreds of products in the market using
this methodology
. Keep in mind that our "best" picks may not always be the best for you, and you're always welcome to use our
mobile broadband plans comparison table
to find one that works for you.
Whether you need Internet on the go for work purposes, or to make sure you're up to date on your favourite Netflix series on your ride home, we've narrowed down the best mobile broadband plans to make things easier for you.
Best mobile broadband plan
Our best heavy usage broadband plans offer over 50GB of data so that you're sure to have enough for all the streaming and downloading you want to do on the go.
If data is your thing, we've got you covered with Optus's mobile broadband plan. You'll get 75GB of data to burn through during the month for a very reasonable $50. There's no locked in contract, so if you find you need more data, you're free to leave at any time. This is a pretty great deal, considering for the same price, you get less data from Telstra and Vodafone's mobile broadband plans.
Best cheap mobile broadband plan
Our best cheap mobile broadband plans offer more than 10GB for less than $30 a month. They're good for when you just need a little bit of data to keep you afloat but you don't want to break the bank.
Optus' 4G mobile broadband plan takes the cake in our books, getting you 25GB of data for a very reasonable $25 a month. You won't find many other providers offering a 1:1 data to dollar ratio at this price point.
Best mobile broadband plan on the Telstra network
Telstra's mobile network covers 99.5% of Australians and provides 4G speeds. Its cheaper plans offer limited potential access to the 5G mobile network, while its more expensive plans include 5G access automatically, as long as you have a compatible device and are in a supported area.
This has led Telstra's $40 Data M plan to emerge as one of the best options currently available. Along with the benefit of a no-lock-in contract, the solid price and high data cap make it well worth considering.
Best mobile broadband plan on the Optus network
The Optus network covers 98.5% of the population and offers 4G speeds. It also offers free access to Premier League streaming on Optus Sports.
When it comes to mobile broadband plans on the Optus network, there a whole heap to choose from thanks to Optus having the largest amount of MVNOs under its wing. Since our top pick of the month is from Optus, it should be no surprise that the same data only SIM wins this category as well.
Best mobile broadband plan on the Vodafone network
Vodafone covers 22 million Australians with its network and you'll get access to 4G speeds. Fewer MVNOs leverage the network for their own plans, meaning there's less choice for those who favour Vodafone's network coverage, which is why Vodafone's own SIM Only Data plan comes out on top for us. Vodafone's plans get more valuable the more data you need, so its 100GB for $60 plan is one of its crowning glories.
Not happy with our choices? Compare more mobile broadband plans below
How to choose the best mobile broadband plan for you
Everyone's idea of what makes the 'best' plan differs, but here are the things you should consider in order to pick the best mobile broadband plan for yourself.
Price. Not all mobile broadband plans are created equal, and some providers will charge you more for the same or less data. A lot of it comes down to how reliable you think the provider is and whether they offer any features or extras that you want to take advantage of.
Data. Mobile broadband plans tend to have lower data limits than home wireless or fixed-line connections. Purchasing more data than you need could cost you quite a bit, but equally, make sure you won't go over your limit and incur excess data charges.
Contract type. Some plans are month-to-month, offering you the flexibility to switch providers or cancel altogether if you decide you don't need mobile broadband anymore. Longer-term contracts may offer benefits in the form of extras, discounts or lower prices, but charge exit fees for leaving early.
What equipment do I need for mobile broadband?
Since we're dealing with SIM-only plans, all you'll need is a device that can accept a SIM. This can include laptops, tablets or mobile phones, although you won't be able to make calls with a data-only plan. Alternatively, you can insert the SIM into a portable battery-powered modem that you can carry with you.
Once you have your device and SIM set up, you can either access the internet via the device itself or turn it into a WiFi hotspot so that other devices can connect to the internet via your mobile broadband connection.
Is mobile broadband the right option for me?
Mobile broadband suits people who fall into a few different categories:
No fixed line. Either you can't get decent fixed-line internet where you are, you're travelling or the NBN hasn't reached your area yet. Mobile broadband speeds can rival those of a fixed line, but rarely offer comparable data.
Portability. If you like to do things on the go like play games, download files or do work without relying on your phone's internet, mobile broadband is a great choice. It's also perfect for travelling.
Backup. Fixed-line connections aren't infallible, and even the NBN goes down from time to time. Mobile broadband can serve as a backup when your other connections aren't working.
Should I get mobile broadband or home wireless broadband?
If you're looking for a long-term substitution for a fixed-line connection, or you move home bases quite often, home wireless broadband is a solid choice. Mobile broadband is better if you're after portability or need backup internet from time to time.
To help you narrow it down, here's a quick comparison of what the two offer.
| | Mobile broadband | Home wireless broadband |
| --- | --- | --- |
| Speed | Up to 4G speeds | Generally up to 4G speeds, 5G available in limited areas |
| Reliability | Variable depending on location, local network traffic and connection to mobile tower | Fairly reliable due to not being moved around, but still dependent on network congestion |
| Data | Rarely more than 100GB | 200-500GB |
| Cost | Much more expensive than a fixed-line connection in data-per-dollar terms | Cheaper than mobile broadband in data-per-dollar terms, but lacks really low-cost plans |
| Portability | Extremely portable: Take your battery-powered device or modem wherever you can get service | Low: Larger, heavier modems that need an external power source to function |
---
Related Posts
Lower your household bills