Finder makes money from featured partners, but editorial opinions are our own.
Income Protection Insurance vs Mortgage Protection
Both mortgage insurance and income protection can cover home payments. But the latter can pay for other bills too.
Income protection and mortgage protection insurance are two different types of income replacement. Both can pay you if you need to take some time off work because of an injury or illness. However, mortgage protection can only be used to pay your mortgage repayments, while income protection can be used to cover other everyday living expenses as well.
What is the difference between income protection and mortgage protection?
The main difference between income protection and mortgage protection is this:
Mortgage protection. Can only be used for your mortgage repayments.
Income protection. Can be used for mortgage repayments and other living expenses, including credit card debt, school fees, electricity bills and food.
We've highlighted some other key differences below.

| Key Differences | Mortgage Protection Insurance | Income Protection Insurance |
| --- | --- | --- |
| How does it pay out? | In one lump-sum or ongoing benefit payment | In monthly instalments, like an income. |
| When does it pay out? | If you pass away or become injured or ill | If you become sick or injured and can't work |
| How much does it pay out? | A specified amount to cover your mortgage repayments | Up to 75% of your income |
| What can it pay for? | Your mortgage repayments | Anything you want, including mortgage repayments |
| How long can you receive payments for? | It depends on the size of your loan and the agreement you make with the insurer | It depends on the 'benefit period' you choose. Options are generally 2, 3 or 5 years, or up until a certain age e.g. 65 |
| Are the premiums tax deductible? | No, premiums are generally not tax deductible for mortgage protection insurance. | Yes, premiums are generally tax deductible for income insurance. |
| What's the application process like? | Mortgage protection doesn't usually require any blood or medical tests when you apply. | Income protection requires you to disclose lifestyle factors such as age, smoking status and pre-existing conditions, which will affect the cost of your cover. |
Income protection calculator: How much cover you could get
We estimate that you could get...(click Calculate to see results)
Compare income protection policies and get a quote
Our tables can't show you prices because your premiums are based on the type of job you have, your age, health and a few other factors. However, to help give you an idea of how price varies, we've outlined some costs below based on a few different occupations who all selected a $3,000 monthly benefit.
| | Cost | Age | Gender | Smoker |
| --- | --- | --- | --- | --- |
| Graphic designer | $45 a month | 30 | Female | |
| Mechanic | $84 a month | 40 | Male | |
| Carpenter | $222 a month | 50 | Female | |
| Accountant | $149 a month | 60 | Male | |
*Quotes are based on the average of three quotes from three different insurers. Each person is on a $3,000 monthly benefit with the benefit period as close to 1 year as possible. The waiting period was selected as near to 30 days as the insurer would allow.

An adviser can help you find cover from trusted life insurance brands.
Get competitive quotes from multiple brands

Lower rate of declined claims (according to ASIC)

Save time and effort
---
Is it worth getting mortgage protection insurance?
If you have income protection, it probably isn't worth getting mortgage protection insurance as well. Both cover you if you have to take time off work due to an injury or illness. However, mortgage protection will only cover your mortgage repayments. It can't cover all the other bills you need to pay — but income protection can.
For instance, say your mortgage repayments account for 28% of your monthly income — the limit that many lenders recommend — that still leaves a significant amount of monthly expenses left to pay for if you're out of work.
Income protection insurance can't provide you with 100% of your income, but at 75%, it can make sure you're still able to pay for the majority of your monthly expenses, including:
Mortgage repayments
School fees
Food
Car insurance
Fuel
Utilities such as electricity
Credit card payments
Student loans
Can I have mortgage protection and income protection?
If you have both mortgage protection and income protection and submit a claim to your income insurer, it's likely they will reduce your monthly benefit based on your mortgage protection benefit. This is because income protection is capped at 75% of your income to prevent you from earning more while you're off than you would while you were working.
If you already have mortgage protection but want income protection to cover all your other monthly expenses, buy a policy that pays you a smaller percentage of your monthly income.
For example, if your mortgage accounts for 30% of your income, get an income protection policy that pays you 45% of your income, keeping you within the 75% limit. That way, you won't be wasting money.
What benefits are included with income protection and mortgage protection?
Standard built-in benefits
Choice of agreed or indemnity value: Income protection gives you a choice between agreed value or indemnity protection. Agreed value guarantees your salary benefits at the time of your application, safeguarding against changes in your salary. Indemnity protection requires you to prove your salary if you make a claim. Agreed value benefits are up to 20% higher but are important for people with flexible incomes such as freelancers or small business owners.
Death benefit: This benefit covers you in the event of death or terminal illness.
Total and partial disability benefits: Most insurers include disability benefits in all income protection plans, but these differ between total and partial disability benefits. The definitions of total and partial disability differs between providers, but total disability generally stops you from working due to an illness or accident, whereas partial disability means you are able to work part time or in another occupation.
Stepped or level premiums: You have a choice between stepped or level premiums. Level premiums remain the same throughout the life of your policy, whereas stepped premiums start off lower and increase with age.
Additional features at an extra cost
These options differ between insurance providers, but some of the main additional options for life insurance cover include:
Superannuation contribution: Contributions to your super are continued while your are receiving an income benefit.
Involuntary unemployment: Income protection does not offer a payout for redundancy, but some providers offer features such as loan repayment cover or premium waivers.
Rehabilitation benefit: Your insurance provider will cover the cost incurred from rehabilitation that can help you if you become completely disabled
Accommodation, overseas or domestic transport: This option safeguards you if you become disabled while away from home.
Family support: This benefit in the event if you are totally disabled and an immediate family member must stop work to look after you.
Return to work bonus: Some insurers offer this benefit when you return to work after being injured.
Standard built-in benefits with mortgage protection
Death Cover: This benefit covers you in the event of death or terminal illness. Any difference between sum-insured and amount owing on mortgage can be paid to your estate.
Disability benefits: You will receive a monthly benefit payment to cover your mortgage repayments in the event of an illness or injury and you are unable to work.
Involuntary unemployment: Mortgage protection insurance will provide cover in the event of redundancy generally up to three months.
Complimentary accidental death cover: Complimentary cover for accidental death while loan provider is setting up home loan. This is usually provided for up to 2 months.
Important points to know about a mortgage protection policy
There are a few other important points worth keeping mind when it comes to mortgage protection policies:
You will generally not be covered for any claims related to an injury or illness that you received medical consultation for in the months before you purchased the policy.
Involuntary unemployment cover is usually not available if you are employed in a permanent part time, casual, contract or temporary capacity for less than 20 hours per week or if you are a sole trader working less than 20 hours per week.
Cover may only be available up to a maximum loan value.
Why you can trust Finder's income protection experts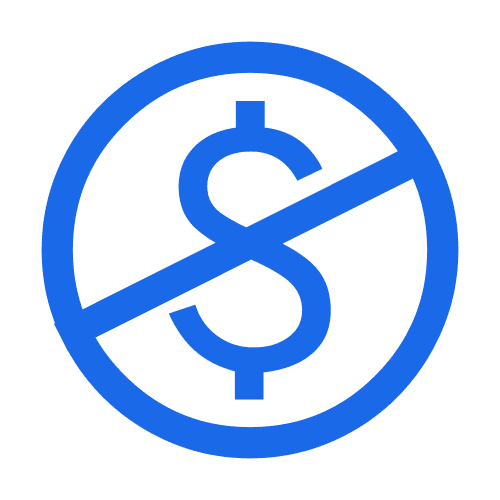 We're free
You pay the same as buying directly from the insurer. We
make money
from referral fees when you choose a policy, but you don't pay any extra.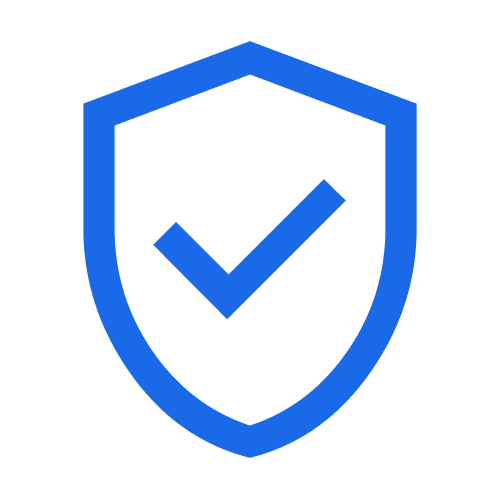 We're experts
Our team of income protection experts have
researched and rated
dozens of policies as part of our
Finder Awards
and published 80+ guides.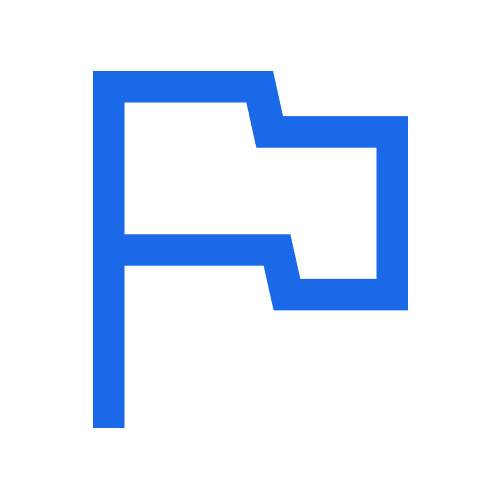 We're independent
Unlike other comparison sites, we're not owned by an insurer. Our opinions are our own and all guides must meet our
editorial standards
.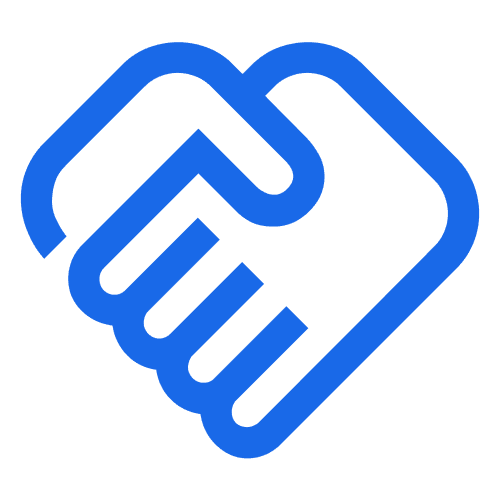 We're here to help
Since 2016, we've helped thousands of Australians find income protection by explaining your cover options, simply and clearly.