Bupa pet insurance discounts and deals for December 2023
What policies are available?
Bupa Pet Insurance has three policies you can choose from to ensure your furry friend is covered for any mishaps. The most basic policy only insures against accidental injuries, while the most comprehensive policy covers injuries and illness, and comes with a range of optional extras. Details for each level of cover are as follows:
Basic
$6,000 annual benefit limit
Excess choice of $0, $100 or $200
$500 emergency boarding
Standard
Annual benefit limit of $12,000
$1,000 emergency boarding
Excess choice of $0, $100 or $200
Optional routine care cover up to $200 a year
Ultimate
Accidental injury and illness cover
Annual benefit limit of $20,000
$1,500 emergency boarding
Excess choice of $0, $100 or $200
Optional extras cover for routine care, alternative therapies and dental procedures
Who underwrites Bupa Pet Insurance?
Bupa Pet Insurance is provided by The Hollard Insurance Company Pty Ltd. Its associate PetSure administers the policies on Hollard's behalf.
What are the pros and cons of choosing Bupa to protect my pet?
Pros
High benefit limit. The Ultimate policy has one of the highest annual limits available for pets at $20,000 a year.
Routine care benefit. You can add routine care cover to the Standard and Ultimate policies. It comes with an annual benefit limit of $200.
Dental and alternative therapies. When you select the Ultimate level of insurance, you can add an optional dental and alternative therapies benefit to your policy.
Discount for Bupa members. If you already have personal cover with Bupa, you receive a 10% discount on pet insurance.
Fully online. You can apply for a policy as well as make claims online via Bupa's online portal.
Cons
Excess. Each of Bupa's policies comes with an excess. You can choose a $0 excess, but your premiums will be higher.
How do I apply?
To apply for Bupa pet insurance, you will need to visit their website.
Before applying, consider the different levels of cover available and decide if you want illness cover or any of the optional benefits. Check the product disclosure statement for a full list of exclusions and conditions to ensure that the policies are right for you.
Once you have chosen a policy, you can get a quote and purchase insurance through Bupa's website. Alternatively, you can apply over the phone.
How do I make a claim?
You can submit a claim to Bupa online or through the post. All invoices must be fully paid before claiming, and you must make your claim within 90 days of receiving treatment.
Along with the claims forms you need to submit invoices and consultation notes. For the first claim only you also have to submit a record of your pet's medical history.
Interested in other pet insurance discounts?
Why you can trust Finder's pet insurance experts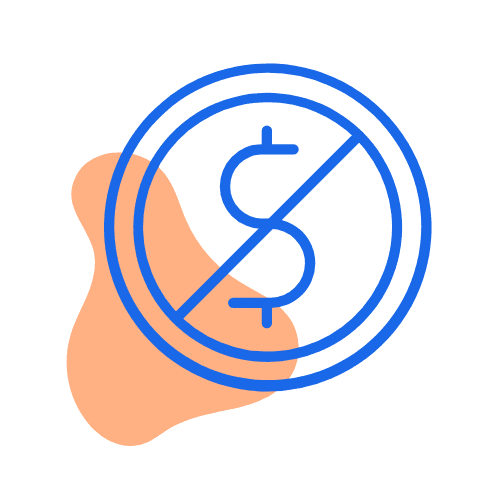 We're free
You pay the same as buying directly from the pet insurer. Better still, we regularly run exclusive deals that you won't find on any other site – plus, our tables make it easy to compare policies.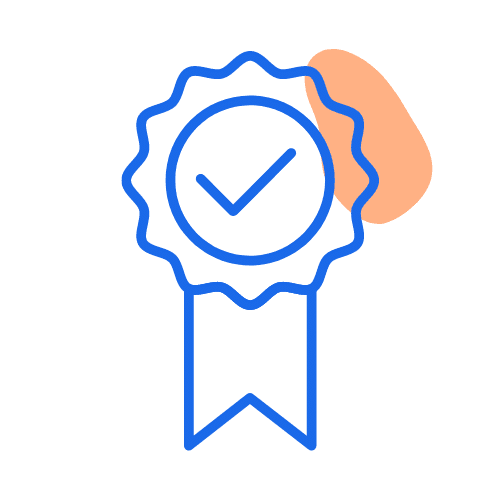 We're experts
Our team of pet insurance experts have
researched and rated
25+ policies as part of the
Finder Awards
. We've produced guides on everything from the
best policies
to jargon-free explainers.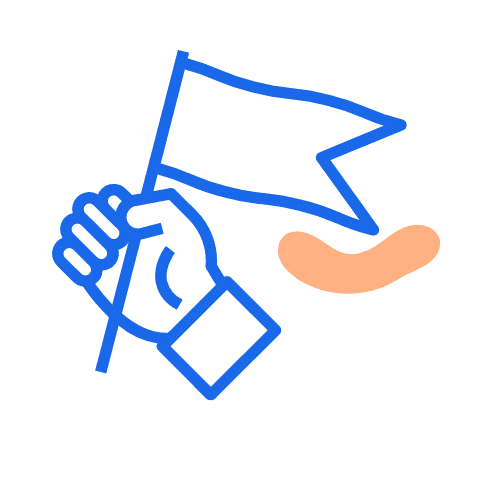 We're independent
Unlike other comparison sites, we're not owned by an insurer. That means our opinions are our own and we work with lots of pet insurance brands, making it easier for you to find a good deal.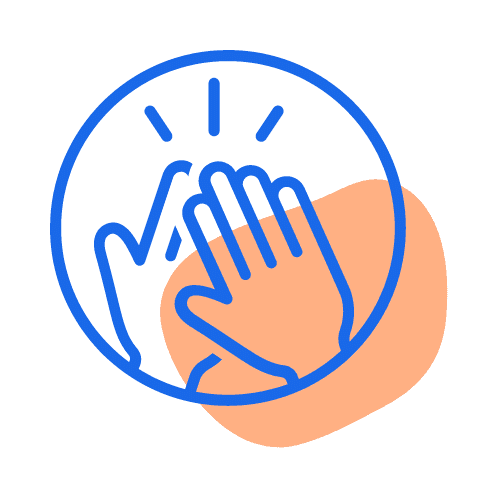 We're here to help
Since 2016, we've helped 110,000+ people find pet insurance by explaining your cover options, simply and clearly. We'll never ask for your number or email. We're here to help you make a decision.
FAQ's about Bupa pet insurance
Can I cancel my policy if I'm not happy with it?
All Bupa Pet Insurance policies come with a 21-day cooling-off period. You can cancel your policy within this time and receive a full refund. After this period you will receive a pro rata amount based on the time remaining on your policy. Once you have made a claim, you may cancel your policy but will not receive any refund or remaining premium back.
More guides on Finder
Get a better deal on pet insurance