Finder makes money from featured partners, but editorial opinions are our own.
Finder's pet insurance methodology
How our experts and insights team calculated the 2023 Finder pet insurance awards.
What are the Finder pet insurance awards?
Finder's pet insurance awards is a ratings methodology that compares both price and features across 28 pet insurance policies. To determine the ratings, we got 714 pet insurance quotes based on 24 different pet profiles.
We use the final scores from our insurance awards to inform the top picks on our best pet insurance page.
While we have gathered quotes for a range of different cats and dogs, your costs may differ depending on the breed, age and sex of your pet.
Finder's pet insurance awards criteria
The criteria for Finder's pet insurance awards was determined by our insights team and insurance experts.
Pet insurance eligibility criteria
The pet insurance provider must be in the market for at least 12 months
The policy must be available in Australia
The policy must be available to buy online
The policy must cover accidents and illnesses
The policy must be the most comprehensive option the provider offers
Finder's pet insurance awards methodology
1. How we calculated our price score for pet insurance
To get a fair estimation of how much each provider charges for a pet insurance policy, we got prices for 24 pet profiles.
This meant getting policies for a number of different types of cats and dogs, ranging in age, breed and sex.
We then calculated the average price of all the quotes we received for each policy. This was our price score, rated from 0 to 10. The cheapest policy scored 10.
2. How we calculated our features score for pet insurance
The features score takes into account 7 different features commonly covered by a pet insurance policy. These were:
Annual benefit limit
Reimbursement rate
Excess
Routine care
Paralysis tick benefit
Waiting period for illnesses
Maximum age
Each feature is allocated points out of 10 – for example, a policy that offers a $30,000 annual limit may receive 10 points, while another that offers $10,000 may receive 8 points.
3. How we calculated our final scores for pet insurance
There are 2 pet insurance award categories: one for value and the other for comprehensiveness. Each category was weighted slightly differently:
| | Value weighting | Comprehensive weighting |
| --- | --- | --- |
| Maximum yearly benefit | 10% | 20% |
| Maximum age | 5% | 20% |
| Reimbursement rate | 5% | 7% |
| Routine care | 5% | 15% |
| Paralysis tick benefit | 5% | 8% |
| Waiting period | 5% | 5% |
| Excess | 5% | 5% |
| Price | 60% | 20% |
What are the Finder customer satisfaction awards?
The Finder customer satisfaction awards surveys thousands of Australians to better understand how they feel about their recent product purchases and help you make a decision about what to buy. It's an independent awards program calculated by our data and insights team. Commercial partnerships don't influence the results in any way.
Pet insurance customer satisfaction awards criteria and methodology
To get our customer satisfaction award winners for pet insurance, we asked a total of 1300 customers how they felt about their current pet insurer. To be eligible for inclusion in the final results, we had to get a minimum of 45 responses for each pet insurer.
The recency period varied between 3 months to 3 years, depending on the product category.
Respondents were asked whether they would recommend the pet insurer to a friend. This result was scored out of 5 as a percentage. For example, if 80% of respondents said they would recommend a product, it received a score of 4 out of 5.
Customers were asked how they would rate each pet insurer overall on a scale between 1 and 5 and in terms of:
Features and benefits
Customer service
Value for money
Ease of application
Overall
The final score was calculated as an average of all metrics scored.
Disclaimer: While we endeavour to assess the majority of product providers in the market, this is not always possible and it may be that not every product or brand in the market was included for judging.
Why you can trust Finder's pet insurance experts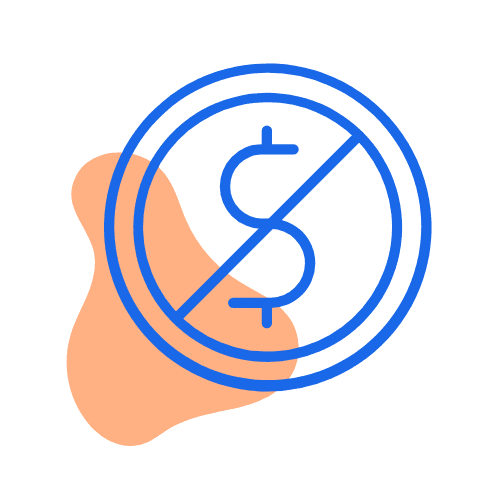 We're free
You pay the same as buying directly from the pet insurer. Better still, we regularly run exclusive deals that you won't find on any other site – plus, our tables make it easy to compare policies.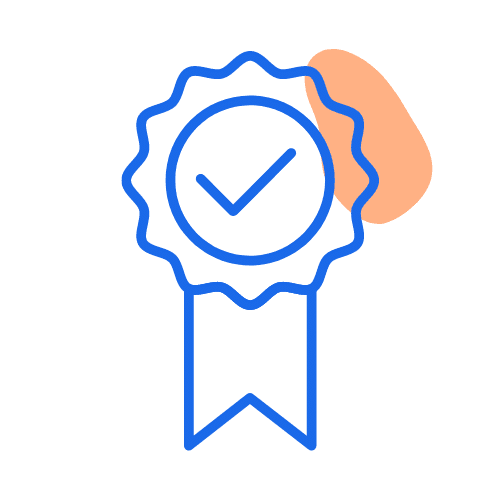 We're experts
Our team of pet insurance experts have
researched and rated
25+ policies as part of the
Finder Awards
. We've produced guides on everything from the
best policies
to jargon-free explainers.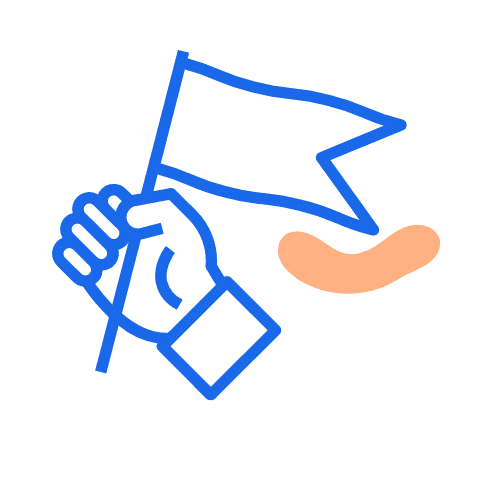 We're independent
Unlike other comparison sites, we're not owned by an insurer. That means our opinions are our own and we work with lots of pet insurance brands, making it easier for you to find a good deal.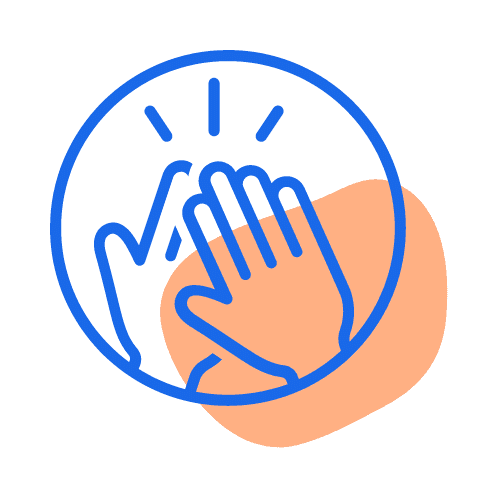 We're here to help
Since 2016, we've helped 110,000+ people find pet insurance by explaining your cover options, simply and clearly. We'll never ask for your number or email. We're here to help you make a decision.
Frequently asked questions
Pet insurance 2023 Finder Awards
More guides on Finder
Get a better deal on pet insurance