If you have an income protection policy that's held outside of super, it's generally the case you can be eligible for a tax deduction. Let's take a look.
Do I qualify for an income protection tax deduction?
If you've bought a standalone income protection insurance policy, then you could get some money back on your annual tax return. Under Australian Taxation Office (ATO) rules, you're allowed to claim the cost of premiums you pay for insurance against the loss of your income.
However, it's important to keep in mind the following:
Tax claims can only be made on premiums you've actually paid for during the financial year. 💡 Quick tip: You could choose to pay for a year's worth of premiums upfront, and then claim the whole amount on your tax return.
Tax is applicable to any income protection payouts you receive for lost income. You'll need to keep track of any payments you get so that you can accurately file your return.
In what circumstances won't I be able to get a tax deduction?
The ATO rules state that you won't be able to claim a deduction for any part of a premium if:
A policy "compensates you for such things as physical injury"
The policy taken out is through your superannuation and premiums are paid using your contributions.
Income protection is all about insuring your earnings. So, you can't claim any tax benefits that are deemed not to be replacing income. This rules out claims on many life insurances that tend to pay out 'lump sum' benefits after certain events. These include trauma insurance, critical illness insurance or TPD cover.
When it comes to income protection that's held in your superannuation, the super fund is essentially the owner of the policy and so it's not something that you would be able to claim tax against. That said, you may be entitled to receive a tax deduction if you are self-employed.
Ultimately, whether or not you can get a tax deduction will depend on your specific circumstances. That's why it's a good idea to seek professional advice from a qualified tax consultant.
What about if I have a bundled life and income protection policy?
If your income protection insurance is bundled with a life policy, you may claim a tax deduction for the portion of the premiums used to pay for income protection, as long as you can show evidence of what that portion is.
You can't claim deductions for other elements of the bundled policy.
What are some of the factors that affect how much of a tax deduction I can claim?
If you are eligible for a tax deduction, then the amount you can claim will depend on your taxable income, how much you've paid for income protection and your marginal tax rate (which is the biggest percentage rate of tax you pay).
How much can I save on my policy outside of super if I claim tax?
This will depend on your annual earnings and marginal tax rate. Consider the examples below for a policy that costs $800 p.a.
| Policyholder's annual earnings | Annual premium to insurer | Marginal tax rate | Tax refund | Final cost of cover |
| --- | --- | --- | --- | --- |
| Over $180,000 | $800 | 45% | $360 | $440 |
| Between $87,001 and $180,000 | $800 | 37% | $296 | $504 |
| Between $37,001 and $87,000 | $800 | 32.5% | $260 | $540 |
Tax rates for Australian residents 2020–21
| Taxable income | Tax on this income |
| --- | --- |
| 0 – $18,200 | Nil |
| $18,201 – $45,000 | 19 cents for each $1 over $18,200 |
| $45,001 – $120,000 | $5,092 plus 32.5 cents for each $1 over $45,000 |
| $120,001 – $180,000 | $29,467 plus 37 cents for each $1 over $120,000 |
| $180,001 and over | $51,667 plus 45 cents for each $1 over $180,000 |
Foreign resident tax rates 2020–21
| Taxable income | Tax on this income |
| --- | --- |
| 0 – $120,000 | 32.5 cents for each $1 |
| $120,001 – $180,000 | $39,000 plus 37 cents for each $1 over $120,000 |
| $180,001 and over | $61,200 plus 45 cents for each $1 over $180,000 |
Source: ATO
How can I make a claim for a tax deduction?
When it's time to complete your tax return, you'll be able to enter any claimable amount of your premium as a work tax deduction. This can usually be found in the "Other deductions" category of your return.
Your income protection provider should send you a tax statement annually. You could ask your insurer to send you one if you've not received a form in the run up to the end of the financial year.
Can I bring my premium payments forward to receive a deduction this financial year?
Yes, you may be able to. If you prepay your income protection before 30 June, you can claim your tax deduction in the current financial year, e.g. you pay 12 months of premium in advance to receive a tax deduction.
3 common questions on income protection insurance and tax
| Question | Answer | Conditions |
| --- | --- | --- |
| Are income protection insurance premiums tax-deductible? | Yes | Provided the benefit is paid in regular instalments replacing a regular income. |
| Are the benefits paid under an income protection policy taxable? | Yes | The benefit payments are treated as income by the Australian Taxation Office and are therefore taxable. |
| Do I pay GST on income protection premium costs? | No | GST is only payable on fire and general types of insurance, but not with this type of life insurance. |
Bottom line
Income protection insurance tax-deductible premium costs are unique to income protection insurance in Australia, though they apply only if the benefit payments are paid as a regular payment to replace lost income.
Additionally, the benefits paid are treated as income and are therefore taxable in the normal way. If the benefit is paid as a lump sum, the premiums are no longer claimable as a tax deduction.
---
Compare income protection insurance quotes
Income protection calculator: How much cover you could get
We estimate that you could get...(click Calculate to see results)
Why you can trust Finder's income protection experts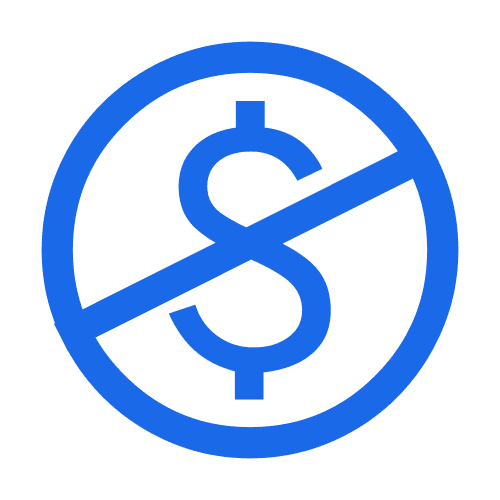 We're free
You pay the same as buying directly from the insurer. We
make money
from referral fees when you choose a policy, but you don't pay any extra.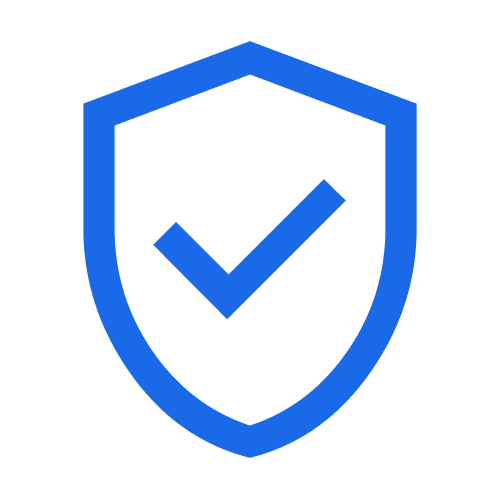 We're experts
Our team of income protection experts have
researched and rated
dozens of policies as part of our
Finder Awards
and published 80+ guides.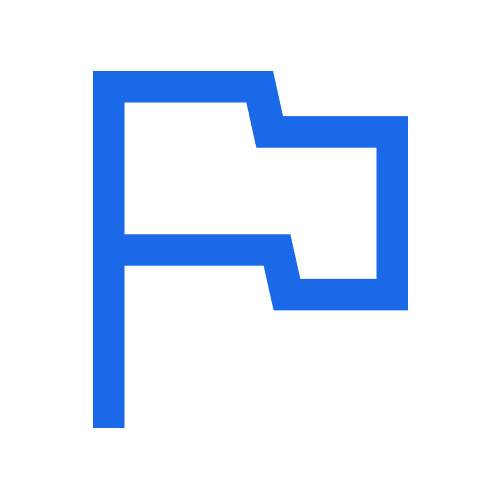 We're independent
Unlike other comparison sites, we're not owned by an insurer. Our opinions are our own and all guides must meet our
editorial standards
.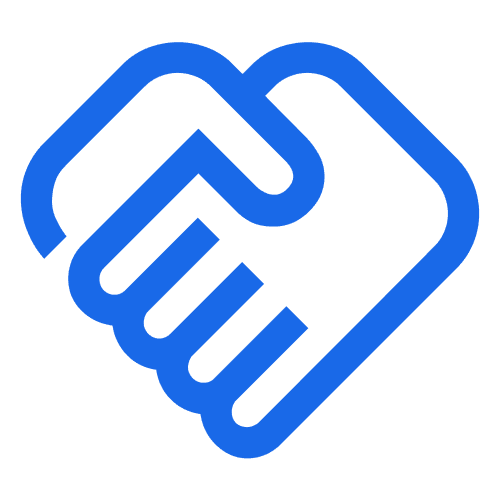 We're here to help
Since 2016, we've helped thousands of Australians find income protection by explaining your cover options, simply and clearly.
Back to top
Frequently asked questions