Finder makes money from featured partners, but editorial opinions are our own.
Rest Super income protection
Affordable income protection from an award-winning super fund? Just some of the reasons to consider Rest Superannuation Industry Income Protection Insurance.
REST Super Income Protection Insurance is available to members of REST Super. It is designed to provide protection for your income by offering a replacement income stream when you are sick or injured and unable to work. You can use the income you receive in the form of an ongoing monthly benefit just as you would your normal income, allowing you to repay debts, meet day-to-day expenses and focus on getting better.
Read on to learn the ins and out of Rest Super Income Protection.
find out more about rest super income protection
Key Features of Rest Super Income Protection Cover
Monthly income benefit. This replaces up to 77 per cent of your pre-disability income. Basic Income Protection Cover from REST starts out low when you are young and typically on a lower salary, and increases as you age and will most likely be earning more.
Super component. The Income Protection benefit you receive is made up of an income component and a super component to allow you to continue saving for your retirement. In addition to the benefit amount equal to 77 per cent of your pre-disability income, an amount equivalent to 12 per cent of the monthly income benefit payable to you will be paid into your REST Super account.
Automatic cover. If you change jobs and your new employer contributes to your existing REST Super account, you won't need to apply for new cover as long as your previous cover wasn't cancelled or didn't expire.
REST Super Income Protection additional Options to Consider
Voluntary Cover. In addition to the Basic Cover offered to all eligible REST Super fund members, you can apply for up to $30,000 per month of Voluntary Cover. You can apply for Voluntary Cover to increase your level of protection at any time.
How Much Will REST Super Income Protection Cost?
Your income protection premiums are influenced by the following factors:
Your age. Basic Cover premiums starts out low and increase with age, so the cost of your cover will also increase as you get older.
Whether you select Voluntary Cover. You can add up to $30,000 of Voluntary Cover to your monthly benefit; the higher the amount of cover you have, the more your premiums will be.
Your gender. Your sex will also be taken into account when determining the cost of your cover.
Your occupation. Professional occupations with no exposure to unusual hazards are cheaper to insure than minimal injury/illness risk white collar jobs, which are in turn cheaper to cover than light manual, blue collar and heavy manual occupations.
Your medical history and current health. These factors will both affect the likelihood of you having to make a claim, while your family's medical history will also be taken into account.
Your habits. Smokers and heavy drinkers will pay more for cover.
Your pastimes. Participating in contact sports and high-risk adventure activities can increase the cost of cover.
Your benefit period. Depending on your age, you will be able to receive benefits for up to two years or until you turn 70.
Conditions for Benefit Payment
If you're totally or partially disabled for longer than your waiting period and you wish to make a REST Income Protection claim, you'll need to complete a claim form. This form can be obtained by phoning REST on 1300 300 778. Your fully completed claim form will need to be returned to REST along with supporting documentation, including:
A Medical Attendant's Statement by the consulting registered medical practitioner
A completed Tax File Number notification form
Certified proof of identity
A hospital discharge form (if you have been hospitalised for the injury or illness relating to your claim)
Medical reports completed by your treating doctor
Income statements from other sources, for example sick leave, workers' compensation, motor accident compensation or Centrelink benefits
If your claim is accepted, your first monthly benefit will be paid in arrears one month after your waiting period comes to an end. The insurer will also monitor the progress of your sickness or injury every month, and you will be required to provide a completed Progress Claim Form and Medical Attendant's Statement each month in order to continue receiving benefits.
Benefits will then be paid until the earliest of:
When you are no longer disabled
When you reach age 60 (if your waiting period ends before you turn 58)
At the end of a two-year benefit period or when you reach 70, whichever occurs earlier (if your waiting period ends after you have turned 58)
Your death
What is the age limit to apply?
The maximum age at which you can continue receiving Income Protection benefits is 70 years. However, if your waiting period ends before you reach 58 years of age, benefits will not be payable past your 60th birthday.
When won't a claim be paid?
Your REST Super Income Protection claim will not be paid in a range of circumstances, including:
No benefit will be paid if the claim arises directly from your active service in the armed forces of any country or international organisation (except the Australian Defence Forces Reserve)
If your disability is caused by intentional self-inflicted injury or any such attempt
If your claim arises due to normal pregnancy or childbirth
If your claim relates to an exclusion specifically applied to your policy
Rest Super Income Protection - Other things to know
Cooling-off period. From the date you receive a letter from REST Super confirming your acceptance for cover and policy details, you have 14 days to make your mind up about whether cover is right for you. If you cancel your cover during these 14 days, you will receive a full refund of any additional premiums paid.
Taking out Voluntary Cover. Each unit of Voluntary Income Protection Cover adds $1,000 of cover per month until you reach 70 years of age. The maximum amount of Voluntary Cover you can apply for is $30,000 per month.
Offsets applied. Your monthly income benefit is limited so that, when combined with any other payments you are entitled to receive because of your total disability, it does not replace more than 77 per cent of your pre-disability income. The amount payable from other sources, such as sick leave or workers' compensation, will be used to offset your income benefit.
Waiting period. A waiting period of 60 days must be served before you will be eligible to start receiving REST Super Income Protection benefits.
Why you can trust Finder's income protection experts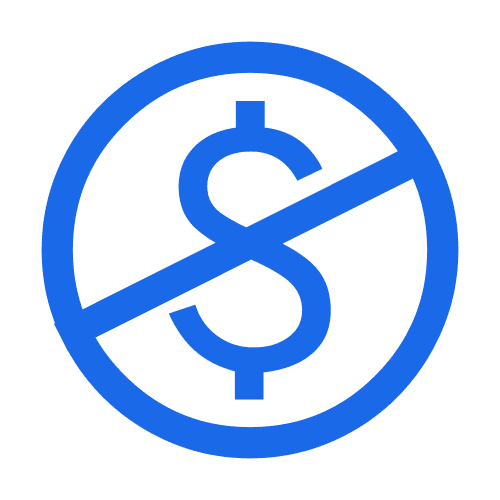 We're free
You pay the same as buying directly from the insurer. We
make money
from referral fees when you choose a policy, but you don't pay any extra.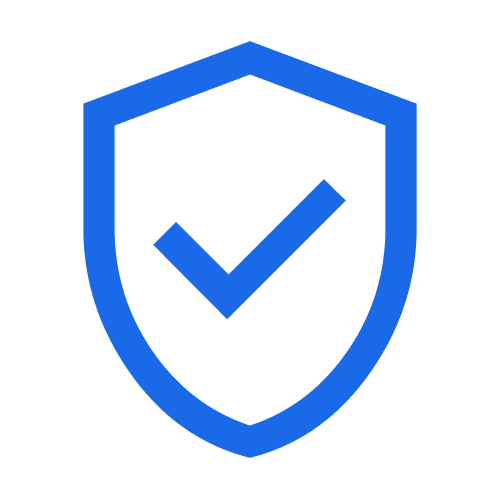 We're experts
Our team of income protection experts have
researched and rated
dozens of policies as part of our
Finder Awards
and published 80+ guides.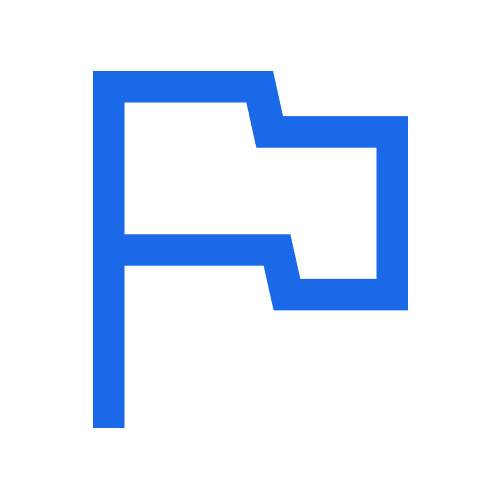 We're independent
Unlike other comparison sites, we're not owned by an insurer. Our opinions are our own and all guides must meet our
editorial standards
.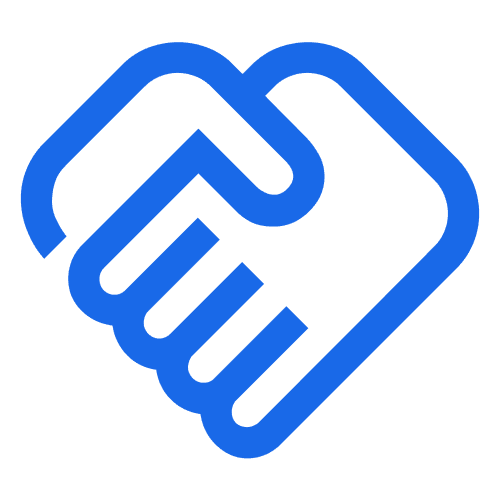 We're here to help
Since 2016, we've helped thousands of Australians find income protection by explaining your cover options, simply and clearly.
Frequently asked questions
Important note. These FAQs were generated by ChatGPT. A real-life human at Finder – James Martin, editor for insurance – reviewed the responses before publication.