Activ8me review & plans
Activ8me has a wide range of NBN plans for both metropolitan and regional users.

We're reader-supported and may be paid when you visit links to partner sites. We don't compare all products in the market, but we're working on it!
Compare Activ8me's NBN Satellite plans below
For those forced to rely on satellites for an Internet connection, Activ8me has a whole heap of Sky Muster and Sky Muster Plus plans to choose from. Just be careful that your plan has enough peak data to support your regular use.
Activ8me review: Why should you consider them?
Let's take a look at what key features Activ8me's plans provide: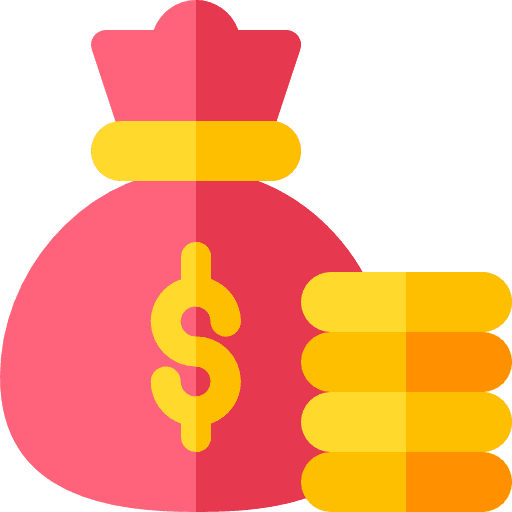 Price
$59.95 monthly and up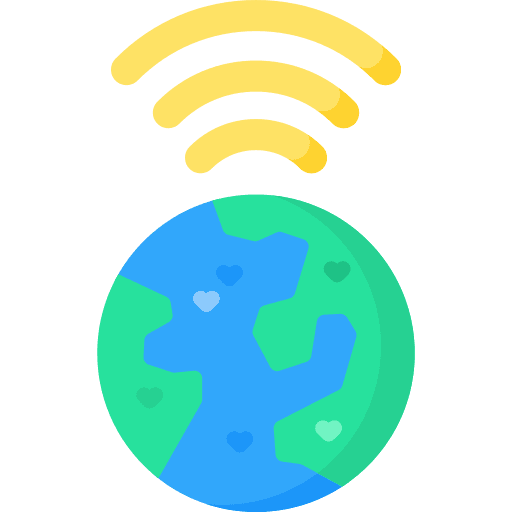 Technology type available
NBN, fixed wireless and satellite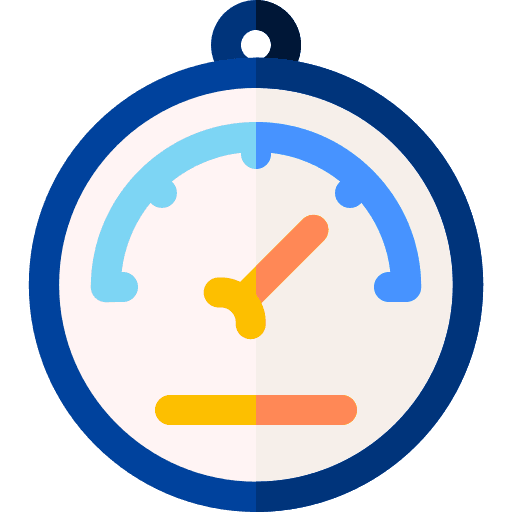 NBN speeds available
Standard, Fast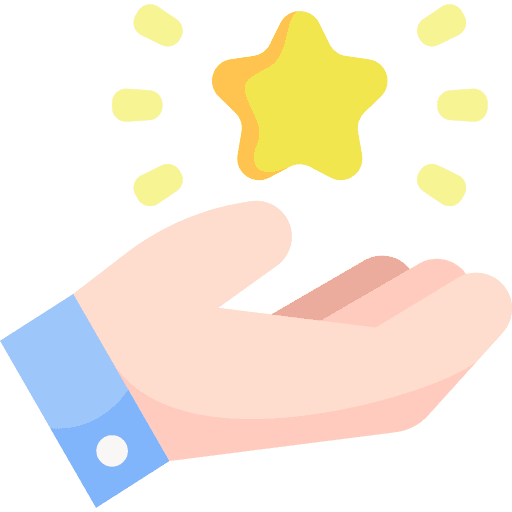 Optional extras
Phone line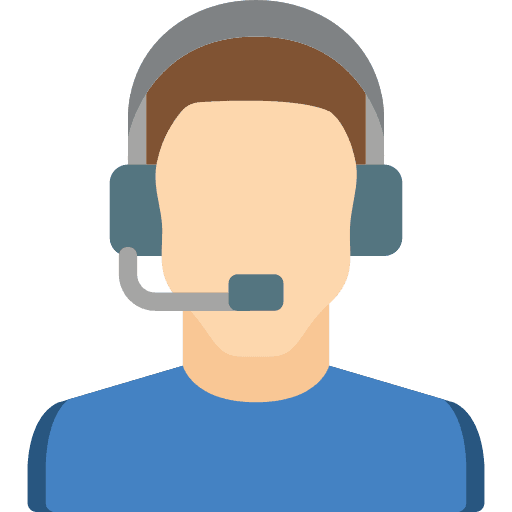 Support
Phone until 8pm (5pm weekends)
Activ8me certainly has a wide offering of NBN plans on offer, particularly for those who live in regional or rural Australia. Its satellite plans provide some good value for money in terms of useful peak data for customers, with its Sky Muster Plus plans highly comparable to other satellite providers like Reachnet.
When it comes to fixed-line plans, though, Activ8me's offerings are nothing too special, hitting the Finder averages for their speed tier on unlimited data. Speed-wise, they lag behind (e.g. their Fast typical speed of 73.30Mbps is lower than the ACCC average of 84.5Mbps). Almost all of Activ8me's plans (except satellite) come with set-up fees if you go month-to-month and pretty hefty early cancellation fees if you sign a contract.
It's worth noting that Activ8me does offer high-speed Opticomm plans for eligible customers in housing estates or new developments. However, if you aren't looking for a satellite connection, there isn't much that sets Activ8me apart from its competitors.
Activ8me's extra features
Home phone. If you still have access to the old copper telephone network, Activ8me offers home phone line rental for $30 per month. $55 will grant you unlimited calls to Australian landlines and mobiles.
Modems. When you purchase your plan, Activ8me offers a choice of three modems costing between $70 and $150, plus $15 shipping. Alternatively, you can provide your own. If you sign up to 6-month contract, the price of any of these modems will drop by $25.
VoIP line. For those interested in having a home phone line, you can get a Voice over IP (VoIP) service, which converts your voice into data that can be transmitted through the broadband network. $5 a month gets you pay-as-you-go calls, $10 adds free national landlines and $20 gets you national calls and mobiles, plus some international inclusions.
Is Activ8me right for you?
The good stuff
Australia-based customer support.
High value satellite plans for rural customers.
The not-so-good stuff
Steep set-up fees for month-to-month plans.
Limited data plans are still pricey.
Huge early cancellation fees on contracts.
The bottom line: While Activ8me offers fantastic plans for regional satellite users, its fixed-line connections are fairly basic when placed beside those of competitors.
Looking for normal NBN? Check out Activ8me's NBN plans here
You can pick between three data limits and two speeds with Activ8me, scaling up to unlimited data at NBN100 speeds. Purchasing a month-to-month plan comes with a steep $98 set-up fee, which is waived with a 6-month contract.
Start comparing Activ8me's fixed wireless plans here
Fixed wireless only comes at one speed from Activ8me, so pick your data cap and go. Month-to-month plans attract a $98 set up fee.
Activ8me FAQs
Do I need a new modem to sign up to Activ8me?
If you haven't connected to the NBN before, you'll probably need a new modem. If you want to purchase one with Activ8me, you'll have a choice between a $70, $110 or $150 router (+$15 shipping), but these prices are reduced by $25 if you sign a 6-month contract.

Be warned that if you cancel your contract early, you'll be faced with a cancellation fee of $150.
Can I cancel my Activ8me NBN plan?
If you're on a month-to-month plan, you can cancel it at any time with no problem. On a 6-month contract, you'll face a steep exit fee of $150 for early cancellation.
Do Activ8me's Internet plans include calls?
Not by default, but you can add a VoIP phone line for $5 monthly that has pay-as-you-go calls, or $30 monthly if you still can/want to connect to the traditional copper network. Your VoIP connection can be upgraded to free national and local landlines for $10 monthly, and you'll get domestic mobiles and some international inclusions for $20 monthly.
What happens if I exceed my data allowance?
When you're on a limited data plan, you won't be charged extra fees but will instead find your connection being slowed down to around 256Kbps. For satellite connections, you'll be slowed down to 128Kbps but this is only applied to the period in which you've exceeded your limit (e.g. if you exceed peak usage, your connection will only be slow during peak hours).
Speeds will be reset during the next billing period.
What is Sky Muster Plus?
Sky Muster Plus operates in exactly the same manner as regular Sky Muster, using the same satellite transmission, but it allows for you to engage in certain online activities without eating into your data cap. These include basic web browsing, text and static images on social media, email and system updates on smartphones and PCs.
You can only get a Sky Muster Plus plan with a Basic II speed connection. For Basic I connections, you are restricted to a normal Sky Muster satellite plan.
---
Icons made by Smashicons & Freepik from www.flaticon.com
---
More guides on Finder
Lower your household bills