Finder makes money from featured partners, but editorial opinions are our own.
Activ8me review
Our verdict: While Activ8me offers plans across all NBN connection types, it has some pretty hefty activation and exit fees.
Pros
Local Australian support
BYO modem options
Cons
$98 activation fee on month-to-month fixed line plans
$150 exit fee on 6-month contracts
Compare Activ8me plans
Activ8me review: Our verdict
Activ8me may offer plans across all connection types, but its value depends on which one you're after.
If you're after fixed-line NBN, you're almost certainly better off looking elsewhere. Activ8me's plans come with slow typical evening speeds and various activation and exit fees.
Most fixed-line NBN providers offer close to maximum speeds on their plans, with no set-up or activation fee.
Activ8me scores much better if you're a satellite NBN customer, as its plans compare well against other satellite providers.
Here's what stands out with Activ8me:
100% Australian customer support based in Victoria.
You can bring your own modem to avoid paying for a new one.
But there are a few things to watch out for:
6-month contracts have an expensive $150 exit fee.
Slow speeds on fixed-line NBN plans compared to other providers.
$98 activation fee on month-to-month fixed-line plans, where most providers have none.
Read a more detailed review on
---
Value for money
It's hard to compare the value of satellite plans since data is split into peak (7am-1am) and off-peak (1am-7am) allowances.
Activ8me's Sky Muster plans largely offer more off-peak data than peak, which isn't really helpful unless you download files overnight.
However, this is a common trend for Sky Muster plans, with other providers like Reachnet offering a similar split in data.
Activ8me's Sky Muster Plus plans, on the other hand, have a more balanced peak allowance.
Good to know: Sky Muster Plus plans are a little more expensive than regular Sky Muster, but come with lots of "unmetered" activities. This means they won't count towards your data allowance. Only activities like video streaming and VPN use will count towards your monthly data limit.
Activ8me offers NBN plans on 2 speed tiers, but they come with poor download speeds.
Where most NBN providers now offer close to maximum speeds on a plan's speed tiers, Activ8me falls short.
Good to know: Activ8me's fixed-line NBN plans offer less than 85% of their maximum speed during busy periods, which isn't great. Maximum speed indicates the fastest speed a plan on that speed tier can go. For example, a maximum of 100Mbps on an NBN 100 plan. You want to get as close to 100% as possible.
When it comes to price, Activ8me's NBN 50 plan is on par with the average on Finder, while its NBN 100 plan is $10 above average.
Activ8me lets you BYO modem. If you choose not to, you can purchase a new modem from it for $110, which is more expensive than other providers. Keep in mind there's also a $15 delivery fee.
Things to watch out for:
Fixed line plans are available on monthly or 6-month contracts. Monthly contracts have a $98 activation fee, while 6-month contracts have a $150 exit fee if you cancel early.
If you exceed your satellite plan's peak or off-peak data limit, your speeds will be slowed down to 128kbps (which is basically nothing) until the end of the month.
Customer service
Have an issue? Activ8me has a couple of ways to get in touch. You can:
Ring the customer support team 8am-8pm AEST Monday to Friday, or 8am-5pm Saturday.
Leave a message on the Activ8me Facebook page.
Send an email to the care team if you don't mind a bit of a slower response.
Good to know: Activ8me's call centre is local and based in Victoria.
Bonus features
Activ8me has a handful of unusual bonus features on its NBN plans.
💰 Referral bonus
If you refer a friend and they sign up to Activ8me, you'll both get a $20 credit on your accounts.
This is one of the weaker referral discounts available from an NBN provider.
Which rivals are giving Activ8me a run for its money?
If you're not sold on Activ8me, check out a couple of its competitors.
For better-value satellite:
Not only does SkyMesh have some cheaper plans on offer, it doesn't charge any set-up or activation fees to get your service going.
For more reliable speeds:
When it comes to fixed-line NBN, you can't get much faster than Optus. It regularly tops the rankings of the ACCC's Broadband Performance Report for delivering maximum plan speeds.
Ready to sign up to Activ8me?
If you're after an Activ8me satellite plan, just click the green "Go to site" button in our comparison table. This will take you through to Activ8me's website, where you can enter your details and finalise your order.
Compare Activ8me plans
Those looking for NBN plans will need to check Activ8me's website directly, as these are unavailable to purchase via Finder.
What if I'm moving house?
If you're an existing customer, let Activ8me know before you move and it will handle the rest. It says that your Internet should be up and running on the same day you place your order, or any date you specify.
It's also a good idea to give your current provider a heads-up if you're switching. That will save you from accidentally paying for 2 Internet bills. Check out our guide on how to switch broadband providers for more.
---
Why you can trust Finder's broadband experts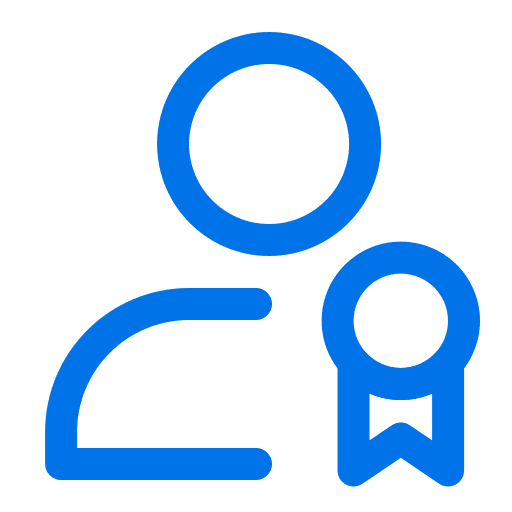 We've done the work
We've researched and reviewed hundreds of internet plans to make our guides as helpful as possible. Our expertise is highlighted across numerous TV, print and digital media appearances.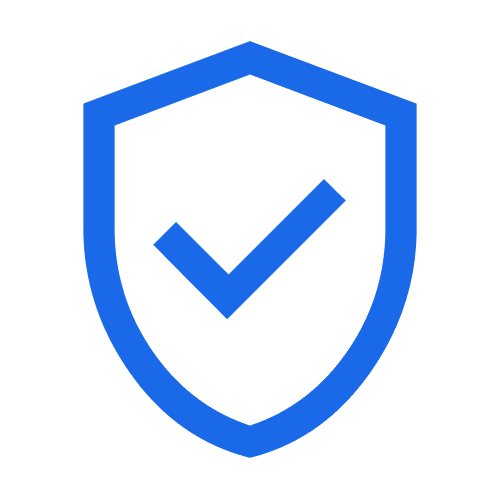 We're reliable
We keep our product database of 65 internet providers updated regularly with the latest broadband deals. Our guides are carefully reviewed and fact-checked.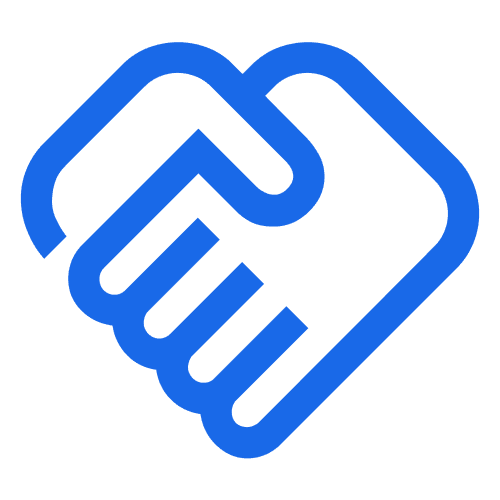 We're here to help
Since 2015, we've helped over 1 million Australians find the right broadband plan for their household. We explain plan features and prices simply to help you make your decision.
---
More guides on Finder
Get the best deal on your Internet plan