Optus ADSL plans & review
Still don't have the NBN? Get an ADSL bundle from Optus to tide you over.
Optus is Australia's second largest telecommunications provider, offering Internet in every form from mobile broadband to the NBN to ADSL and more. It is one of the shrinking number of providers on the market that still provide ADSL plans for customers who haven't gotten the NBN in their neighbourhood yet.
Compare Optus ADSL plans in the table below
You can pick up unlimited data on ADSL with Optus either by itself or as part of a bundle that includes Optus Sport and a Fetch Mighty box with one channel pack.
About Optus ADSL plans
Optus has two separate ADSL plans on offer for residential customers. They run month to month, with the main difference between the two being that one is a bundle.

Basic ADSL. Unlimited data for $75 monthly.
ADSL bundle. Unlimited data for $90 monthly. Includes a Fetch Mighty box with one channel pack, and an Optus Sport subscription.
Both plans come with a rather large set-up fee of $99 plus a mandatory modem that will set you back $252 at plan purchase.
What are Optus ADSL speeds like?
All ADSL connections run about the same, averaging around 8Mbps during busy periods of the day. This is about the same as the typical speed of a Basic NBN12 plan, which is roughly 10Mbps.
Keep in mind that if you don't have the NBN yet, ADSL is likely to be the fastest fixed-line connection you can get. If it's not fast enough for you, consider mobile broadband or home wireless as alternatives.
Optus ADSL review
Optus isn't the cheapest ADSL provider on the market, costing about $10 to $20 more per month than some of the cheapest like SpinTel or TPG with their basic plans. Since most ADSL plans are comparable to each other in terms of speed, the big differentiators are data and extra features.
On the basic plan, the big standout for Optus is the 4G back-up modem, which is a great plan B for when the Internet drops out. Beyond that, though, Optus has very hefty set-up fees on its plans, making them quite a bit more expensive than much of their competition.
However, if you don't mind shelling out extra and really enjoy Optus Sport plus Fetch bundles, the ADSL bundle isn't the worst you could do. That said, there are other options out there, so make sure to compare and find the best plan for you.
How do Optus' ADSL plans compare?
Here's how Optus' basic $75 ADSL plan compares to other major providers on the market.
While Optus doesn't have the cheapest ADSL plan on the market, the slight extra you pay for its plan does get you a fancy modem with 4G back-up and access to Fetch bundles, which not all other providers have on offer. It also offers a no-lock-in contract with unlimited data, making it a much more attractive offer than Telstra's ADSL plan.
Though it should be noted that with Telstra, you get the added benefit of being smoothly transitioned to one of its NBN plans once it's available in your suburb, which isn't the case with Optus.
What else do you get with Optus?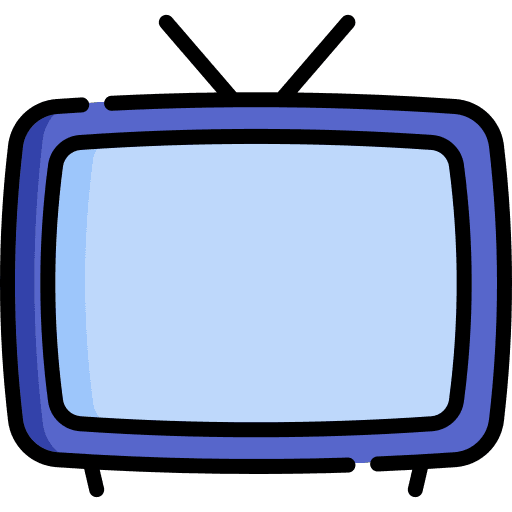 Fetch TV
Optus' plans can include a Fetch TV bundle. You'll get either a Mini or Mighty box plus a channel pack ($5 extra on the non-bundled plan). This lets you access streaming apps on your TV and record live TV. The difference between them is that the Mighty box is compatible with 4K video.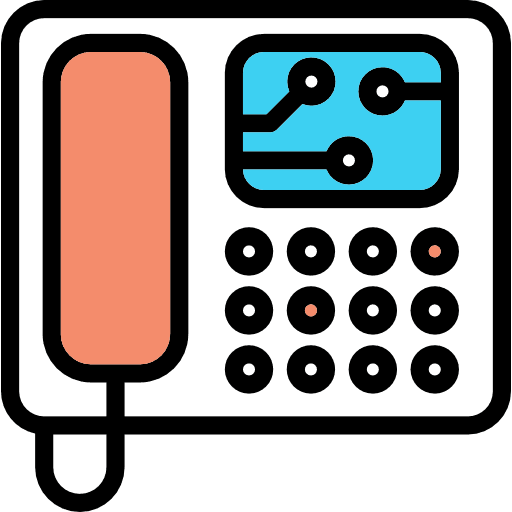 Phone line
Optus ADSL plans come with a home phone line by default, allowing for pay as you go phone calls to Australian mobiles and landlines. For $10 extra per month, you can get unlimited international calls to landlines in 25 countries and mobiles in 7 countries.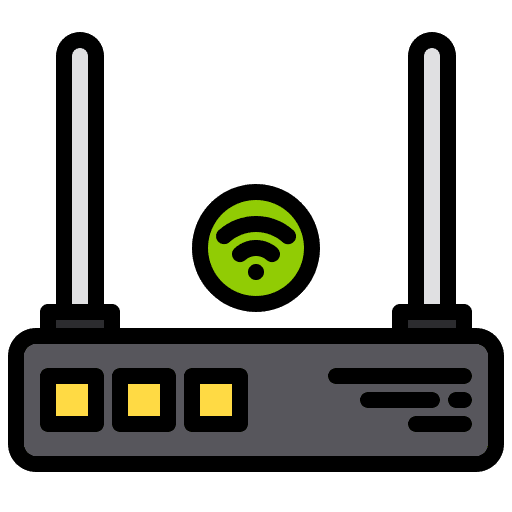 4G backup modem
The Optus Ultra WiFi modem that you have to buy with your plan features 4G backup. If the Internet goes down at some point, the backup will activate, allowing you to access the Internet via Optus' 4G network.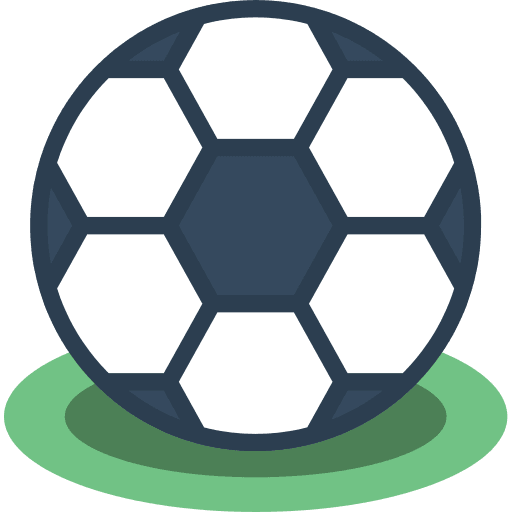 Optus Sport
Optus Sport provides live and on-demand sports streaming of different games. It includes the English Premier League plus other football leagues for fans of the game. There's also home fitness programs, interviews and other content.
Optus ADSL coverage
To find out whether you have access to an ADSL connection, you can use Finder's NBN tracker. ADSL connections are only available in locations where the NBN has not been rolled out, since the copper cables it relies upon are disconnected 18 months after the NBN is installed. The majority of the NBN rollout has been completed at this stage, with only a little left to go.
Customers swapping to the NBN will also have to change over their home phone service, because an ADSL home phone uses the same cables that will be removed. Check with your provider to see your options regarding home phones.
What to do when the NBN arrives in your area
Optus will not automatically switch you over to the NBN when it's available in your area. Instead, you'll have to contact them and arrange the switch yourself, which is essentially just purchasing a fresh NBN plan from Optus (or another provider, if you prefer).
Fortunately, since Optus doesn't have contracts on its ADSL plans, you should be able to switch without incurring additional fees. Also, the Ultra WiFi modem that comes with the ADSL plans should be fully NBN-compatible, meaning you shouldn't have to buy new equipment for the new plan.
For more information about switching to the NBN, check out our detailed guide here.
---
Latest broadband headlines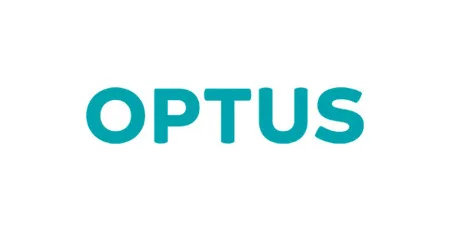 See how Optus's Internet speeds stack up against the competition when streaming Netflix, watching YouTube and downloading during the busy evening period. Read more…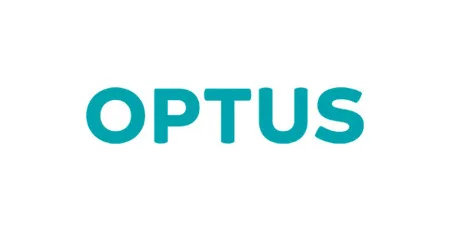 Bulk discounts and 24/7 support are just some of the benefits of Optus's business-focused mobile broadband plans. Read more…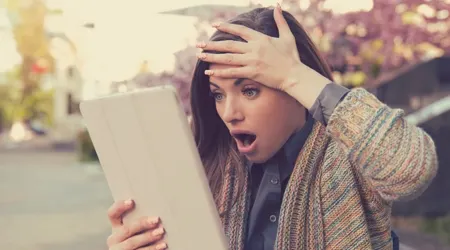 ACCC alleges that Optus tried to shove HFC cable customers onto NBN plans too rapidly. Read more…
Icons made by Freepik & Smashicons from www.flaticon.com
Related Posts
Lower your household bills