Virgin Australia Business Reward discount: What's on offer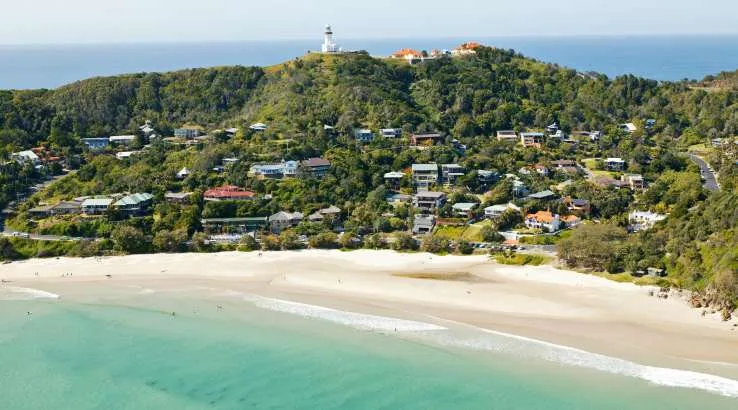 Is a 30% saving on reward seats really worth it? We crunched the numbers.
Virgin Australia's latest move to convince its customers to start spending their Velocity Points is a 30% discount on Business redemptions for reward seats and upgrades.
The big catch? To take advantage, you need to redeem and travel by 24 October 2020. That means many of the most desirable routes, such as flights to Perth from Australia's east coast, are off the board because of COVID-19 travel restrictions.
The 30% off also doesn't apply to taxes and carrier charges. Using your points for these is generally not a great value option anyway, but be aware if you do that you won't score any discount.
Let's look at how this might work in practice. I'm based in Sydney. Right now, that means the only destinations Virgin will fly me to that don't involve some form of quarantine when I arrive are Coffs Harbour and Ballina/Byron. Redemption flights to Coffs Harbour aren't currently available, so Ballina/Byron is the only choice I can really think about.
A business seat to Ballina in mid-October costs $559. If I pay with points, the discounted cost is 10,800 Velocity Points, plus $32.41 in taxes. That gives an effective value of $48.75 per 1,000 Velocity Points, well above my target value of at least $20.
So it's a reasonably good deal. The normal requirement would be 15,500 Velocity Points, which translates to an effective value of $33.97 per 1,000 Velocity Points. But it still depends on me (a) wanting to go to Byron (b) thinking a business flight is worth it for such a short distance.
If you already have a flight booked, then using UpgradeMe to see if a business seat is available is a little more tempting. Remember that in either case, you won't have any lounge access, as Virgin hasn't yet reopened its lounge network.
Virgin has ramped up its points activity in recent weeks, with the Velocity Rewards Store returning and a bonus for hotel and credit card transfers.
I'm really pleased to see the airline finding its feet again. Right now, though, I'd be more tempted by its flexible booking offer for flights than this particular discount.
Angus Kidman's Findings column looks at new developments and research that help you save money, make wise decisions and enjoy your life more. It appears regularly on Finder.
Picture: Getty Images