Complete guide to the Star Alliance Global Airline Network
Earn frequent flyer points with 26 major airlines and access over 1,000 airport lounges available with the Star Alliance.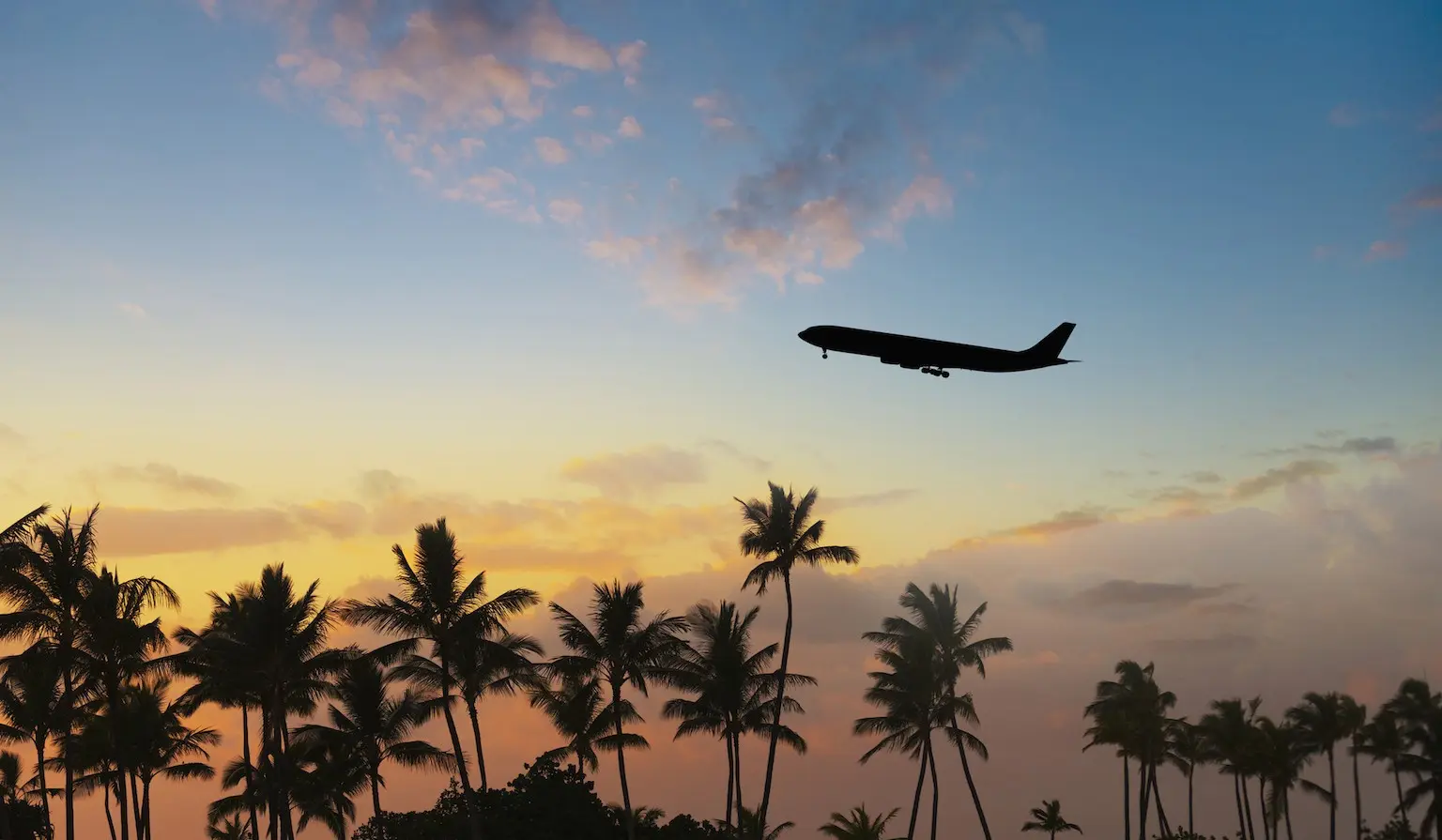 We're reader-supported and may be paid when you visit links to partner sites. We don't compare all products in the market, but we're working on it!
Star Alliance is one of the world's largest airline association with the highest number of member airlines, destination, and daily flights. Some of the partnered airlines include Singapore Airlines, Air New Zealand and Air Canada.
Members can earn points when flying with partnered airlines, visit over 1,000 airport lounges and take advantage of travel perks including priority boarding and baggage handling. You can use this guide to understand how the Star Alliance works, compare the partnered airlines and learn how you could improve your next trip with the Star Alliance.
How does the Star Alliance work?
Airline network. If you are a member of an airline within the Star Alliance you can redeem points when flying with 28 member airlines. For example, if you are a member of Singapore Airlines' KrisFlyer Program and you travel with Lufthansa Airlines, you can still earn Krisflyer Miles for that flight.
How do I join? Once you have joined an alliance frequent flyer program you will be eligible to earn and redeem miles across the Star Alliance network.
How do I earn points? If there is an issue with the transfer process then it would be best to contact your home frequent flyer programme to request the points credit.
Star Alliance member airlines
The Star Alliance currently flies to more than 1,200 destinations with 26 member airlines. It has a combined fleet of over 5,000 aeroplanes offering more than 19,000 daily departures. The partnered airlines include:
Aegean Airlines
Air Canada
Air China
Air India
Air New Zealand
ANA
Asiana Airlines
Austrian
Avianca
Brussels Airlines
Copa Airlines
Croatia Airlines
EGYPTAIR
Ethiopian Airlines
EVA Air
LOT Polish Airlines
Lufthansa
Scandinavian Airlines
Shenzhen Airlines
South African Airways
SWISS
TAP Portugal
THAI
Turkish Airlines
United
Do Qantas or Virgin Australia belong to the Star Alliance?
No, neither Qantas or Virgin Australia belong to the Star Alliance. Qantas belongs to the oneworld alliance. Virgin Australia doesn't belong to an airline alliance but is partnered with carriers including Delta Air, Singapore Airlines and Etihad Airways.
What are the status levels?
Star Alliance offers two membership levels: Gold and Silver. Your current frequent flyer tier will determine whether you have Gold or Silver status in the Star Alliance. Each partner airline maintains its own status levels which equates to Star Alliance Gold or Silver membership. For example, if you are a premium member of South African Airways, you will have Star Alliance Gold status. Your frequent flyer program card will also show your respective Star Alliance status.
Some of the benefits you can expect include:
Silver
Priority waitlisting
Priority airport standby
Gold
Same benefits as Silver and:
Airport lounge access. Enjoy and relax at over 1,000 lounges worldwide when you travel on a Star Alliance member airline regardless of your class of service (First, Business, Premium Economy or Economy).
Priority check-in
Priority boarding
Extra baggage allowance
What are the benefits of flying with a Star Alliance partner?
There are a variety of benefits associated with flying with a Star Alliance partner. The alliance of 28 airlines means that you get unparalleled access to airport lounges and have the ability to earn and redeem points with any partner airlines.
Earn and redeem frequent flyer points
You can earn points with your preferred airline's frequent flyer program when you're travelling with a Star Alliance carrier. You can also use the points or miles that you earn to redeem flights with any of the 26 partner airlines. To earn points by flying with other member airlines you can either book directly through Star Alliance and enter your frequent flyer details during the booking process or when making the booking through the airline's website.
Airport lounge access
Start your next holiday in style by spending your time at the airport relaxing in a lounge. If you're a Gold Star Alliance member, you can visit any of the 1,000+ lounges operated y a Star Alliance airline worldwide. If you're not a Gold member, you can still visit a Star Alliance partnered lounge if you're travelling in international first or business class. Star Alliance offers its own lounges in Buenos Aires, Los Angeles, Paris, Nagoya, Rio de Janeiro, Rome, Amsterdam and Sao Paulo.
Star Alliance fares
Star Alliance offers a number of special fare types. These are designed for those doing a fair bit of flying, and offer discounts and your own personalised itinerary.
Round the World Fare. You can plan an unforgettable adventure with the Round the World Fare. This fare allows you to fly to 195 countries on any of the 28 participating airlines. It is a multi-destination fare that can take you anywhere from Australasia to the Middle East to the Americas.
Circle Pacific Fare. Visit exciting destinations in 25 countries with only one ticket when you take advantage of the Circle Pacific Fare. There are two fare mileage levels available under this category. Simply pick the one that choose your needs. It can be used to visit places in North America, South West Pacific, and Asia as long as it is within the mileage of your chosen level.
Star Alliance benefits for businesses
Star Alliance offers Corporate Plus can help simplify the logistics of booking travel if your business is a multinational corporation. Your company may be eligible for Corporate Plus if it has:
A dedicated travel management function
A mandated travel policy
The ability to consolidate travel spend and detail the appropriate data
What are the differences between oneworld and Star Alliance?
Star Alliance, SkyTeam, and oneworld are the three largest airline alliances. The services they offer to passengers are quite similar but they're partnered with different airlines. The Star Alliance is that it has the largest alliance of airlines which flies almost 1,300 destinations in 195 countries. In contrast, oneworld flies has 13 airline partners which fly to 1,000 airports. Some of the airlines in the oneworld alliance include Qantas, American Airlines, Japan Airlines and Cathay Pacific.
Compare Australian Frequent Flyer Programs
More guides on Finder
Supercharge your frequent flyer points with Points Finder