Finder makes money from featured partners, but editorial opinions are our own.
Pay off my mortgage or invest?
Paying off your mortgage early is wise, but you could also invest that extra cash instead.
Paying off your mortgage early gets you out of debt. It's a fantastic goal and makes great financial sense. But it isn't your only option. You could choose to keep your mortgage going and use any extra cash to invest instead. This opens up a range of options, from super to investment funds to a new property.
Investing might be riskier, but also means you could grow your wealth as you pay down your home loan debt. The decision ultimately depends not just on your financial goals but on your appetite for risk.
Pay off your home loan faster and get out of debt
Reducing your mortgage debt is always a good idea. If you had a $500,000 mortgage over 30 years with a 2.50% interest rate, you'd end up paying $211,217 in interest on top of that.
But what if you were 5 years into the loan and you started paying off an extra $200 a month? Using an extra loan repayments calculator, we can see that paying off the loan faster would see you out of debt 3 years and 1 month early. And you'd pay $20,167 less in interest.
The benefits to paying off your mortgage faster are obvious:
You can save more of your hard-earned cash
Being debt-free means less worry about repayments and more financial freedom
Your property is a form of wealth, so the less debt you hold, the more equity you'll have
5 tips for paying off your mortgage faster
Buy an investment property
But not all debt is bad debt. If you're borrowing more money to invest in an income-producing and wealth-creating asset, such as an investment property, that's a pretty productive debt.
Buying an investment property rather than paying off your home loan allows you to produce rental income, enjoy investor tax benefits, take advantage of negative gearing and eventually see a capital gain from the sale of the property. In this light, taking on extra debt doesn't seem unreasonable.
How capital growth works
Let's say you buy an investment property valued at $450,000. You rent it out for $350 a week. Assuming you have a 20% deposit ($90,000) you would have to borrow $360,000.
With an investment loan of 3.00% and a 30-year loan term, you are looking at monthly repayments of $1,517. The rental income would cover this completely.
Now let's factor in a conservative 3% annual rise in property prices. Over 10 years, your investment property is now worth $604,762.
This is a simple calculation. It ignores stamp duty and assumes interest rates won't change or there won't be weeks or months with no tenant paying rent. It also doesn't include repair or maintenance costs. But it's a useful example of how property values make investing beneficial.
The risks of investing in property
Property investment is never a certainty (no investment is). Here are some risks to be aware of:
Being a landlord is work. You have legal responsibilities to maintain your investment property so your tenants can live in it.
A property can lose value. There's no guarantee that the property you buy will grow in value year over year. You need to do your research and buy a good property in a good location.
You might not find a tenant. Untenanted periods mean months without rental income and that can make your investment very expensive.
"Probably the most important consideration for investors is your cash flow," says Financial Spectrum managing director Brenton Tong.
"You can have an enormous amount of equity in your property and you could almost have your property paid off, but if you don't have the available cash flow to fund additional debt then you're going to be putting yourself in harm's way. If, on the other hand, your debt is quite high and your equity is quite small yet you still have an abundance of cash flow, then quite possibly you might be in a position where you can get into property investment much earlier than you think you can."
Invest in the stock market
An investment property is a big commitment. But you can also invest in the stock market. There are many ways to do this, including products like exchange-traded funds (ETFs) that invest across multiple companies and industries, with varying levels of risk.
When considering your share trading options be sure to look at brokerage fees and average returns to better judge the cost and value of what you're investing in.
You can also read our in-depth guide on the pros and cons of paying off your mortgage compared to investing in the stock market.
Add to your super
Putting extra money into your super fund is another smart alternative to paying off your mortgage early. The earlier you add to your retirement savings the more money you accumulate over time. This is because interest compounds over time. Investing $10,000 in your super in your 30s will grow into a lot more money than $10,000 invested in your 50s.
Here's a more detailed breakdown of super versus loan repayments.
Other options
Mortgage repayments and property investments certainly aren't your only options. Here are some more possibilities for home owners with extra cash on hand:
Put more money into an offset account. If you mortgage has an offset account you can put extra repayments there. It mimics the effect of extra repayments but you can pull the money back out to spend on an investment or anything else. It gives you greater flexibility.
Fractional property investment. Fractional investment lets you buy shares in a property without stumping up a massive deposit.
Cryptocurrencies. The volatile world of cryptocurrencies offers all kinds of investment opportunities. But it certainly isn't for the faint-hearted.
Compare investment home loans
Why you can trust Finder's home loan experts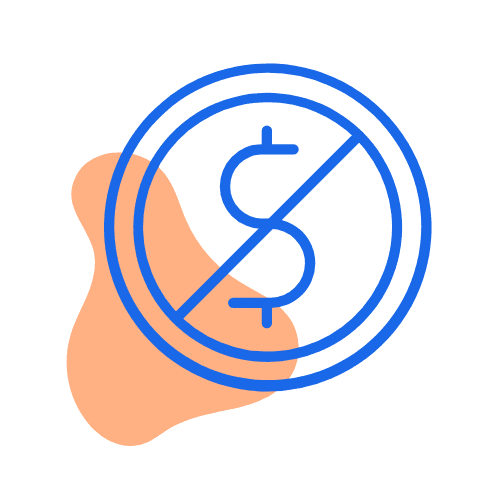 We're free
You won't pay any more by taking out a home loan with us. Better still, we regularly run exclusive deals that you won't find on any other site – plus, our tables make it easy to compare loans.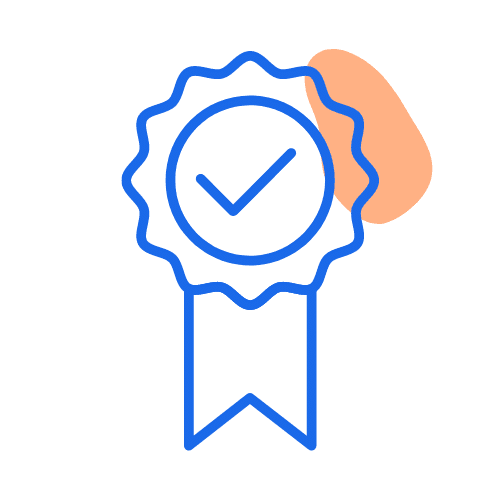 We're experts
We've researched and rated dozens of home loans as part of our
Finder Awards
. We provide
unique insights
and our in-house experts regularly appear on Sunrise, 7News and SBS News.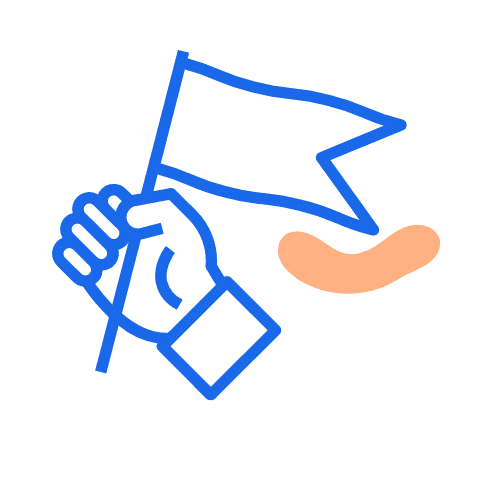 We're independent
Unlike other comparison sites, we're not owned by a third party. That means our opinions are our own and we work with lots of home loan lenders, making it easier for you to find a good deal.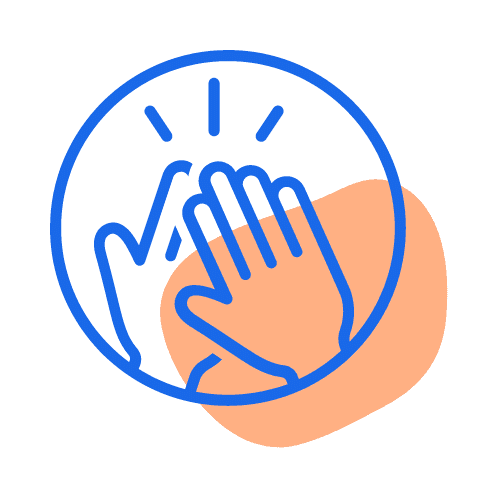 We're here to help
Since 2014, we've helped 150,000+ people find a home loan by explaining the nitty gritty details simply and clearly. We'll never ask for your number or email. We're here to help you make a decision.
Frequently asked question about paying off your mortgage or invest