loans.com.au Green Car Loan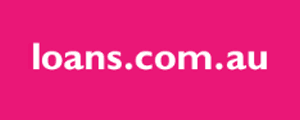 Application Fee

$400

Interest Rate (p.a.)

From 6.09% (fixed)

Comparison Rate (p.a.)

7.21%

Max Loan Amount

$150,000
Summary
Get a discounted low rate when you buy a qualifying, eco-friendly car.
loans.com.au's Green Car Loan offers a 1% discount on interest rate. The loans.com.au Green Car Loan is available to purchase qualifying cars that are:
Electric vehicles
A vehicle must have a battery instead of a petrol tank
An electric motor instead of a normal engine
This loan is the result of a partnership with the Clean Energy Finance Corporation.