If you have anxiety or are aware of how common a condition it is, income protection insurance can help pay the bills if you need to take time off work to recuperate. You might have to pay higher premiums but it is possible to get cover.
Why should you consider income protection if you suffer from anxiety?
According to Beyond Blue, anxiety is the most common mental health condition in Australia. If anxious feelings don't go away, make it hard to cope with your day-to-day life or come over you for no particular reason, you might suffer from an anxiety condition.
Fortunately, income protection can pay you up to 75% of your salary if you need to take time off due to anxiety. Your anxiety may have an impact on, or even be worsened by, your work life. Income protection for anxiety means that you can take time off and don't have to worry about paying the bills. It can give you some time to recuperate and concentrate on your mental health.
How income protection works for anxiety
Income protection can pay you 75% of your salary for a short period of time if you have to stop work temporarily due to anxiety. In most cases, you will need medical proof that anxiety is the cause. This might require doctor's evidence. Keep in mind that waiting times will apply as well.
Depending on your circumstances, your premiums will probably be affected in one of the following ways:
Cover at no extra cost
Cover at extra cost
Cover with exclusions
Denied cover
How you will be treated depends on the insurer and whether or not you have suffered from anxiety in the past.
No history of anxiety
If you do not already suffer from anxiety, you should get cover at no extra cost. That's because there's no reason for you or insurance companies to suspect you might need to take time off because of anxiety. Since one in four of us experience anxiety at some stage in our lives, according to Beyond Blue, it's worth making sure that mental health issues like this are included in income protection policies. To ensure it is, always read the product disclosure statement before you sign up to a policy. It's still commonly excluded from most policies.
Suffered from anxiety in the past
When you apply for an income protection policy, you generally have to tell the insurer if you have a mental health condition such as anxiety or if you've had one in the past. However, this doesn't mean you won't be eligible for cover. In some cases, you will be charged a more expensive premium. In other cases, it will result in an anxiety or mental health exclusion. This means that you won't be able to make a claim in relation to anxiety or, in some cases, any other mental health condition. You might be denied cover altogether but this is very rare.
➡️ Check out our Q&A from industry experts on getting cover for mental health
Compare income protection brands that may cover anxiety
How much you can expect to pay
It's impossible to determine exactly how much you will pay for income protection insurance as factors such as your age, occupation and gender will affect your premiums. You will likely pay more if you have been diagnosed with an anxiety condition in the past. This is because it's essentially considered a pre-existing condition, which means that you're more risky to insure.
Nevertheless, insurers will take the following factors into account when assessing your risk, which will affect how much you pay:
Any diagnosis which has been made by a medical professional
The types of treatment you have received, for example medications and cognitive behavioural therapy
How your symptoms might impact your ability to work
The severity, duration and general nature of your symptoms and how they have been managed
Your general health including factors such as your work, lifestyle and family history
Keep in mind that there are some circumstances where you might not have to pay more even if you have sought help in the past. If you have simply discussed anxiety with a GP or counsellor in the past, this probably won't affect your cover.
Conditions and exclusions you should be aware of
Most insurance companies are not yet treating mental health issues in the same way as any other illnesses. As a result, there are several common conditions and exclusions you should be aware of. For example:
If you are covered for anxiety-related illnesses and your claim is accepted, you might find that it is limited to a maximum benefit period of around 1 to 2 years. This means you will no longer receive payments if you are off with an anxiety-related illness for more than the time specified in your policy.
It's also common for the benefit period to be payable only once per claimed condition, including any recurrence. This means you can't receive cover if you are off more than once with the same illness.
You will have waiting periods. When you sign up to a policy, you will probably have to wait a specific length of time before you can make a claim. There is also a waiting period for the number of days you must be disabled before you are eligible for a benefit. You can usually choose 30, 60 or 90 days as your waiting period.
If anxiety is excluded from an income protection policy, it usually comes under an umbrella exclusion for all mental health conditions which also includes depression, stress, eating disorders and emotional or behavioural disorders.
Other insurance options for anxiety sufferers
Aside from income protection, you might think about getting total and permanent disability insurance. This is similar to income protection in the sense that you'll need to provide medical evidence showing that your anxiety is the reason you can't work. However, it's difficult to prove that anxiety is enough to put you out of work permanently.
You will also need to consider whether you want "any occupation" or "own occupation". If you have "own occupation", your insurer might argue that you would be able to work in a different occupation.
Get in touch with an adviser to assess options
An adviser can help you find cover from trusted life insurance brands.
Get competitive quotes from multiple brands

Lower rate of declined claims (according to ASIC)

Save time and effort
---
Why you can trust Finder's income protection experts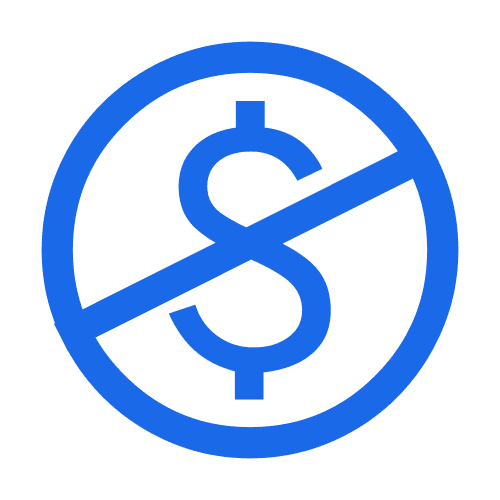 We're free
You pay the same as buying directly from the insurer. We
make money
from referral fees when you choose a policy, but you don't pay any extra.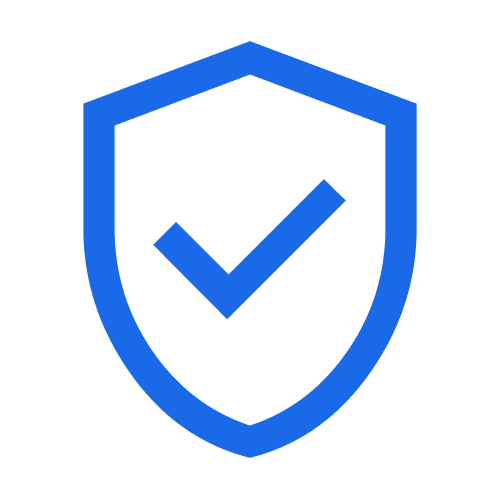 We're experts
Our team of income protection experts have
researched and rated
dozens of policies as part of our
Finder Awards
and published 80+ guides.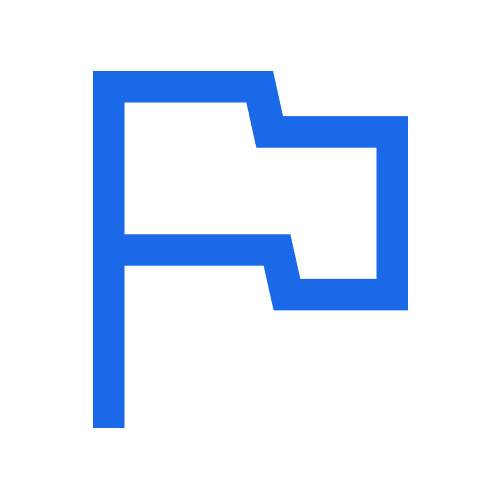 We're independent
Unlike other comparison sites, we're not owned by an insurer. Our opinions are our own and all guides must meet our
editorial standards
.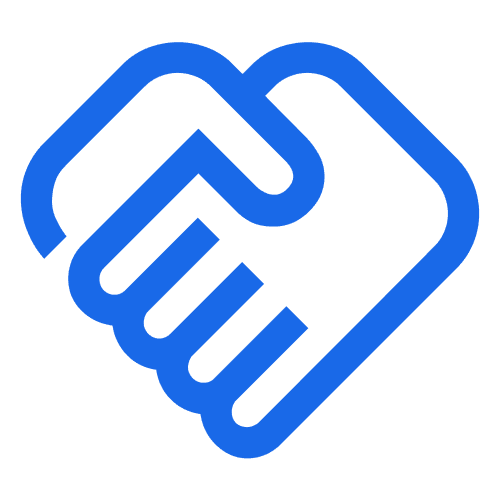 We're here to help
Since 2016, we've helped thousands of Australians find income protection by explaining your cover options, simply and clearly.
Frequently asked questions