Danielle Ecuyer has been involved in share investing in Australia and internationally for over three decades. Since the success of her first book, Shareplicity, Danielle has been a sought-after market commentator. Her second book Shareplicity 2: A guide to investing in US stock markets is now available through Major Street Publishing.
Latest articles by Danielle Ecuyer
2 articles written by this author
Sustainable or socially responsible investing means considering environmental and social governance (ESG) factors, and it can lead to huge profits.
Danielle Ecuyer
5 October 2021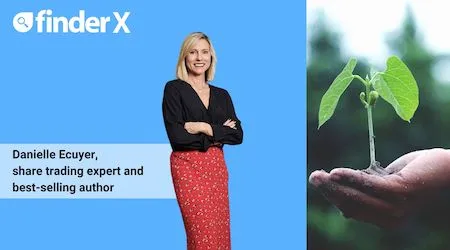 Picking 5 US tech & innovation stocks in 2021 is like asking a kid in a candy shop to pick just 5 lollies, says shares expert Danielle Ecuyer.
Danielle Ecuyer
4 August 2021