Finder makes money from featured partners, but editorial opinions are our own.
How much do removalists cost?
A removalist can cost anything from $100–200 an hour, depending on how far you're moving and how much stuff you have.
Looking at some quick quotes from several Australian moving companies, prices for a medium-sized truck with two removalists range from $100-200 an hour. But your specific costs may look very different. It depends on how much stuff you're moving, the distance, the truck size and the number of removalists required.
How much do removalists charge?
Removalists calculate their service charges based on several factors:
The size of your move. How many boxes are you moving? How many heavy items such as beds, televisions and refrigerators are you moving? Having a clear idea of your contents makes it easier to estimate your costs, how many removalists you'll need and the truck size.
The distance of your move. In general, the longer distance between your old home and your new home, the more expensive it will be.
The quality of service. Cheaper removalists may simply put everything in their truck with minimal packing or protective wrapping. At the more expensive end of the scale, premium services will even wrap and pack things for you.
Example removalist costs
Here are some basic moving costs estimates based on prices in Sydney taking from hipages:
| Cost/hour | Move size | Move time | Total cost |
| --- | --- | --- | --- |
| $125 | 1 bedroom unit | 3–5 hours | $375–$625 |
| $175 | 3 bedroom unit | 4–6 hours | $700–$1,050 |
| $245 | 3 bedroom home (large) | 6–8 hours | $1,470–$1,960 |
How do removalists charge?
Removalists typically charge using one of two different price structures: a flat fee or a time-based rate.
If a removalist charges a flat fee, they will provide a quote and you'll know exactly how much your move will cost. Flat fees make budgeting for a move easy and take a bit of the pressure off the removalists performing their task within a tight timeframe.
Removalists that charge a time-based rate generally charge either by the hour or half-hour. The benefit of an hourly or half-hourly rate is that it can keep your costs low. If your move goes quicker than expected you can end up saving money. But if your move takes longer than anticipated your costs will go up.
How do I compare removalist costs to make sure I'm getting a good deal?
To get a clearer idea of your moving costs, get quotes from multiple movers. Most professional moving companies have online cost estimators, so all you need to do is put in the details of your move and get a quote.
Estimate all your contents, from the number of boxes you willl have (this can be tricky, so be sure you don't underestimate just how much stuff you have), plus items like beds/mattresses, TVs, fridges, washing machines and other heavy items.
You may need to specify the kind of properties you are moving to and from. Apartments with elevators can slow things down, and a place with stairs means more effort and time for your removalists.
Input the addresses of both properties to get a clear estimate of how far and long the drive will be.
Once you have several quotes you can get a better idea what your costs will look like.
Don't forget to read reviews
Cost is one thing, but you should also think about the quality of the service you're paying for. Not all removalists are created equal. Do your research, read reviews online and find a company that has many positive reviews, if possible. Your experience dealing with the company via phone or email before you book is also a good indicator of the service you'll get.
A good rule of thumb is to look for removalists that are members of the Australian Furniture Removers Association (AFRA). This industry body offers accreditation and holds its members to minimum standards for training, equipment and insurance cover.
Learn more: everything you need to do before moving in
Can I DIY?
You could save money by handling your move yourself. This can be a good option if you're only moving a single room or a small house. You can buy your own packing materials, package all your belongings and hire a truck to transport them.
If you're looking to handle a bigger move yourself, some companies offer storage containers that can be dropped off at your house, allowing you to load them at your leisure. When you finish, they can be transported to your new property where you can unload them.
However, before you decide to DIY, you should keep a few things in mind:
Handling the entire move yourself is likely to take substantially more time.
You'll have to by packing materials, truck hire and insurance.
You'll also need to figure out how to manoeuvre large items.
If you can rope in a few friends, a DIY move can be a good lower-cost alternative. But be aware that the time, effort and frustration that comes with handling your move yourself could end up outweighing removalists' fees.
The complete moving house checklist
Moving is a hassle and you're unlikely to get through the process unscathed. A good removalist may cost a bit of money, but you'll be thankful when you make it through your move bruised and battered, but alive.
Need a home loan? Start comparing your options
It takes just 30 seconds to book your free home loan consultation and get started
Once you've entered your details, an Aussie broker will be in touch to start supporting you on your home loan journey.
Our panel of 25+ lenders will allow you to compare 100's of rates

Get access to free suburb and property reports

Have expert guidance through the entire application process.
---
An expert leader in mortgage brokering
Why you can trust Finder's home loan experts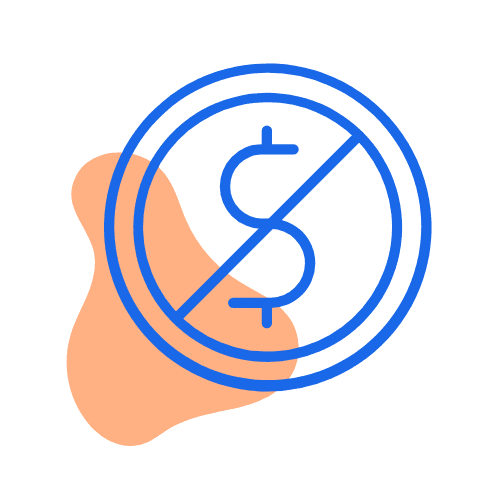 We're free
You won't pay any more by taking out a home loan with us. Better still, we regularly run exclusive deals that you won't find on any other site – plus, our tables make it easy to compare loans.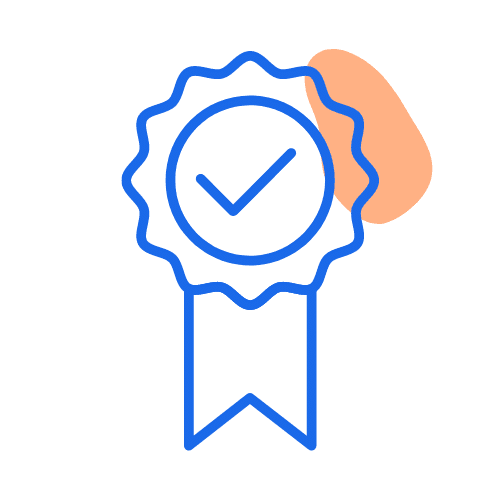 We're experts
We've researched and rated dozens of home loans as part of our
Finder Awards
. We provide
unique insights
and our in-house experts regularly appear on Sunrise, 7News and SBS News.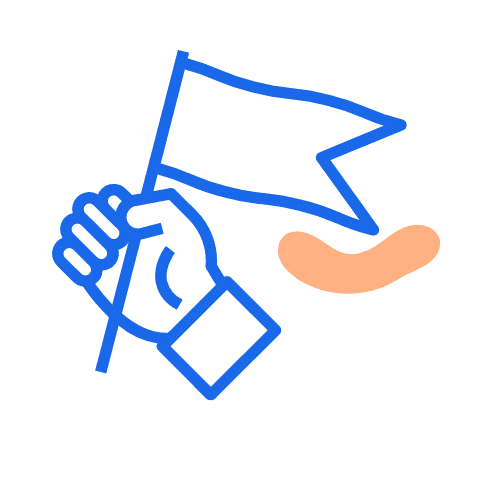 We're independent
Unlike other comparison sites, we're not owned by a third party. That means our opinions are our own and we work with lots of home loan lenders, making it easier for you to find a good deal.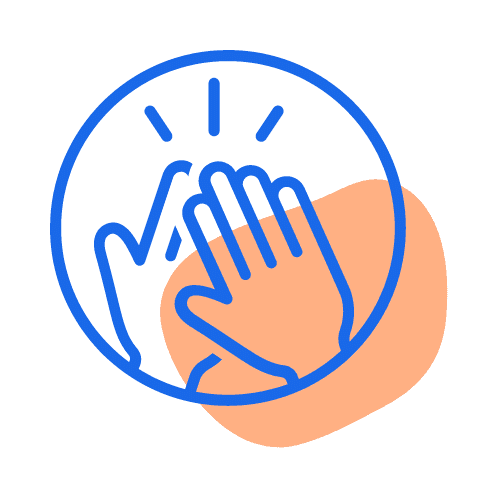 We're here to help
Since 2014, we've helped 150,000+ people find a home loan by explaining the nitty gritty details simply and clearly. We'll never ask for your number or email. We're here to help you make a decision.