Finder makes money from featured partners, but editorial opinions are our own.
Personal loan brokers
A personal loan broker can save you time and help you find the right loan.
Personal loan brokers aim to help you find a loan that meets your needs and personal financial situation. Instead of applying directly with a lender, you apply for a loan via the broker instead. The broker will then contact the lenders that they are affiliated with, as well as search the market, to find you potential options.
While it can be helpful to have a professional ensure you find a good deal, you should keep in mind that your own personal loan comparison can be quick, easy, and free.
Here's what you need to know about personal loan brokers, the potential benefits and drawbacks of using one, and how to find a reputable broker.
How do personal loan brokers work?
Personal loan brokers work in a similar way to mortgage brokers: they try to help you find a good deal on your loan.
Personal loan brokers can help you with the full range of personal loan products offered by lenders. Whether you are planning a holiday or buying a new car, a broker can assist you with finding a suitable product.
Personal loan brokers search for a loan within their lending panel, which is simply the group of lenders that they deal with. Once you sign up for their services, they will find a product from one of these lenders. Most personal loan brokers offer online applications and loan management, so there is no need to book an appointment or sign and post documents, which can save you time.
Are personal loan brokers worth considering?
Pros
Convenience. Rather than only comparing the market yourself, a personal loan broker can do some of the legwork, (though you should still try to do at least some of your own research). You'll also have the benefit of a single contact for the total term of your loan.
They are experts in their field. A broker is usually required to have either a Certificate IV in Finance and Mortgage Broking (FNS40815), a Diploma of Finance and Mortgage Broking Management (FNS50315) or a Bachelor of Business (Financial Planning) making them experts in their field.
They are obliged by ASIC to protect your interests. Brokers have to have an Australian credit licence under the National Consumer Credit Protection Act 2009 in order to provide credit assistance. This means that they have an obligation to find you the best terms possible for your circumstances.
They tailor their options. A broker can help to find you the best loan option for your unique circumstances.
Can help bad credit applicants. Brokers may be particularly useful if you have a poor credit score or trouble meeting the standard lending requirements at larger financial institutions.
Can help you maintain your score. Using a broker can help you maintain a good credit score by preventing unnecessary applications and potential rejections from multiple lenders. Brokers have a good understanding of different lending requirements of various lenders, so they won't recommend products that you are likely to be rejected for.
Cons
A broker's interests may not align with yours. Despite ASIC's measures to protect consumers from being given bad financial advice, brokers still generally work on a commission basis. This means that some brokers may be inclined to direct you towards the lender paying the highest commission, rather than the one that would give you the best deal.
You may have to pay a broker fee. While most brokers work on commission from lenders, some may charge you for their services. On the plus side, while this will incur a cost to you, it could put your mind at rest that you are not being steered towards a higher charging lender.
Some lenders don't work with personal loan brokers. Not all lenders choose to work with brokers. This could mean that there are better deals on the market than those that your broker has access to. This is why it's important to also do your own market research.
Brokers cannot guarantee your rate. Brokers can accurately estimate your rate, fees, etc. for a certain loan, but they cannot guarantee them for you. Lenders still have the right to charge you more based on their view of your financial viability.
Don't use a broker if you only need a small loan amount to avoid using a credit card, then a broker isn't suitable for you. Loan brokers often have different minimum loan amount requirements to the lenders themselves. Some credit unions and smaller banks will lend as little as $2,000 unsecured, whereas brokers typically won't deal with less than $5,000.
How to find a good broker
Loans offered. Make sure the broker you are considering offers the type of loan that you require.
Type of interest. Most brokers offer fixed interest loans only.
Loan conditions. Can you pay the loan out sooner, make additional repayments or redraw on overpaid amounts? Make sure you can access these services without having to pay a fee.
Lending panel. This is the group of lenders from which your broker will choose a loan. The bigger the panel, the greater the chance of you getting the best deal available.
How they work. Some brokers operate almost entirely online, whereas others use the more traditional phone, fax and mail. Make sure you're comfortable with whichever system your broker uses.
Funding time. Brokers have different speeds at which they are able to approve and fund your loan. If you are in a hurry, an online-based broker should be able to approve your loan faster than a paper-based one.
Customer service. You will be dealing with the broker for the term of your loan, so make sure you are happy with the level of service they provide. Call them to see how long it takes to get an answer and find out what kind of support they offer.
What to avoid with personal loan brokers
A small lending panel. The more lenders your broker has access to, the better your chance of getting the best loan available. Make sure your broker compares a large range of options, otherwise you might as well just do it yourself.
Commissions. There isn't anything wrong with a broker being paid a commission, just be sure of what the commissions are and how they affect the broker's recommendations. Less honest brokers might push lenders that pay them higher, rather than the ones that offer the best option for you.
Fees and charges. Understand the fees and charges that you will have to pay. Ensure that they are all clearly explained to you before you commit to your broker and the loan. It may be worth doing a quick comparison with your current bank, just to get an idea of what you could get without assistance.
Alternatives to personal loan brokers
There are other ways to get a personal loan:
Compare rates yourself

By visiting a range of lender websites, you can get an idea of what different lenders are charging, what their eligibility criteria are and how much you can borrow.

However, this is time consuming and could be confusing for prospective loan customers who aren't sure where to look.

Compare the options in the table above

At Finder, we compare the market so that you don't have to. Compare the rates above from our table of lenders and see some of the best rates currently available in Australia.

For more information on the eligibility criteria involved in the loans, available loan amounts, features and fees of each loan, simply click "More info" to be taken to our product review page. Or, to be securely routed to the lender's website directly to submit an application, simply click "Go to site".
Why compare personal loans with Finder?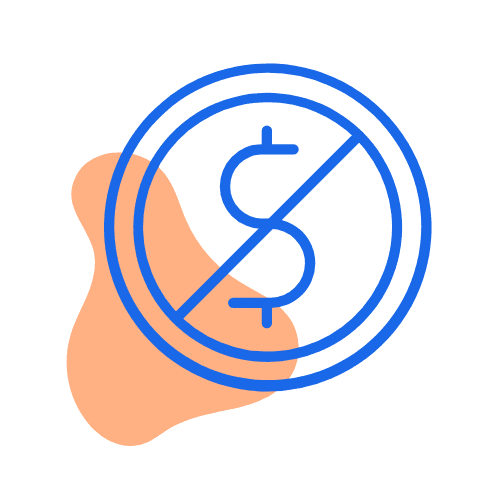 We're free
Our personal loan comparison is completely free to use. There are no costs at all for you to use our database to find a better deal. Better still, we regularly run exclusive deals that you won't find on any other site.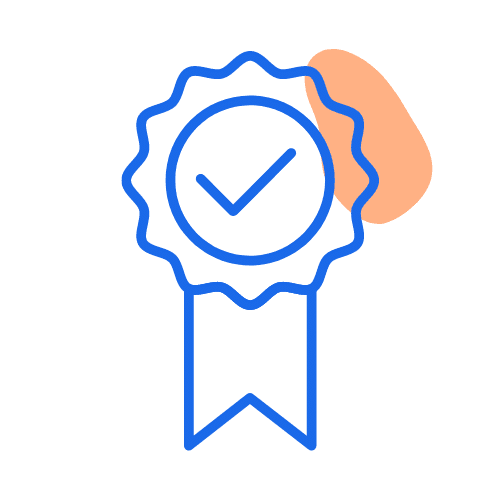 We're experts
We've researched and reviewed hundreds of loans as part of our
Finder Awards
. Our database and tables are always up-to-date and our in-house experts regularly appear on Sunrise, 7News and SBS News.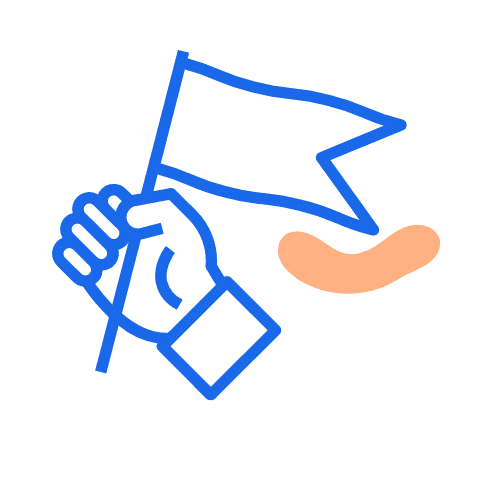 We're independent
We are independently owned and have a mission to help Australians make better financial decisions. That means our opinions are our own and you can compare nearly every personal loan in Australia (and find a better deal).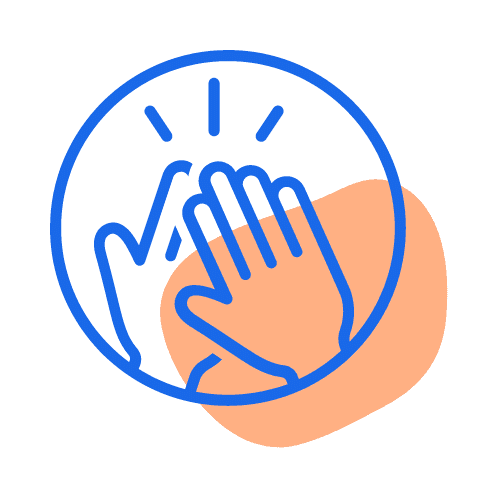 We're here to help
Since 2014, we've helped 300,000+ people find a personal loan by explaining your options simply. You don't need to give us any details to use our comparison. We're here to help you make a decision.
Have more questions about personal loan brokers?