Finder makes money from featured partners, but editorial opinions are our own.
Shannons Motorcycle Insurance
No matter what bike you ride, Shannons has the insurance to keep your two wheels secure while on the road.
No matter what sort of bike you ride, Shannons offers a motorcycle insurance policy designed to meet your unique cover needs. With two types of cover available – Comprehensive Bike Insurance and Third Party Legal Liability Only – Shannons can insure everything from sports bikes to naked bikes.
The policies are underwritten by AAI Limited and backed by features such as flexible premiums for rarely used bikes, a range of discounts to lower the cost of cover, and a lifetime guarantee on all authorised repairs.
We don't currently have this brand on our panel. But don't fret! You can head to the Shannons website or compare other motorcycle insurance cover with finder.
Compare motorcycle insurance fast
What policies are offered by Shannons?
Comprehensive Bike Insurance
Shannons Comprehensive Motorcycle Insurance is designed to provide financial protection against loss or damage resulting from a collision, fire, theft, storm, hail and more. Up to $20 million of legal liability cover is included when you cause bodily injury or property damage to someone else, while legal modifications to your bike are covered (if Shannons agrees to the specific modification) and there is a lifetime guarantee on all authorised repairs.
Cover for theft and accidental loss or damage anywhere in Australia
Agreed value cover (if your vehicle is a total loss)
New-bike replacement for motorcycles less than one year old
Choose the repairer you want
Lifetime guarantee on all authorised repairs
Up to $3,000 riding gear cover
Cover for legal modifications (if agreed to by the insurer)
Up to $20 million legal liability cover
Low-usage rates if you don't use your bike regularly (speak to the insurer if you'd like to apply for this benefit)
Pay premiums monthly, quarterly, half-yearly or yearly
One excess-free windscreen or window glass claim
No-claim discount of up to 65%
Cover for emergency expenses following breakdown at a motor enthusiast club rally
Towing and storage costs
Cover for defensive driving courses
Hire car following theft
Automatic trailer cover
Third Party Legal Liability Only
This policy is designed to cover your legal liability when you cause property damage or bodily injury to someone else. Cover is also provided when you are involved in a no-fault accident with an uninsured motorist.
Up to $20 million legal liability cover
Cover for your legal costs when any claim is made against you
Cover for defensive driving courses
Cover for damage caused by uninsured motorists
Pay premiums monthly, quarterly, half-yearly or yearly
Note: These benefits may be available to you based on the specific policy and level of cover you have. Always check the Product Disclosure Statement (PDS) before going ahead with cover.
General Exclusions
What won't your Shannons policy cover?
Your motorcycle was used other than in accordance with the vehicle usage shown on your certificate of insurance.
Your motorcycle was being used by someone on a learner's permit.
Your motorcycle was being used by someone who is not a listed rider (unless stolen).
Your motorcycle was being ridden by someone under the influence of alcohol or drugs.
It is for faulty repairs or workmanship, unless those repairs are covered under the Shannons Lifetime Guarantee.
It is caused by your participation at any track day, racing school or on any race course.
Your motorcycle was being used in any form of motor sport.
Your bike was being ridden while unregistered.
Your bike was carrying passengers or a load in excess of that which it is permitted to carry by law.
Your bike was being ridden in an unsafe, unroadworthy or damaged condition.
Your bike was being used to carry passengers for hire or reward.
It is caused by an intentional or reckless act by you or someone acting with your consent.
It is for the lawful seizure or repossession of your bike.
It is for any loss, damage or liability outside Australia.
It is for tyre damage caused by the application of brakes, road punctures, cuts or bursting.
It is for wear and tear, rust, corrosion or depreciation.
It is caused by mechanical, structural, electrical or electronic breakdown, failure or malfunction.
It is for additional loss or damage caused by your failure to protect your bike after it has been involved in an accident, broken down or recovered after being stolen.
How much will it cost me?
There are several factors that affect the cost of your Shannons Motorcycle Insurance policy, including:
The sum insured. The agreed value your bike is covered for will influence the cost of premiums.
Your history. The insurer will assess your previous driving history and claims experience to determine your risk profile.
Where the bike is kept. Bikes parked on the street overnight cost more to insure than bikes kept in secure, locked garages.
Your excess. You can choose a higher excess to enjoy lower insurance premiums.
Any discounts that apply. Shannons offers multi-vehicle and multi-policy discounts to customers.
How much you ride. Special low-usage rates are available to Shannons customers who don't ride on a regular basis. There are also special premium rates for bikes that are being restored or repaired, while a maximum no-claim discount of 65% is also available.
What excess is applied?
When you make a claim on your Shannons Motorcycle Insurance policy you will need to pay an excess. The actual amounts that apply to your policy will be shown on the certificate of insurance. The following excesses may apply:
Basic excess. This is the standard excess amount you will be required to contribute towards any claim.
Flexible excess.If you have comprehensive cover and your frequency of motor vehicle use is regluar, you can choose a flexible excess from the range offered to reduce your premium.
Theft excess. You must pay this excess if the loss or damage is caused by theft or attempted theft.
Young driver excess. This applies when your bike is ridden by someone under the age of 25 at the time loss or damage occurs.
Racing excessThis applied to claims made under the optional racing cover
How do I claim?
If you're involved in an accident or your vehicle is stolen, contact Shannons immediately to provide full details of the event. Shannons can be contacted 24 hours a day and once you have explained the incident, you'll be told what you need to do next.
There are also plenty of other things you can do to ensure the prompt and successful processing of your claim:
At the scene of an accident, contact the police or emergency services if necessary
Gather the names and contact details of all drivers/riders and witnesses
Don't admit any fault or liability
Immediately advise the police of any theft, attempted theft or malicious act
Do everything you reasonably can to prevent any further loss, theft or damage from occurring
Why you can trust Finder's car insurance experts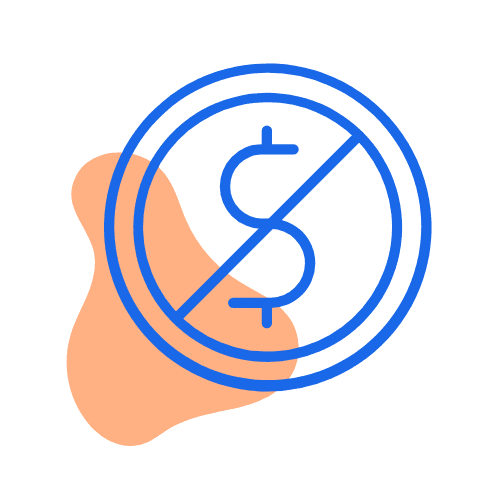 We're free
You pay the same as buying directly from the car insurer. Better still, we regularly run exclusive deals that you won't find on any other site – plus, our tables make it easy to compare policies.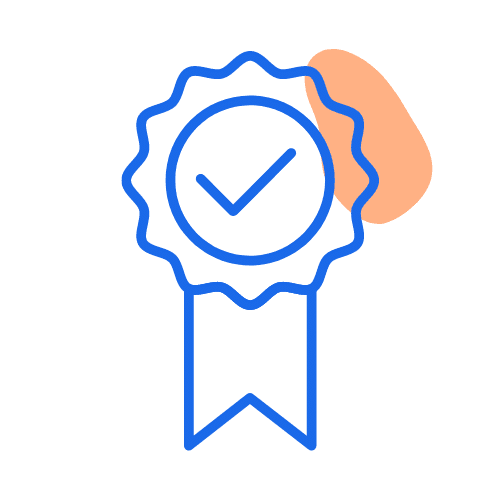 We're experts
Our team of car insurance experts have
researched and rated
dozens of policies as part of our
Finder Awards
and published 330+ guides to make it easier for you to compare.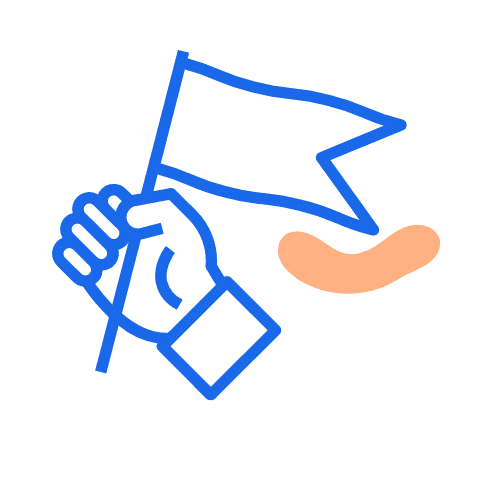 We're independent
Unlike other comparison sites, we're not owned by an insurer. That means our opinions are our own and we work with lots of car insurance brands, making it easier for you to find a good deal.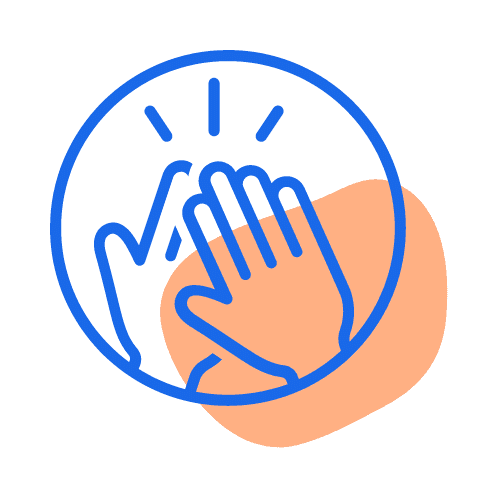 We're here to help
Since 2014, we've helped 300,000+ people find car insurance by explaining your cover options, simply and clearly. We'll never ask for your number or email. We're here to help you make a decision.
Some final questions you might have?
If you want comprehensive insurance protection or just third party liability cover, Shannons Motorcycle Insurance is well worth a look. See how it stacks up against policies from other motorcycle insurers at finder.com.au today.
---