Finder makes money from featured partners, but editorial opinions are our own.
QBE Motorcycle Insurance
Ride with QBE for a price match guarantee and a choice of different levels of cover
QBE Comprehensive Motorcycle Insurance
Offers a price-beat guarantee*
Competitive cover limits
Lifetime guarantee on repairs
Get Quote
T&Cs apply.
Green Insurer of the Year 2023
QBE is our Finder Green Awards winner this year. A portion of your premiums go towards a social or environmental cause and it's on target to be a net-zero emissions organisation by 2030.
Motorbike insurance is a lot like car insurance in that premiums are largely determined by your riding history, previous claims, vehicle and location. Some states might also need you to purchase a Compulsory Third Party policy. This means insurers are ready to compete for your business, and QBE in particular is going above and beyond to deliver effective motorcycle insurance at literally unbeatable prices.
For the first 12 months of any new or renewed policy, QBE offers a motorcycle insurance price match guarantee, and will beat the price of any licensed* competitor's equivalent policy while simultaneously offering a full range of options.
Whether you're just getting the minimum legal liability cover or want to protect your ride and your gear with full comprehensive motorcycle insurance, QBE can deliver a better price.
*Conditions apply, see the product disclosure statement for details.
Ready to compare policies?
QBE motorcycle cover options
| Benefits | Comprehensive | Third party, fire and theft | Third party only |
| --- | --- | --- | --- |
| Accidental damage | | | |
| Fire and theft | | | |
| Legal liability | $30,000,000 | $30,000,000 | $30,000,000 |
| Motorcycle apparel | $4,000 | | |
| Travelling expenses | $1,000 | | |
| Emergency accommodation | $1,000 | | |
| Lifetime repair guarantee | | | |
Additional benefits with QBE motorcycle insurance
Note: These additional benefits may only be available on comprehensive policy. Always check the PDS before going ahead with cover.
Travelling expenses. If your bike cannot be ridden as the result of an incident, you can claim up to $1,000 in travel expenses for getting home.
Emergency accommodation: If you're more than 100km from home when your bike is rendered unrideable by an incident you can claim up to $1,000 for emergency accommodation.
Motorcycle apparel: Claim up to $4,000 in total for gear damaged in an incident, and up to $2,000 per single item.
Hire vehicle reimbursement: If you're renting a vehicle following the theft of your bike, QBE can reimburse you for reasonable expenses until the bike is found, 14 days have passed or you've hit the $1,500 limit.
Trailer cover: Claim up to $750 for single-axle trailers damaged or stolen while in your possession and attached to your bike.
Rekeying: Claim up to $1,500 for replacement and recoding of stolen keys, if you have provided a police report.
Training cover: Remain covered by your motorcycle insurance while undertaking approved QBE rider training courses.
General exclusions
Exclusions are what is not covered by the policy, and can include situations where the insurer won't pay out and circumstances where the bike isn't covered. Your QBE motorcycle insurance policy won't pay out if:
Your bike is unregistered, excluding Fire & Theft as the policy is suitable for unregistered dirt bikes
The rider is under the influence of drugs or alcohol
The bike is in an unroadworthy or unsafe condition
Damage done is the result of normal wear and tear, corrosion or rust
Damage done is to non-standard modifications or unlisted accessories
The motorcycle is being used on a speedway, racetrack, in a rally, or in preparation for a time trial or hill climb
Insurers may also refuse to pay claims if the policyholder is found to have breached the terms and conditions of the policy, including by being dishonest or otherwise failing to meet the policy requirements.
How much does QBE motorcycle insurance cost?
The cost of your motorcycle insurance premiums depends on a variety of factors, much like with car insurance. QBE considers factors including:
Sum insured. The on-paper value of the bike for insurance purposes. You are able to choose agreed value or market value, and may be able to reduce premiums by opting for a lower sum insured.
The type of policy. Comprehensive cover naturally costs more than personal liability only.
The year, make and model of the bike. This can affect the cost in numerous, complex ways. Newer models might be more valuable, but can also be cheaper to repair, while some models are stolen considerably more than others.
Your location. If your area is at high risk of theft, you may be getting higher premiums.
Rider's age. Young riders may have higher premiums.
How much is the QBE motorcycle insurance excess?
The excess is an additional amount that must be paid when making a claim. All motorcycles start off with a standard excess, which is then modified according to other factors including:
Age. Under 25s pay more.
Standard bike excess. First amount you have to pay.
Undeclared riders. The excess is higher for claims involving riders not listed on the insurance policy.
Rider experience. Riders with less than three years of experience will need to pay extra on claims.
Theft excess. Theft claims may involve an additional excess.
Imposed excess. Shown on the schedule.
Named Rider excess. This applies when a specific rider listed on the policy has to pay an extra excess for any claims made while they were using the bike.
Rider Training excess. Applies only when undertaking a QBE approved course conducted under the direct supervision of trained motorcycle riding instructors.
How to make a motorcycle insurance claim with QBE
After an accident, your first steps are to prevent further loss or damage, make sure everyone's safe and notify the police if needed.
Call QBE on 133 723 as soon as possible if you intend to make a claim or do it online.
You will need:
Your QBE policy number
The name, address, phone number, email, licence number and insurer of other parties involved
The registration of all vehicles involved
Details of the accident, including time and place
Once you've informed QBE of the incident and what happened they will assess the claim, get in touch with the other parties, manage repairs and settle your claims.
Why you can trust Finder's car insurance experts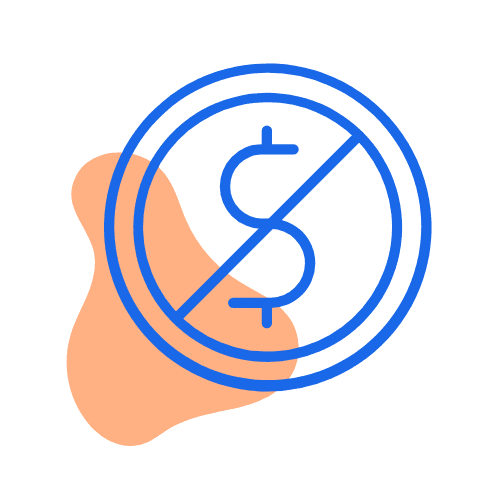 We're free
You pay the same as buying directly from the car insurer. Better still, we regularly run exclusive deals that you won't find on any other site – plus, our tables make it easy to compare policies.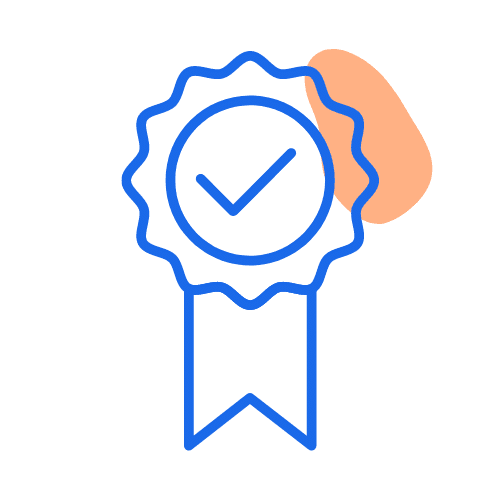 We're experts
Our team of car insurance experts have
researched and rated
dozens of policies as part of our
Finder Awards
and published 330+ guides to make it easier for you to compare.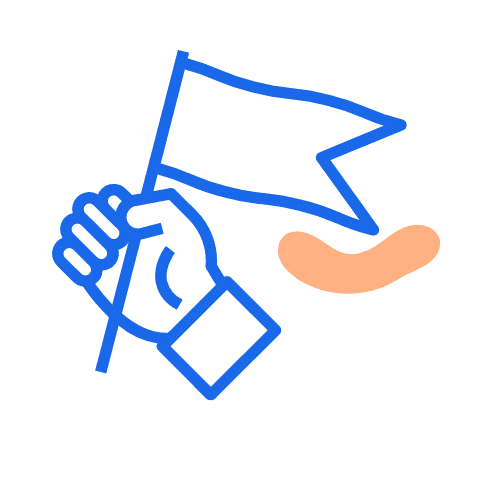 We're independent
Unlike other comparison sites, we're not owned by an insurer. That means our opinions are our own and we work with lots of car insurance brands, making it easier for you to find a good deal.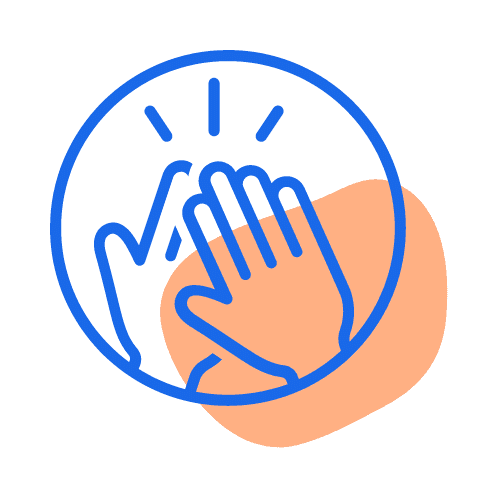 We're here to help
Since 2014, we've helped 300,000+ people find car insurance by explaining your cover options, simply and clearly. We'll never ask for your number or email. We're here to help you make a decision.
QBE motorbike insurance FAQs
---