Finder makes money from featured partners, but editorial opinions are our own.
Loss of job insurance
Income protection insurance used to offer cover for loss of job; it's typically no longer available to new customers.
Must read: Redundancy cover
Since COVID, insurers have stopped offering cover if you lose your job. If you have an existing policy with this type of cover, your insurance should still be honoured but you should always double check directly with your provider.
Which insurers offer job loss insurance?
Although brands typically no longer offer this cover, we have kept the information on this page in case you have existing cover.
Our table runs through the general offerings of involuntary unemployment for the brands that have offered it. Although some of these brands no longer offer this cover, we have left them displayed in case you have existing cover with them.
Provider
Redundancy cover conditions and features
Is this option currently available to new policies?

Up to $4,000 per month, for a maximum of 3 months
Optional add on
Up to 75% of income
Minimum of 20 hours a week eligibility criteria

No longer offered.

Up to $4,000 per month, for a maximum of 3 months
Optional
Up to 75% of income
Minimum of 20 hours a week eligibility criteria

Not offered.
* Information correct as of October 2020. Please keep in mind insurers are rapidly changing their offerings and some information may have changed.
Speak directly to a broker about job loss insurance options
An adviser can help you find cover from trusted life insurance brands.
Get competitive quotes from multiple brands

Lower rate of declined claims (according to ASIC)

Save time and effort
---
Does income protection cover loss of job
Not necessarily. Many Australians mistakenly believe that their income policy will cover them in the instance that they lose their job.
Unless you have selected an additional extra that is offered by the insurer, usually called involuntary unemployment cover, or redundancy insurance, you will not be covered if you lose your job.
Mortgage protection insurance and loss of job
Mortgage protection insurance can sometimes protect you when you lose your job, as it's designed to kick in to cover you against mishaps that may affect your ability to make loan repayments.
Mortgage protection policies will generally include the following features:
The security and peace of mind that comes with knowing you'll have help with your mortgage payments if the unexpected happens.
A monthly payment to help cover your mortgage costs for a defined period of time.
A monthly involuntary unemployment benefit when you become unemployed through no choice or fault of your own and due to factors outside your control.
A lump sum payout to your family if you die, and a monthly benefit for a set period if you become disabled and are unable to work.
Three factors generally influence the cost of your premiums: your likelihood of becoming unemployed (the nature of your industry and possibly your job history could be taken into account), the state of the economy and the cost of your mortgage payments.
Why you can trust Finder's income protection experts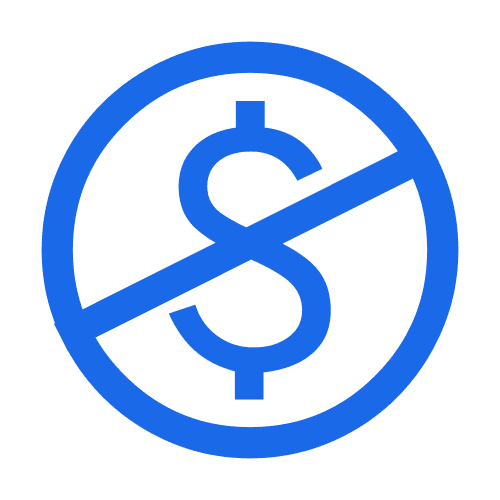 We're free
You pay the same as buying directly from the insurer. We
make money
from referral fees when you choose a policy, but you don't pay any extra.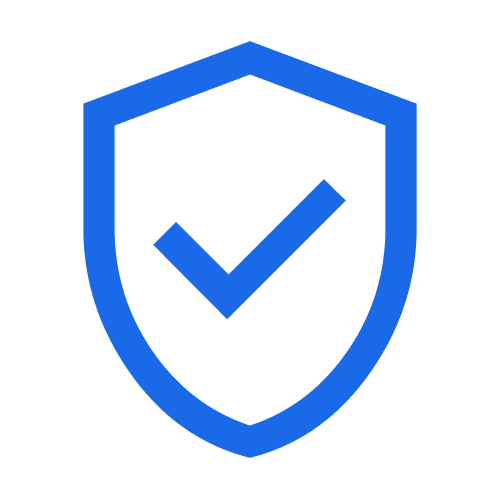 We're experts
Our team of income protection experts have
researched and rated
dozens of policies as part of our
Finder Awards
and published 80+ guides.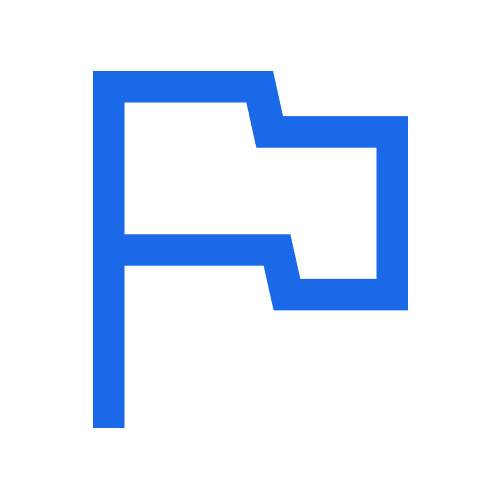 We're independent
Unlike other comparison sites, we're not owned by an insurer. Our opinions are our own and all guides must meet our
editorial standards
.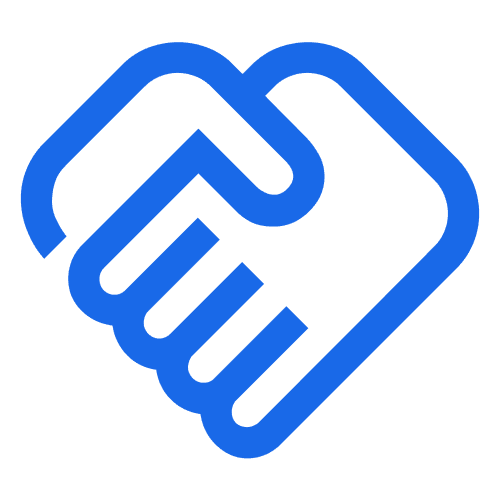 We're here to help
Since 2016, we've helped thousands of Australians find income protection by explaining your cover options, simply and clearly.
Frequently asked questions