Finder makes money from featured partners, but editorial opinions are our own.
Dirt bike insurance
Ride fearlessly into adventure knowing you're protected with dirt bike insurance.
Striking out for the dirt tracks and sand dunes of the great Australian outback? Our rugged country is probably one of the best in the world to own a dirt bike given the vast amount of rough and wild land just outside your back door. But veering off the beaten track into the great outdoors comes with its own set of risks, from crashes in dangerous terrain to good old-fashioned theft in less-populated areas. With dirt bike insurance, you can twist the throttle without worrying about the consequences and truly enjoy your time away from civilisation.
Get insurance for your dirt bike
How do I cover my dirt bike?
Dirt bikes can often be covered under standard motorcycle insurance policies, although some providers offer special coverage purely for off-road bikes. Like a normal motorcycle, coverage comes in two main forms: comprehensive, third party property damage and third party fire and theft. Note that while some companies do offer special dirt bike insurance that is usually similar to comprehensive cover, what is specifically offered varies between insurers. As long as your bike is intended to ride off-road (and the manufacturer specifies that) then you'll probably find that a lot of normal motorcycle insurance policies will cover you.
Comprehensive cover will insure you against most of the mishaps you'll encounter out in the wide world. It can pay for treatment for any injuries you might sustain while riding, get your bike repaired if it gets roughed up in a collision or even replace the entire thing if it gets swallowed by a flash bushfire. It's designed to protect you from the widest set of things that could go wrong.
If you don't want comprehensive, you can instead opt for third party policies. Third party fire and theft means if your bike is stolen or lost in a fire, you'll be covered. Otherwise, you won't. It also gives you property damage cover similar to green slip insurance for cars in that it covers legal and medical costs for any injuries or damage caused by your vehicle to other people or their property. It doesn't protect you against damage to you or your own vehicle.
Third party property damage is the same as the above, but without protection against fire or theft.
What does each dirt bike insurance type cover?
To help compare the types of insurance available, we've made a table to help you figure out what is and isn't typically covered by each.
| Feature | Comprehensive | Third party fire and theft | Third party property damage |
| --- | --- | --- | --- |
| Damage to someone else's property | | | |
| Accidental damage | | | |
| Malicious damage | | | |
| Fire damage | | | |
| Stolen or written off | | | |
| Damage to riding gear | | | |
| Weather damage (hail, storm, flood) | | | |
| Emergency travel and accommodation | | | |
How do I find dirt bike scooter insurance?
Buying insurance can be a pain, especially if you only ride your dirt bike as a hobby. If you're looking to keep your premiums down as low as possible, there are a number of things you can do.
Figure out what kind of policy you need. Depending on what you're going to be using your bike for, you may not require the more expensive policies with all the bells and whistles. If you aren't going to be using it for anything too dangerous or only in a safe, controlled environment, you might not need comprehensive.
Buy the right bike. The smaller the engine, the less expensive cover will be. If you don't need a 750cc roaring chrome monster for your excursions, consider getting one that's a little bit smaller. In addition, the less exotic of a model your bike is, the cheaper coverage will be since they're easier to replace.
Store your bike safely. If you can prove that your dirt bike will be stored in a secure garage or annexe, insurers will offer you a better deal since theft won't be such an issue.
Drive sensibly. The fewer accidents you have on your driving record, the less you'll be charged for insurance.
Re-check your policy regularly. As your bike ages or your circumstances change, the premium you're paying may be too high. Don't keep forking out the same high rate if it no longer applies.
Pay premiums annually. By making your payments each year instead of every month or week, most insurers will lower the overall amount you pay.
Look for discounts. There are plenty of ways to knock 10% or 20% off the price of your premiums simply by looking around online or investigating perks like loyalty bonuses or no-claim bonuses for particular companies.
Which companies offer insurance for dirt bikes?
As part of standard motorcycle insurance
Special dirt bike policies
National Motorcycle Insurance
Real Insurance/Famous Insurance
Do you need to have insurance for your dirt bike?
Technically you only need CTP to pay for others' medical costs in any accident involving your vehicle. Other policies, like third party or comprehensive, aren't mandatory (but could be a good idea).
Why you can trust Finder's car insurance experts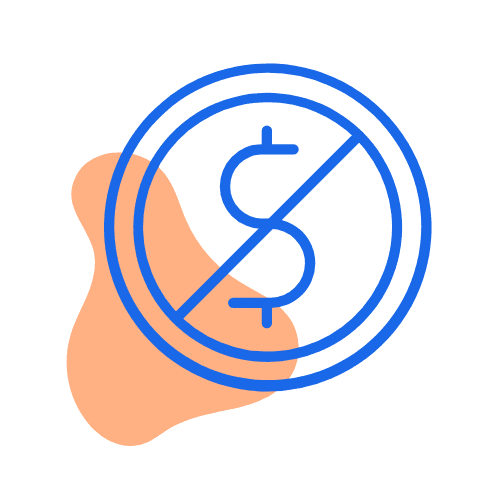 We're free
You pay the same as buying directly from the car insurer. Better still, we regularly run exclusive deals that you won't find on any other site – plus, our tables make it easy to compare policies.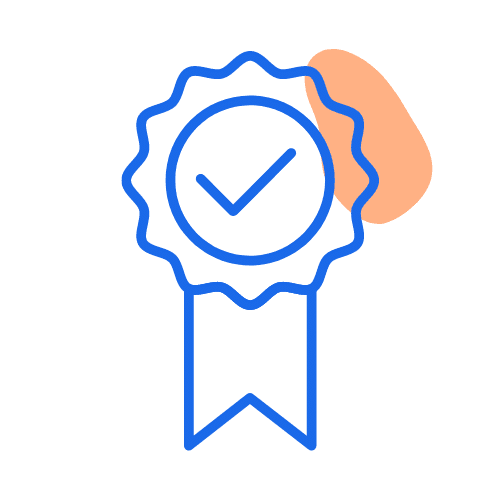 We're experts
Our team of car insurance experts have
researched and rated
dozens of policies as part of our
Finder Awards
and published 330+ guides to make it easier for you to compare.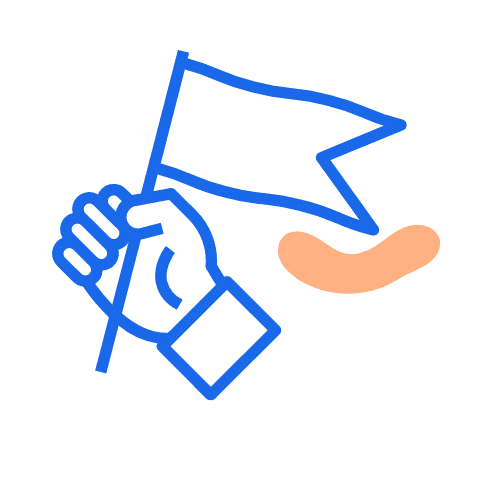 We're independent
Unlike other comparison sites, we're not owned by an insurer. That means our opinions are our own and we work with lots of car insurance brands, making it easier for you to find a good deal.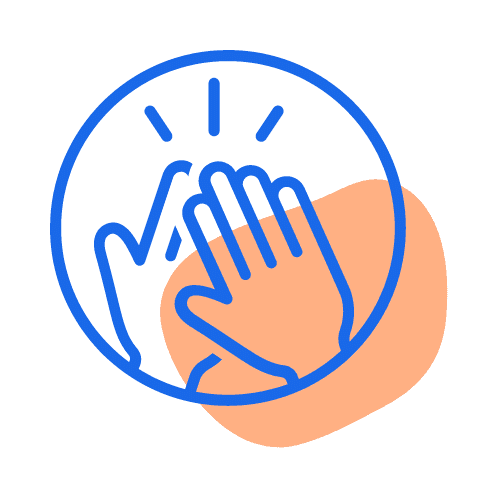 We're here to help
Since 2014, we've helped 300,000+ people find car insurance by explaining your cover options, simply and clearly. We'll never ask for your number or email. We're here to help you make a decision.