Compare Credit Cards
Whether you want rewards, low rates, $0 annual fees or a 0% balance transfer offer, use our credit card comparison tools to find the right one for you.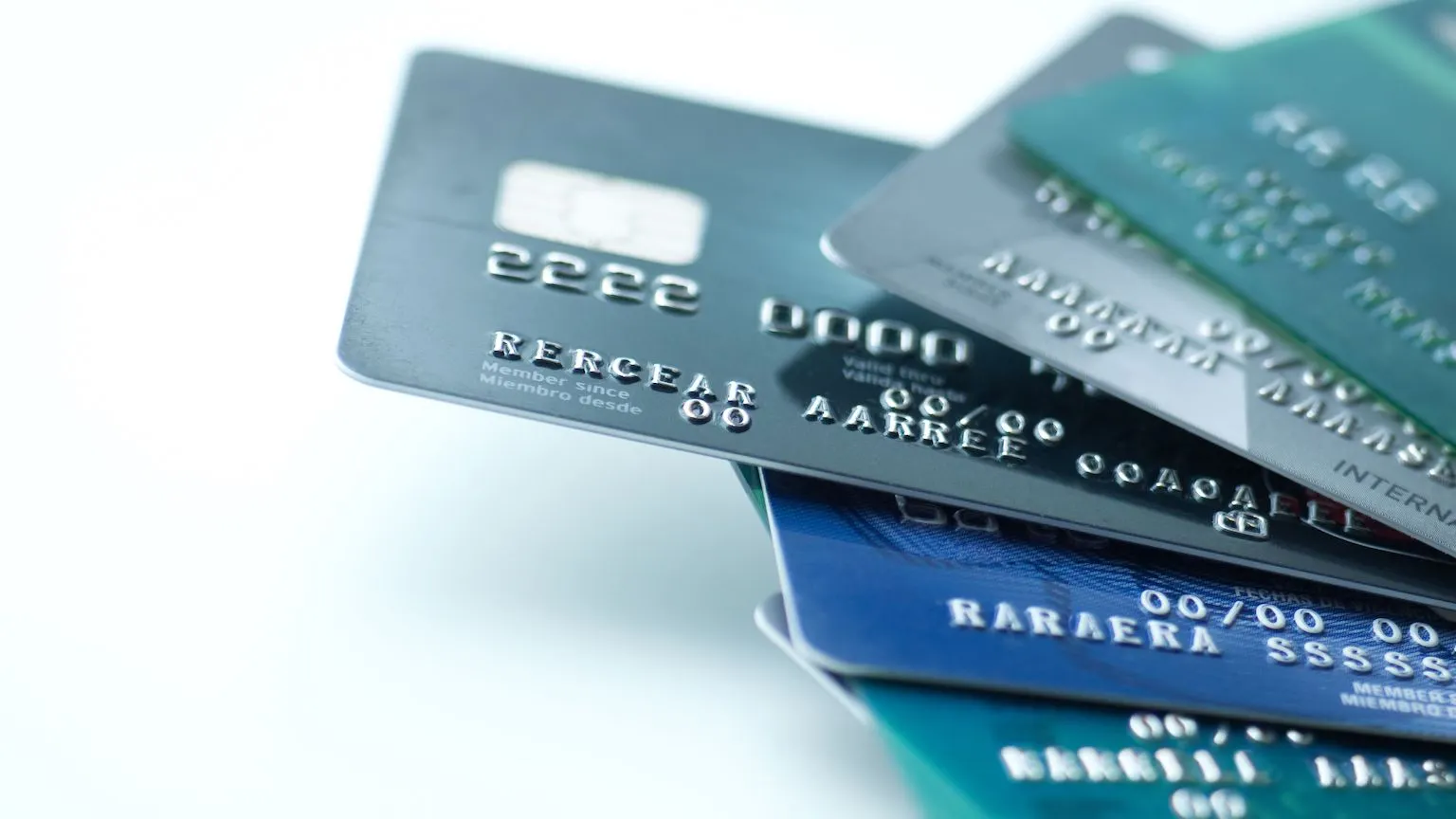 Comparing credit cards before you apply will help you to find one with the right balance of features, perks, and fees to suit your needs. Using the table below, you can explore a range of options from various providers and compare them side-by-side using the criteria that matter most to you.
Exclusive to finder.com.au - ANZ Credit Card Offer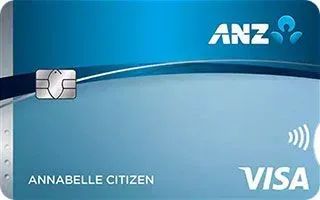 ANZ Low Rate - Exclusive Offer
0%

p.a. for 25 months on balance transfers


$0 annual fee for the first year

Offer ends 13 September 2020

Eligibility criteria, terms and conditions, fees and charges apply
Exclusive to finder.com.au - ANZ Credit Card Offer
Take advantage of introductory 0% balance transfer rate for the first 25 months and a first year annual fee waiver with this exclusive offer.
$0 first year annual fee ($58 p.a. thereafter)
0% p.a. on balance transfers for 25 months with 1.5% BT fee, reverts to 20.24% p.a.
Ongoing 12.49% p.a. purchase interest rate
Credit card comparison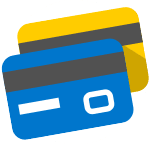 What type of credit card are you looking for?
What types of credit cards can I compare?
Credit cards offer a wide range of features to suit different spending habits and goals. For example, if you want to pay off existing card debt, you could look at a card with a 0% balance transfer offer or if you want to be rewarded for your spending, you could look at reward and frequent flyer cards.
Once you know what you want from a credit card, you can focus your search by comparing credit cards in a specific category. Here are six of the most popular options.
Other types of credit cards
Here are some of the other credit card categories you can consider when comparing different options.
To compare other credit card options, you can also check out our exclusive credit card deals for the latest introductory and sign-up offers that aren't available anywhere else.

How to compare credit cards
No matter what type of credit card you're looking for, it's important to consider a range of factors so that you can get one that works for you. So, here are the key features you should look at when you compare credit cards.
Introductory offers
Credit cards often come with promotional features and perks for new customers, such as introductory 0% interest rates, bonus points or waived annual fees in the first year. These types of deals can give you more value when you first get a new card, as long as you meet the offer requirements.
Complimentary extras
Credit cards offer a wide range of complimentary features and benefits that you can use to get more value from the account.
These perks can add up to hundreds of dollars of extra value, but only if you use them. When you're looking at the complimentary extras during your credit card comparison, be realistic about whether or not you will be able to get value from these features so that they offset the cost of any fees.
Rewards programs
If you want to earn rewards for your credit card spending, pay attention to the type of rewards program available. Some credit cards are linked to existing reward schemes, including Qantas Frequent Flyer, Velocity Frequent Flyer and the Coles flybuys program. Others have their own rewards programs, such as ANZ Rewards or American Express Membership Rewards.
As well as deciding which rewards program you want, think about how often you'll use the card and the amount of points you need to redeem rewards. This will help you compare different rewards credit cards so you can find one that works for you.
Rates and fees
Carefully comparing and understanding the rates and fees will help you work out the overall cost of each credit card you compare. Here are the key details to consider:
Annual fee: the amount you'll pay every year to keep the card and the account open (ranges from $0 to over $1,200)
Purchase rate: the interest rate charged for most purchases you make (usually 8.99% to 22% p.a.)
Interest-free days: the amount of days applicable to new purchases where interest isn't charged (usually 45 to 55)
Cash advance rate: charged when you make an ATM withdrawal or cash-equivalent transaction (usually 19.99% to 24.99% p.a.)
Cash advance fee: charged as a one-time fee when you make a cash-equivalent transaction (usually the greater of 2% of the transaction amount or $20)
Balance transfer rate: the interest rate that applies to your balance on the new card (usually 0% - 2.99% p.a.)
Balance transfer fees: if applicable, a percentage of the amount transferred charged as a one-time fee (usually 1% - 3%)
International transaction fees: charged when you make a transaction in a foreign currency (usually 2% - 3.5%)
Other fees and charges: additional cardholder fees, printed statement fees, optional rewards program enrolment
Make sure you consider these charges and when they could apply, so that you know what other potential costs you may have to pay for the card you choose.
From low rate and balance transfer options to rewards credit cards, super-premium platinum and black cards or those with no fees, there are credit cards available to suit almost anyone's needs. Now that you understand more about the different factors that need to be considered, you can start comparing credit cards and apply for one that really works for you.
Pictures: Shutterstock
Credit Cards Comparison
* The credit card offers compared on this page are chosen from a range of credit cards finder.com.au has access to track details from and is not representative of all the products available in the market. Products are displayed in no particular order or ranking. The use of terms 'Best' and 'Top' are not product ratings and are subject to our disclaimer. You should consider seeking independent financial advice and consider your own personal financial circumstances when comparing cards.