Finder makes money from featured partners, but editorial opinions are our own.
RACQ Motorcycle Insurance
Find the right cover for your motorcycle, cruiser, scooter and tourer with RACQ and get peace of mind on the open road
Whether you're looking to insure your weekend tourer or the bike you ride every day, RACQ Motorcycle Insurance can cover your for everything from fire, theft and collision to your legal liability. All policies are backed by 24/7 customer service and a wide range of RACQ member discounts. This review will explore what each of the RACQ motorcycle policies cover so you know exactly what you are getting out of your policy.
We don't currently have this brand on our panel. But don't fret! You can head to the RACQ website or compare other motorcycle insurance cover with finder.
Compare motorcycle insurance fast
What does RACQ Motorcycle Insurance cover?
Damage to your motorcycle. This includes collision, weather event, fire, malicious acts, theft and attempted theft.
Damage to other people's property. Cover amount of up to $20 million.
Repairer of your choice with a lifetime guarantee. The guarantee is only applicable if you visit a RACQ Insurance Selected Repairer.
Personal property. Cover amount of up to $500.
Change of vehicle. Cover is extended to a replacement motorcycle of similar type for up to 14 days.
Emergency repairs. Cover amount of up to $500.
Stolen or lost keys and locks. Cover amount of up to $750.
Towing and storage costs. RACQ covers a reasonable cost of towing and storage following an accident or theft.
What won't I be covered for?
How much will I pay for cover?
There are a number of factors that influence the cost of your RACQ Motorcycle Insurance premiums, including:
Its accessories and modifications. These may attract thieves or affect the performance of your motorcycle.
The address and location where your bike is kept. If you live in an area that has a high number of claims, such as for theft and malicious damage, premiums will be higher. Whether your car is garaged or parked outside overnight will also have an impact.
Your claims history. Whether or not you have made any motor insurance claims in the past will be taken into account.
Riders. The age and gender of listed drivers has an effect on premiums – for example, younger riders cost more to insure than others.
Your riding history. Your riding history, for example past speeding tickets and traffic infringements, can tell the insurer more about your riding habits and the likelihood that you will make a claim.
The excess. On a Motor Comprehensive Insurance policy, the basic excess amount you choose affects the cost of premiums.
Finance. Whether or not a financier has an interest in your vehicle will be taken into account when determining premium costs.
Optional benefits. If you choose to add any optional benefits to your policy, for example excess-free windscreen cover, these will drive up the cost of premiums.
Make and model. The make and model of your bike could also lead to an adjustment of the premium.
Discount. A no-claim discount is also available.
RACQ Motorcycle Insurance Excess
The excess is the amount you will need to pay towards the cost of any claim you make under your RACQ Motorcycle Insurance policy. More than one excess may apply to your claim, and the type and amount of excesses that apply to your policy will be shown on the certificate of insurance. Types of excesses include:
Basic excess. This applies to all claims, except no-fault accidents where you can give RACQ the name, contact details and vehicle information of the person responsible. You can also vary the amount of your basic excess to adjust your premium amount.
Additional excess. This may apply in some situations depending on the type or specifications of your motorcycle.
Age and licence excess. This excess must be paid if the rider of your motorcycle at the time of an incident is under 25 years old, or has not held a full or open Australian motorcycle licence for the preceding two consecutive years.
Listed driver excess. This excess may apply to a listed driver that is shown on your certificate of insurance.
Unlisted driver age excess. This excess must be paid if an incident happens and the driver of your vehicle is an unlisted driver who is under 25 years old. Its amount is double the relevant age and licence excess.
How do I make a claim?
If you need to make a claim on your RACQ Motorcycle Insurance policy you can either:
Phone RACQ on 13 7202; or
Visit an RACQ store.
RACQ claims assistance is available 24 hours a day, and it's important that you tell RACQ about any incident and make a claim as soon as possible. When you notify the insurer of your claim, you'll be told what you need to do to ensure the prompt processing of your claim, including how to get your vehicle assessed, repaired and towed (if necessary). In most cases, you will not need to fill out a claim form.
Why you can trust Finder's car insurance experts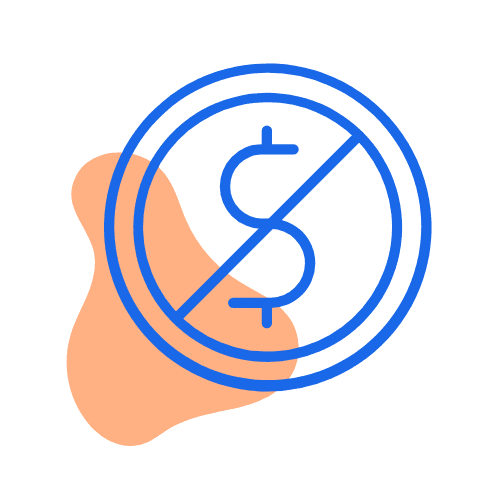 We're free
You pay the same as buying directly from the car insurer. Better still, we regularly run exclusive deals that you won't find on any other site – plus, our tables make it easy to compare policies.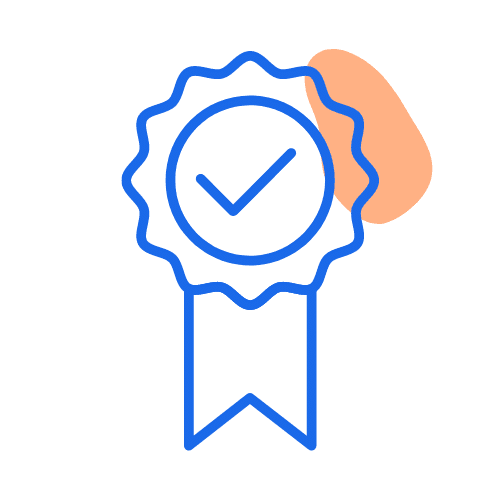 We're experts
Our team of car insurance experts have
researched and rated
dozens of policies as part of our
Finder Awards
and published 330+ guides to make it easier for you to compare.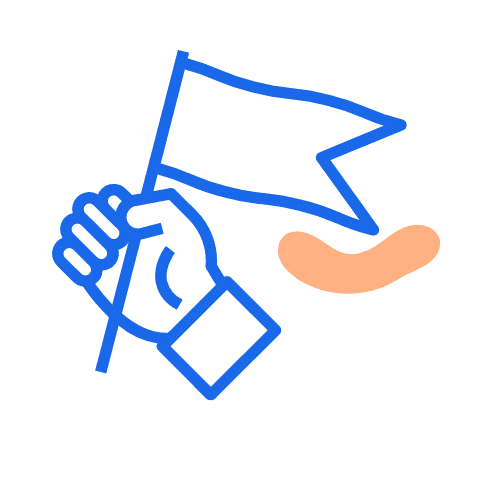 We're independent
Unlike other comparison sites, we're not owned by an insurer. That means our opinions are our own and we work with lots of car insurance brands, making it easier for you to find a good deal.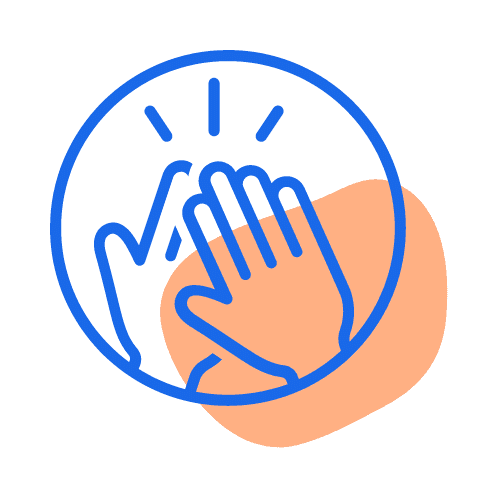 We're here to help
Since 2014, we've helped 300,000+ people find car insurance by explaining your cover options, simply and clearly. We'll never ask for your number or email. We're here to help you make a decision.
Do you have some questions about RACQ?
If you're looking for cover for your bike, regardless of whether you ride every day or only on the weekends. RACQ Motorcycle Insurance is worth considering. Compare it with other motorcycle insurance policies to decide whether it's right for you.