Finder makes money from featured partners, but editorial opinions are our own.
RAA Motorcycle Insurance
Need motorcycle insurance? Compare policies available from RAA and get your two wheels covered.
If you're looking for a motorcycle insurance policy that offers a high level of protection for you and your bike, RAA Comprehensive Motorcycle Insurance is well worth a look. Underwritten by RAA Insurance Limited, this policy covers loss or damage to your bike, rider safety equipment, new-vehicle replacement for motorcycles less than two years old, and $20 million of legal liability cover.
Backed by the freedom to choose your own repairer and a fast and easy claims process, it's worth considering when trying to find the right cover for your bike.
We don't currently have this brand on our panel. But don't fret! You can head to the RAA website or compare other motorcycle insurance cover with finder.
Compare motorcycle insurance fast
RAA Motorcycle Insurance Cover Options
RAA offers two motorcycle insurance policies:
RAA Comprehensive Motorcycle Insurance
This policy is designed for Australian riders who want the ultimate peace of mind from their insurance coverage. Benefits start with $20 million of legal liability cover when you cause damage to someone else's vehicle or property, as well as $5 million of legal liability cover when you cause death or bodily injury.
Next, RAA Comprehensive Motorcycle Insurance provides cover against loss or damage to your motorcycle caused by accident, fire, hail, storm, theft and much more. New-for-old replacement is offered when your bike is less than two years old but a total loss, and up to $750 worth of cover for rider safety equipment is included.
The policy also offers a wide range of other benefits, including cover for emergency repairs, flexible excess options, and a lifetime guarantee on authorised repairs. Remember to always check the Product Disclosure Statement (PDS) before going ahead with cover.
What exactly is covered?
$20 million legal liability cover for damage to other people's vehicles and property
$5 million legal liability cover for death and bodily injury
Cover for loss or damage caused by fire, theft, attempted theft, malicious damage, storm, hail, flood and collision
Up to $750 cover for rider safety equipment
New motorcycle replacement for up to two years (subject to local availability)
Freedom to choose your repairer
Lifetime guarantee on repairs if you choose an RAA approved crash repairer
Claims handled in South Australia
Cover for emergency repairs and emergency travel and accommodation costs
Flexible excess options
Recovery costs following theft
Third Party Property Insurance - What's covered?
Legal liability
Uninsured motorist extension
No fault excess
14 day change of vehicle
Flexible excess options
Legal costs
What won't you be covered for?
How much Does RAA motorcycle insurance cost?
RAA will assess several factors when deciding on your RAA Comprehensive Motorcycle Insurance premium amount, including:
Your age. Riders of a certain age are statistically more likely to make a claim than others so are therefore charged higher premiums.
Any discounts and rewards. You may qualify for a no-claim discount or some other type of reward from RAA.
Your riding history. Your riding experience and accident history will affect the amount of your premiums.
Finance. You may be charged higher premiums if your motorcycle is financed.
Where it is kept. If your motorcycle is kept in an area with a high rate of theft or accidents, your premiums will be higher.
How far you ride. The annual distance you ride your motorcycle could have an impact on the amount you pay for cover.
Type of motorcycle. The insurer will assess the average repair costs and theft rates for your make and model, as well as any modifications you have made.
Motorcycle use. Using your bike for business purposes could increase your premium.
RAA motorcycle insurance excess
The excess is the amount you need to contribute to the cost of each claim, and the amount payable is shown on your certificate of insurance. Your claim will only be covered if it is more than the excess payable. The following excesses may apply:
Voluntary excess. This applies to all claims (except those specified below),
Non-removable age excess. This may be payable if the person riding your motorcycle was within age range set out for a young rider on your certificate of insurance.
Non-removable endorsed excess. This excess may be payable if it is shown on your certificate of insurance.
Non-removable theft excess. This excess may be payable in the event of theft or attempted theft if it is shown on your certificate of insurance.
However, you will not have to pay an excess if:
In the insurer's opinion the driver of the other vehicle was more than 50% at fault and you can supply their name, address and registration details.
Your motorcycle is stolen or vandalised and you provide a police report that shows the name and address of the person who has been charged and convicted of the crime.
Making a claim with RAA
If an insured incident or event occurs, you must take all reasonable steps to prevent any further loss, damage or liability. You will also need to call RAA Insurance as soon as possible to provide notification of your claim.
You will need to provide any details the insurer requests, such as:
A completed claims form
Proof of ownership and value
The name, contact details and registration information of any other drivers involved
The details of any witnesses
Police report details if your motorcycle has been stolen or maliciously damaged
Why you can trust Finder's car insurance experts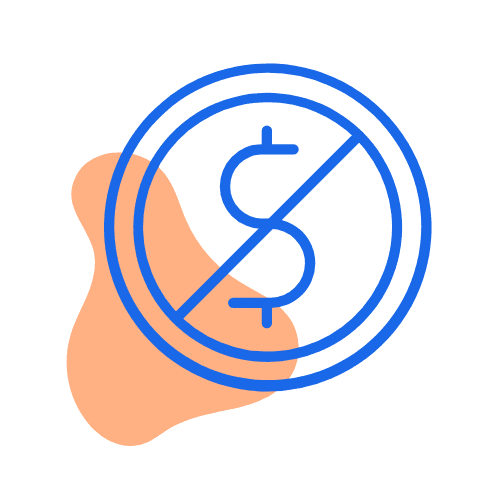 We're free
You pay the same as buying directly from the car insurer. Better still, we regularly run exclusive deals that you won't find on any other site – plus, our tables make it easy to compare policies.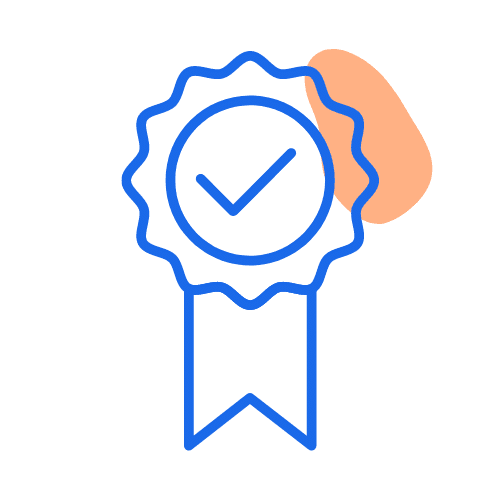 We're experts
Our team of car insurance experts have
researched and rated
dozens of policies as part of our
Finder Awards
and published 330+ guides to make it easier for you to compare.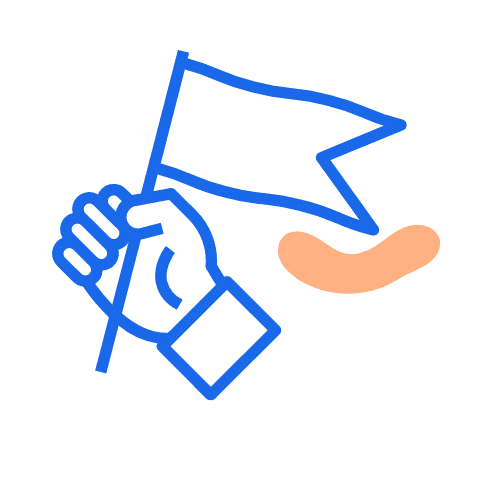 We're independent
Unlike other comparison sites, we're not owned by an insurer. That means our opinions are our own and we work with lots of car insurance brands, making it easier for you to find a good deal.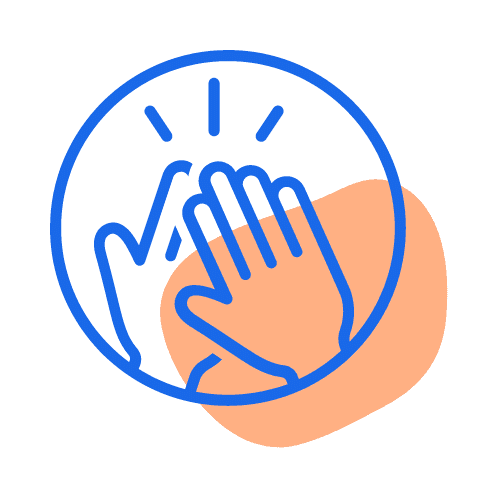 We're here to help
Since 2014, we've helped 300,000+ people find car insurance by explaining your cover options, simply and clearly. We'll never ask for your number or email. We're here to help you make a decision.
Some final questions you might have
RAA Comprehensive Motorcycle Insurance is well worth a look if you want high-level protection for your bike. Compare it with other comprehensive motorcycle policies at finder.com.au to find the right cover for your needs.