Finder makes money from featured partners, but editorial opinions are our own.
Third party motorcycle insurance
Get protection from the dangers of the outside world with third party insurance.
Not sure if you really need comprehensive cover for your motorcycle? Consider insulating yourself against the very worst misfortunes with a third party policy instead. If you don't need much but aren't willing to go out without some protection, this is for you.
Need motorcycle insurance? Start your search here
What does third party property motorcycle insurance cover you for?
Third party insurance will pay the bills for any damage your motorcycle causes in an accident or collision, including things like medical costs and repair or replacement bills for other people's property. Usually, this legal liability applies up to some limit (generally $20 million).
Some third party plans include extra cover for other things, such as:
Fire and storm damage
Reimbursement for theft
Riding gear cover
Lock and key replacement
Towing costs and emergency accommodation
What's the difference between third party property and other insurance types?
Third party motorcycle insurance does not pay for any damage your own motorcycle sustains in an accident. This sets it apart from something like a comprehensive policy, which allows you to have your bike repaired or even replaced for much less after a collision.
Essentially, third party insurance only covers damage from third parties – anything which doesn't involve you. If you had anything to do with the incident, third party insurance won't help you out.
How much does third party property motorcycle insurance cost?
As always, when it comes to determining the price of a third party policy, insurers take a number of different factors into account to decide your individual risk. Here are a few questions worth asking before taking out a policy.
How well do you drive? The cleaner your driving history and the fewer accidents you've been involved in, the less risk you pose to an insurer.
How safe is your motorcycle when not in use? If you keep your motorcycle securely locked in a garage when you're not driving it, there's much less chance of it being stolen or damaged.
What type of motorcycle is it? Certain motorcycles cost more to insure. The smaller the engine, the less dangerous the vehicle and therefore the cheaper the premiums. The age of the vehicle can also be important.
What excess are you aiming for? With most policies, raising the excess you pay per incident will drive down the ongoing cost of a policy. Choosing to pay it annually rather than monthly or fortnightly can often help, too.
What kind of exclusions should I be aware of?
Here are some general exclusions that will apply to most third party insurance policies. Your motorcycle won't be covered:
If involved in illegal activities. This could involve transporting forbidden goods or otherwise breaking the law. This applies even if you were allowing someone else to use your vehicle at the time.
If it's natural wear and tear or damage from neglect. When mould and rust go to town on your motorcycle or you've been skimping on maintenance, insurers may refuse to pay up.
From the effects of a breakdown. Mechanical and electronic failures aren't covered.
For damage to your own property. If your motorcycle damages anything owned by you or your family, you won't be reimbursed.
When ridden by an unfit driver. This could mean that the rider doesn't have a valid or current licence, or that they're under the influence of drugs or alcohol at the time of the incident.
If it's being driven recklessly. Using your motorcycle for motorsport, races or just using it in a dangerous manner could result in the rejection of your claim.
When modified without authorisation. If you've made changes to your motorcycle or used special lubricants or fuel not agreed to by your insurer, they could use that as a basis for refusal.
When being driven in an unsafe condition. Whether you have too many people riding at once, too much stuff loaded onto it or have just failed to make sure it's roadworthy, you might end up out of luck when it comes time to claim.
Why you can trust Finder's car insurance experts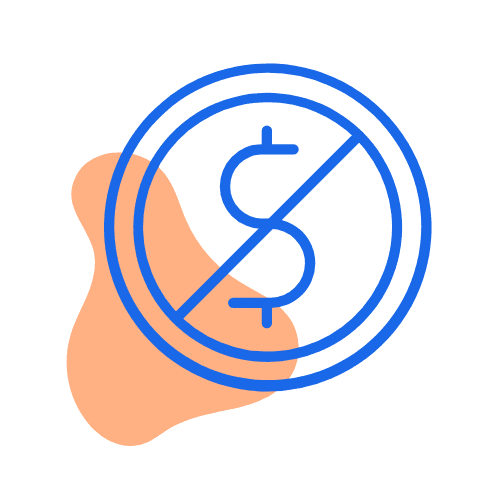 We're free
You pay the same as buying directly from the car insurer. Better still, we regularly run exclusive deals that you won't find on any other site – plus, our tables make it easy to compare policies.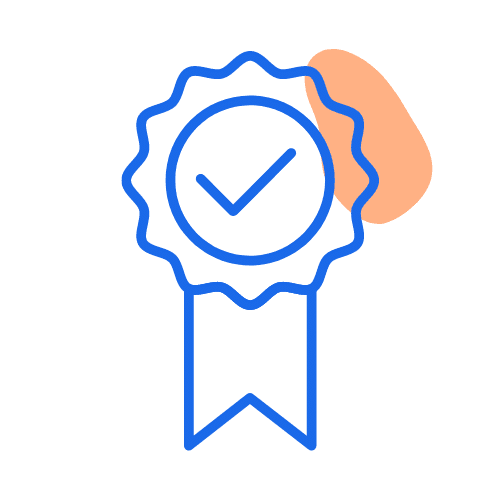 We're experts
Our team of car insurance experts have
researched and rated
dozens of policies as part of our
Finder Awards
and published 330+ guides to make it easier for you to compare.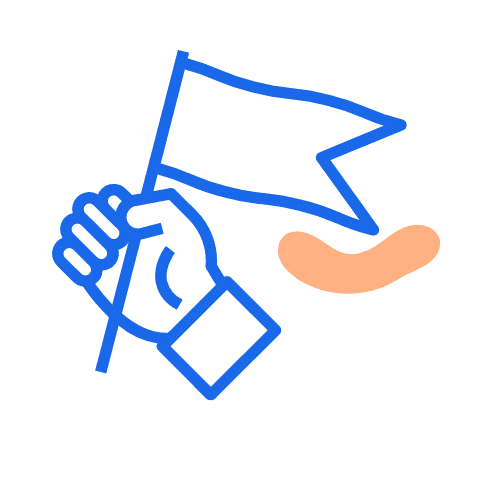 We're independent
Unlike other comparison sites, we're not owned by an insurer. That means our opinions are our own and we work with lots of car insurance brands, making it easier for you to find a good deal.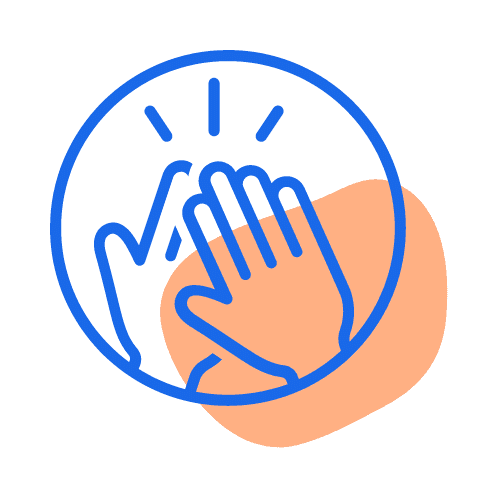 We're here to help
Since 2014, we've helped 300,000+ people find car insurance by explaining your cover options, simply and clearly. We'll never ask for your number or email. We're here to help you make a decision.