Personal loans with reward points
Find and compare personal loans that will earn you reward points.
We're reader-supported and may be paid when you visit links to partner sites. We don't compare all products in the market, but we're working on it!
As a general rule, personal loans are for personal expenses. These expenses can range from taking a holiday, funding a wedding or just covering the day-to-day costs if there's ever a financial blip.
When you take out a personal loan, you expect to pay out interest and fees, but what if there was a benefit to taking out a loan (besides actually being able to pay for the desired/necessary expense)? There are a number of personal loan lenders on the market that offer rewards points for taking out their loans.
How does a personal loan with reward points work?
A personal loan that offers reward points as a feature is generally a line of credit personal loan. This is because a line of credit personal loan acts similarly to a credit card (where you'd normally find reward point offers). In fact, many line of credit personal loans even have debit cards attached to them. So, like with a credit card, if you draw down from your line of credit, you earn points to spend on things like groceries or travel.
The main difference between a line of credit personal loan and a credit card is that personal loans offer access to higher levels of funding, and they also tend to have lower interest rates.
Where can I find a personal loan with reward points?
Currently, there aren't that many personal loans on the market that offer reward points (though they frequently spring up in the form of various promotional offers). However, a select number of lenders do currently advertise them. These include the following: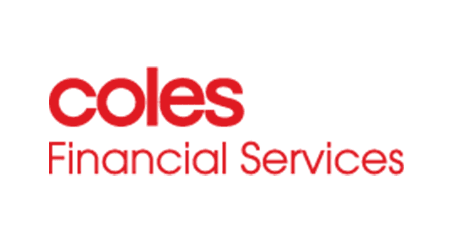 Coles
The Coles personal loan is a revolving line of credit loan that's linked to a Coles Personal Loan Debit Mastercard. You can apply for between $5,000 and $50,000 and choose terms of 3 years, 4 or 5 years.
flybuys members can also collect 1x flybuys point for every $1 spent at Coles (terms and conditions apply). That equates to $60 per year off groceries if you redeem those points for dollars-off vouchers, but it could be worth more if you were to convert those points to Velocity points instead.
Coles also offers its flybuys members a discounted rate of 9.99% p.a. on its personal loan, whereas non-members receive a rate of 12.99% p.a.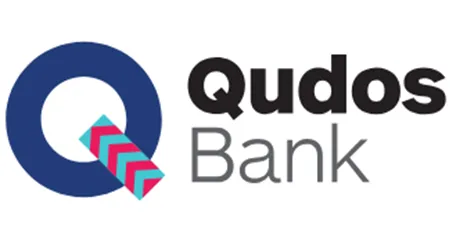 Qudos Bank
Qudos Bank currently offers a complimentary Qantas frequent flier membership and a 1,000 Qantas Points deal per annum for every $1,000 of your loan balance. This is credited monthly when you have a Qudos Bank car loan.
Qudos Bank offers a 6.99% p.a. interest rate with a comparison rate of 7.2% p.a.
What should you consider before applying?
Before applying for a personal loan with reward points, compare all unsecured personal loans with secured personal loans to make sure that you're getting the best deal for your circumstances.
While a personal loan with reward points might seem like an attractive prospect, it's a good idea to really consider how useful the points will be to you. If you already regularly shop at Coles or fly with Qantas, a personal loan with reward points might save you money in the long run. However, if you don't, you might find that you're actually spending more money with these brands than you would have done in the first place.
After all, reward points are a marketing technique to get you to shop with certain brands more frequently (though that doesn't necessarily make them any less useful).

How can you apply for a personal loan with reward points?
To apply for a personal loan with reward points, click "Go to Site" to submit an application. Eligibility criteria differ from lender to lender, so make sure that you meet all the minimum criteria of that particular lender prior to submitting an application.
You will also need to provide certain information in order to apply. This usually includes personal details such as your name and address and your financial details such as your income, assets and debts. You may also have to add your employer's name and contact details. All loan applicants must be aged 18 or over and be able to enter into a legally binding contract.
Compare personal loans with reward points
More guides on Finder