Personal Finance for Teachers
Teachers provide an invaluable service that deserves to be rewarded with personal lending options to suit their unique financial needs.
We're reader-supported and may be paid when you visit links to partner sites. We don't compare all products in the market, but we're working on it!
Special lending products are available as personal finance options for teachers through financial institutions. Here, a teacher can get the loan they need to buy a new car or pay for a well-deserved holiday. Teachers also have access to quick cash loans to help them out when an emergency arises in between paycheques. These services are designed specifically for those who have chosen teaching as their profession and can provide fast monetary assistance when it's needed most.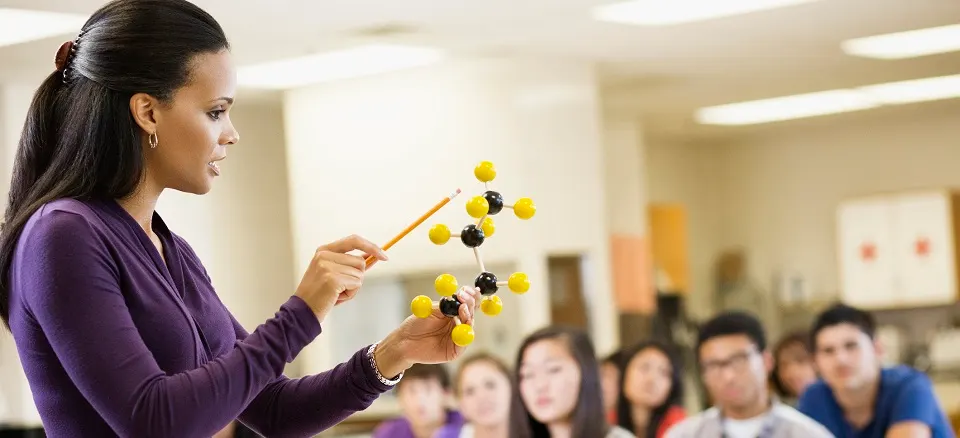 Harmoney Unsecured Personal Loan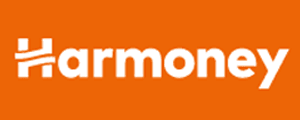 Harmoney Unsecured Personal Loan
Borrow up to $50,000
3 and 5 years terms
No hidden fees

100% confidential application
Harmoney Unsecured Personal Loan
An unsecured personal loan up to $50,000. You'll receive a tailored interest rate between 6.99% p.a. and 25.69% p.a. based on your risk profile.
Interest rate from: 6.99% p.a.
Comparison rate: 7.79% p.a.
Interest rate type: Fixed
Application fee: $575 ($275 for loans of below $5,000)
Minimum loan amount: $2,000
Maximum loan amount: $50,000
Personal loans that teachers can apply for
Types of personal finance available for teachers
How to compare personal loans
When looking into an institution that offers specialised financing for teachers, you will want to make sure first that they offer a wide range of loan products to fit different needs. Also compare the following features:
Interest rates. Check the interest rates being offered by various lenders. You will want to make sure that they are competitive with the rates that are being charged by other lenders.
Fees. Look at the fees associated with each product carefully to determine which is actually giving you the best deal on a personal loan product.
Flexibility. Check to see how the repayments are structured for the loan products. You want to find one that allows you options as to when and how you are paying back the loan.
Loan amounts. Different life events will call for varying amounts of funds. Check that there are loan products available to cover your small and large expenses.
What can I use the personal loan for?
Personal loans can be used for a variety of purposes, including:
To buy a new or used car. Purchasing a vehicle is one of the most common purposes of a personal loan. You can opt for a secured car loan to buy a new car or an unsecured car loan if your car is a bit older. If your car is user but under 10 years old you still may be able to use a secured loan and benefit from a lower interest rate.
To pay for home renovations. If you own your own home and don't want to add any more debt to your mortgage, you may want to consider a personal loan. You can apply for a lump sum loan if you know how much you're after or a line of credit if you're not sure how much you're going to need.
To purchase a holiday. Holidays are also a common purpose for personal loan funds. Remember that you will need to start repaying what you borrow soon after you're given the funds so you will need to take that into account for your holiday budget.
To consolidate debt. If you have multiple credit cards or loans and are looking to reduce your interest and fees, you may want to consider a debt consolidation personal loan. You can bring multiple debts, including credit card and loan debt, into one account and then only worry about one repayment each month.
What if I'm a teacher on probation?
Most lenders will require that you are out of probation before they approve you for a loan. This is because when you are on probation your contract can be terminated at any time, and so, the loan is a risk for them.
However, lenders differ on how long they require you to be employed before approving you for a loan.
You can take a look at this page to find out how long you need to be employed to apply.
Pros and cons of getting a personal loan as a teacher
Pros
Variety. You can choose from a large selection of borrowing options.
Access. In most cases you will find that personal loans for teachers are offered with myriad ways for you to access funds and make your repayments.
Early exit. Some loans will not charge penalties if you are able to repay your entire loan quicker than scheduled.
Cons
Secured loans. In some cases you will be required to provide some form of collateral in order to access a personal loan.
Frequently asked questions
How do I apply for a personal loan and how long will it take to get the funds?
That will depend on the type of loan and your chosen financial institution. Most lenders will allow you to apply online. Quick cash and payday loans are usually processed the same day, however with other loans you could receive an immediate approval but have to wait for the loan to be processed before accessing any of the funds.
How is interest calculated?
Interest is typically calculated daily and then added together at the end of your statement period.
Picture: Shutterstock
More guides on Finder