Gaming
Browse guides on this topic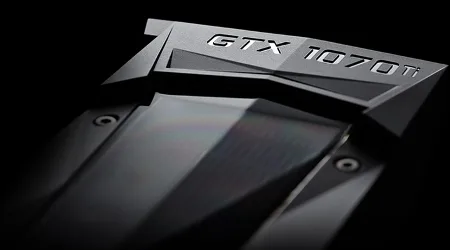 From a technical perspective, there's nothing stopping nVidia from redesigning its latest graphics card for on-the-go gaming.
Read more…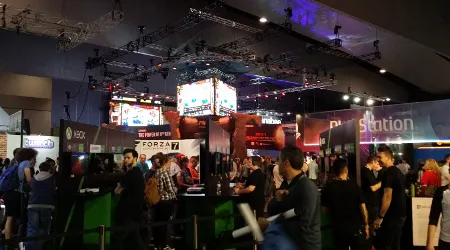 You'll be surprised by the games that drew the biggest crowds.
Read more…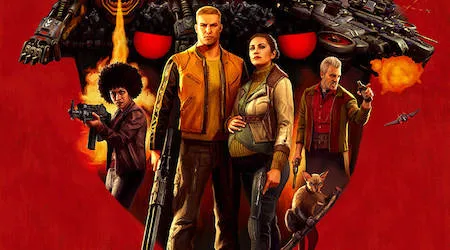 MachineGames' successfully rebooted franchise continues to go from strength to strength. Offers a unique and impressive balance of thought-provoking drama and white-knuckle ultra-violence.
Read more…