Cheap Funeral Insurance
Looking for affordable funeral insurance? Tips for getting the best value for money and avoiding rip-offs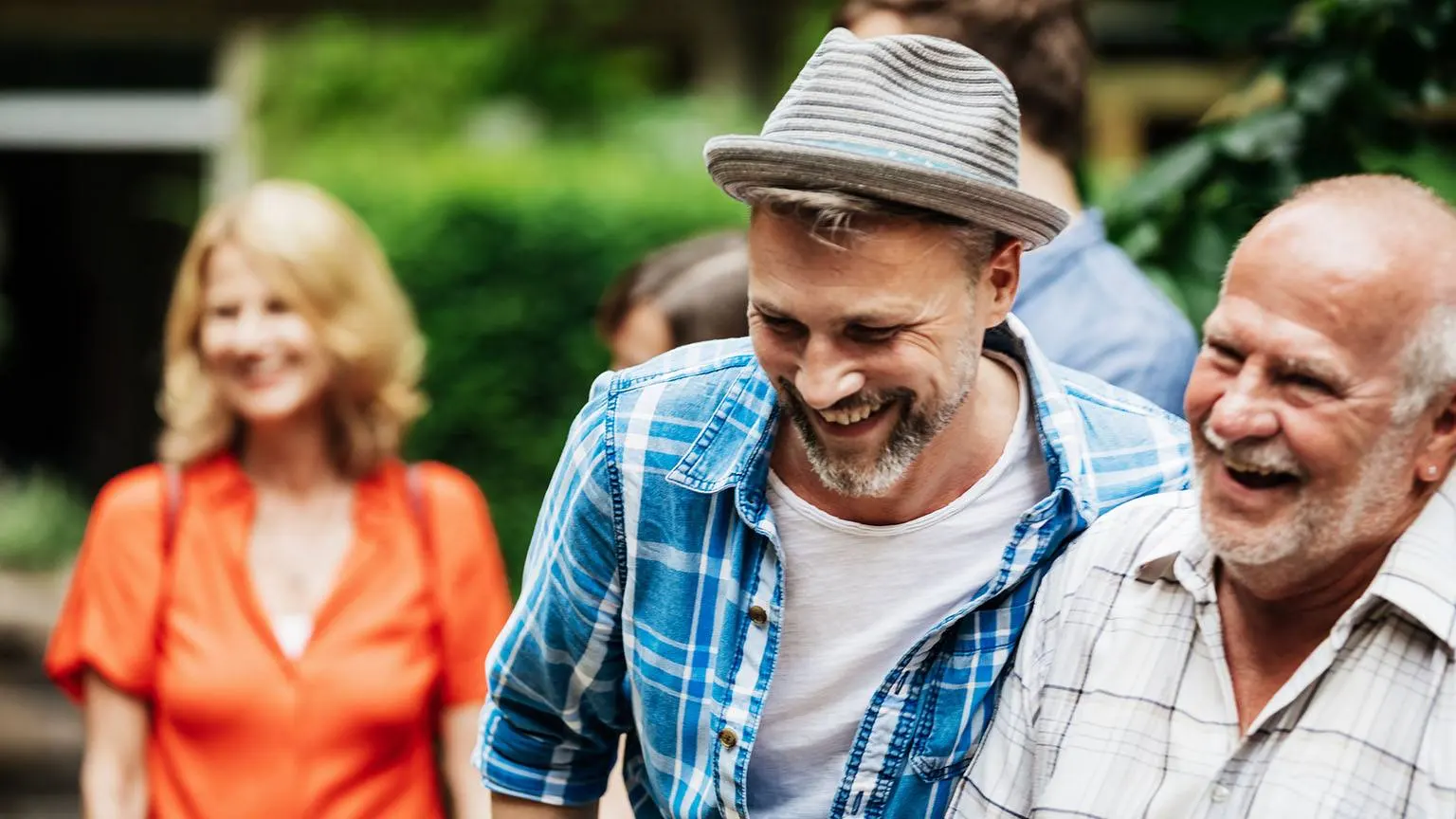 We're reader-supported and may be paid when you visit links to partner sites. We don't compare all products in the market, but we're working on it!
Before you sign up to a funeral insurance policy, you'll need to make sure funeral insurance is right for you and, if you think it is, make sure you're getting the most value for your money. A simple way to find affordable funeral insurance is to:
Look out for policy discounts. You can get policy discounts up to 20% off (e.g. for joint policies with your partner).
Choose a policy that is affordable in the long term. Policies can offer fixed premiums that ensure that the cost never goes up.
Find a policy that offers value guarantees. Value guarantees ensure that you don't pay more in premiums that the sum you've insured.
Compare policies online. You read reviews of policies and compare cover with an adviser on finder.com.au.
Funeral insurance discounts can help you save on cover
Compare funeral insurance quotes with these direct brands
How do I find discounts on funeral insurance?
When you're comparing policies, look for discounts that can help you reduce the cost of cover. Depending on the insurer, these might include:
Joint policy discounts (some policies offer up to 20%).
Cash-back offers on premiums paid (some policies can offer 10% back for every 3 years).
Should I just look for the cheapest policy?
You should never use price as your sole selection criteria when you're comparing policies for the following reasons:
Lower cost policies may not include the benefits you need
Just because a policy is cheap doesn't mean it contains all the benefits you need such as continuation of cover, global coverage, guaranteed renewability and refund of premiums if you die within the first year.
Cheaper premiums can become expensive
A cheap premium won't always stay cheap. Cheaper premiums are usually stepped, which means it will rise as you age and what seems like a bargain now could turn out to be unaffordable in a few years time. Remember if you don't keep up your payments or cancel your policy, all the money you have paid towards your funeral insurance policy is forfeited.
Consider long term affordability
Rather than just price, it's a good idea to consider long-term affordability. Look for a policy that offers fixed premium payments so you can factor them into your budget over the long term.
Fixed premiums are commonly known as levelled premiums, where your premiums remain fixed for the life of the policy. This is opposed to a stepped premium plan, where premiums increase with age.
| Time holding the policy | Stepped premium | Level premium |
| --- | --- | --- |
| 0 - 3 years | $320 | $400 |
| 3 - 6 years | $360 | $400 |
| 6 - 9 years | $410 | $400 |
| 9 - 12 years | $500 | $400 |
These figures are made for illustrative purposes only. The actual cost of your premium will depend on your policy and other factors including your age and sex.
How can I avoid getting ripped off on my funeral insurance?
Several policy features have been introduced by the funeral insurance industry to reduce the amount of consumers who were either getting scammed, or paying for more cover than they needed. Two ones to look out for are:
Capped Premiums
Capped premiums can help you avoid paying for more insurance than you actually need. This is how it works:
You purchase premium capped funeral insurance with a benefit amount of $10,000.
The amount you pay for the policy will increase as you age until you hit a certain limit.
This limit is set by the amount insured (in this case $10,000), or by age (usually 90).
Once the limit is reached your insurance cover will continue for the rest of your life and you will no longer be required to pay premiums.
Finding a policy with a premium cap is one of the best ways to ensure you get value out of your funeral insurance policy.
Payout guarantee
Another good way to avoid a funeral insurance rip-off is to find a policy that offers a payout guarantee. This feature ensures that your dependents receive the higher benefit amount between:
The total premiums you've paid.
The original sum you insured.
Along with the knowledge that your premiums are capped, a payout guarantee gives you peace of mind knowing that you will always be able to afford your funeral insurance.
Is funeral insurance the most affordable option?
Funeral insurance can be an attractive option for those wishing to pay for their own funeral expenses. You can get instant cover over the phone without the need for medical examinations or a lump-sum payment, and the premiums can be relatively affordable.
However, keep these points in mind:
The sort of funeral insurance that's best for you will depend on your personal situation.
The cost of your premiums can rise over time and they may even become unaffordable if you are on a fixed income.
It's also possible to end up paying more in premiums than the cost of the funeral.
At the end of the day, it is important to both understand how to find good valued policies and to assess all your options before settling for a funeral insurance policy.
Are there any alternatives to funeral insurance?
If you don't want funeral insurance, there are other options available. These include:
Pre-paying your funeral in a lump sum or making regular payments to a funeral company.
Depositing the money in a high-interest savings account.
Investing in funeral bonds with a friendly society or insurance company so the investment gains keep pace with inflation.
Taking out life insurance, either as a standalone policy or through your super, which normally has a funeral benefit included.
After cheap funeral insurance?
Picture: GettyImages
More guides on Finder