Finder makes money from featured partners, but editorial opinions are our own.
Comprehensive Motorcycle Insurance
Compare 15+ comprehensive motorcycle insurance policies that cover damage to your bike and much more.
QBE Comprehensive Motorcycle Insurance
Offers a price-beat guarantee*
Competitive cover limits
Lifetime guarantee on repairs
Get Quote
T&Cs apply.
Comprehensive motorbike insurance can cover your bike against a whole range of events including accidental damage, collision, fire, storm, theft and much more. Our comparison table can help you find a policy — it lets you compare up to 4 policies side by side. That way, you can see what features some offer and others don't.
Comprehensive motorcycle insurance
What does comprehensive motorcycle insurance cover?
Comprehensive motorcycle insurance can cover you from a wide range of hazards, as well as cover the cost of riding gear damaged in accidents, third party property damage and more. Comprehensive cover will generally pay out for damage resulting from insurable events such as:
Collision or crash damage
Accidental damage
Theft or attempted theft
Vandalism
Storm, hail, flood, fire, earthquakes and more
Damage caused to third party property
Other insurable events include:
Damage to riding gear
Damage to trailers you may be towing
Damage caused by uninsured drivers
Personal property other than riding gear which was lost or damaged by an insurable event
Locks and keys
Emergency travel, accommodation and repair costs
Towing and storage costs
For example, you are generally able to claim for the loss of riding gear like helmets, whether it was damaged in an accident or stolen from a secure compartment.
What extras are available?
Some policy features may take the form of automatic inclusions, or optional extras. These may include:
Hire car cover. Covers the cost of a hire car. Depending on the policy this might be specifically in the event of theft, or if you are unable to ride your motorcycle as a result of any kind of insured damage or loss. This option will generally provide a hire car, and not a hire motorcycle.
No excess windscreen or glass replacement. No excess is payable for broken glass or windscreen claims.
New replacement. If a relatively new motorcycle, usually up to two years since purchase, is written off or stolen and not recovered, you can get a new replacement of the same make and model, instead of simply being paid the value of it.
Agreed value. Some insurers and policies can let you insure your motorcycle at a set agreed value, which does not diminish over time, instead of the market value, which is subject to depreciation.
Uninsured motorist extension. Additional cover for damage caused to your vehicle by an uninsured driver.
What else should I look out for in policies?
There are some particularly useful benefits to look out for.
Riding gear cover. This includes cover for road leathers, helmets and similar. Ensure that the limits of your cover are high enough, and check whether it's insured separately to other personal possessions that may be damaged or lost in an accident. Some policies might only offer this as an optional extra.
Roadside assistance. This can be an exceptionally helpful feature in the event of a breakdown or accident.
Cover for pillion riders. It's worth checking how any pillion riders are covered.
Other drivers. Whether people other than yourself are covered when riding your motorcycle.
What excess will I pay on comprehensive cover?
One or more excesses can apply to your cover. This is a cost that you'll need to pay in the event of a claim. Not all claims will require you to pay an excess, or some types of excess might not apply to certain claims.
These can vary between policies and insurers. The basic, age and license excess are relatively common, and are found with many policies:
Basic excess. You are often able to choose your basic excess, and can opt for higher amounts for lower premiums, or lower amounts for higher premiums.
Age excess. An additional excess may be applied depending on your age. Typically this applies to drivers under 25.
License excess. Sometimes referred to as an inexperienced rider excess. If you hold a learner or provisional license, an additional excess may apply.
Undisclosed rider excess. An additional excess if the driver of your motorcycle at the time was not listed on the insurance policy.
What will impact how much I pay?
The excess is only payable in the event of claims, while the premiums are the ongoing payments you need to make to maintain your cover. Your premiums are determined by factors such as:
The price of your bike. More valuable motorcycles cost more to insure. Similarly, it is often more expensive to insure a vehicle at agreed value than market value.
Your age and gender. Younger riders, and males in particular, are statistically more accident prone and will often have higher premiums.
The engine capacity. More powerful engines may be more likely to lead to accidents, and higher speeds mean accidents are often more severe. As such, more powerful engines will often carry higher premiums.
Additional modifications and features. Modifications and features can raise the cost of your bike, which in turn raises premiums.
How you store your bike. Keeping your motorcycle in a secure garage overnight will often get you lower premiums than if parking it in the open.
Your chosen excess. A higher basic excess means lower premiums.
Your policy options. Adding additional options to your comprehensive motorcycle insurance will typically raise premiums.
Your location. Living in a high crime area, or an area with a statistically higher rate of vehicle accidents, can raise your premiums.
What to think about when comparing policies
There are some specific things to look for in a policy. It can be worth paying attention to:
The cover and exclusions. These will typically be quite similar across comprehensive motorcycle insurance policies, but it's worth checking to be sure. Be aware of missing or excluded cover.
The limits. Maximum amounts only may be payable for certain things, like riding gear or the loss of personal belongings. It can be a good idea to make sure the limits are high enough for your needs.
Replacement, repair and reimbursement conditions. Insurers might agree to replace, repair or reimburse you for damage or loss in different situations. It's worth being aware of these.
The options. If there are certain must-have features for you, like pillion rider cover, it's important to find a policy which includes it.
Compare comprehensive cover from Australian brands
Why you can trust Finder's car insurance experts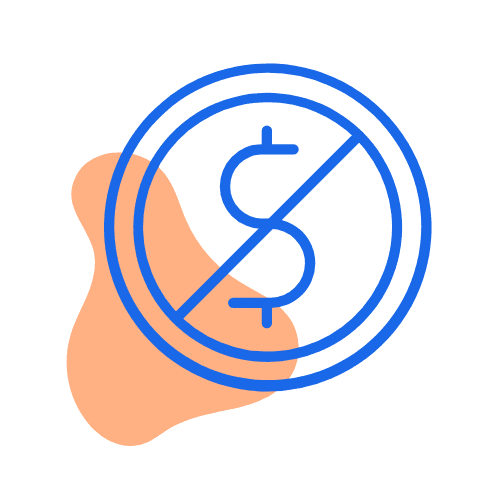 We're free
You pay the same as buying directly from the car insurer. Better still, we regularly run exclusive deals that you won't find on any other site – plus, our tables make it easy to compare policies.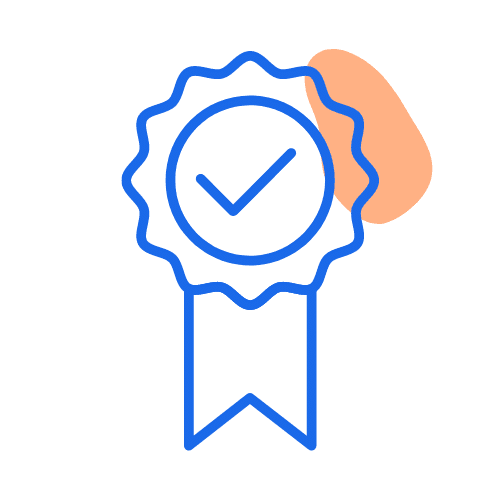 We're experts
Our team of car insurance experts have
researched and rated
dozens of policies as part of our
Finder Awards
and published 330+ guides to make it easier for you to compare.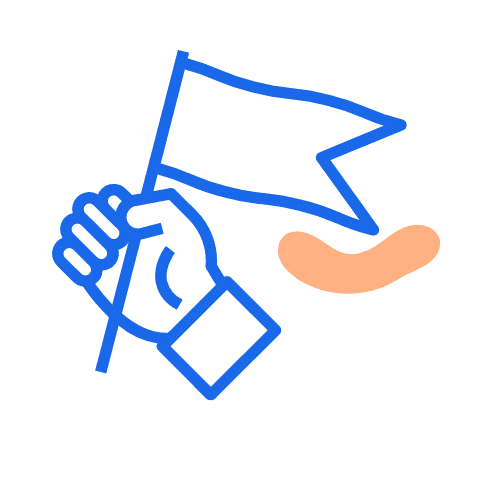 We're independent
Unlike other comparison sites, we're not owned by an insurer. That means our opinions are our own and we work with lots of car insurance brands, making it easier for you to find a good deal.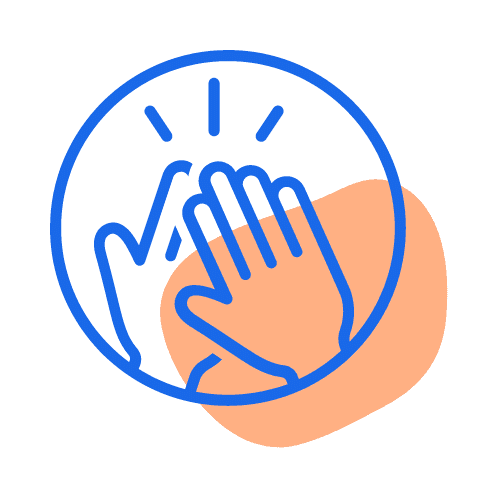 We're here to help
Since 2014, we've helped 300,000+ people find car insurance by explaining your cover options, simply and clearly. We'll never ask for your number or email. We're here to help you make a decision.
---
Get the latest car insurance news
Millions of Australian motorists are putting lives at risk by multitasking behind the wheel, according to new research by Finder.
Read more…
Compare Car Insurance
Australians are struggling to keep up with car maintenance and repairs due to the rising cost of living, according to new research by Finder, Australia's most visited comparison site.
Read more…