Finder makes money from featured partners, but editorial opinions are our own.
Swann Motorcycle Insurance
Need cover for your baby? Swann's motorcycle insurance could be the right fit for you.
Even the most careful motorcycle rider can be involved in an accident or have their bike stolen or damaged through no fault of their own, which is why motorcycle insurance is such an important protection to have.
Its motorcycle cover includes comprehensive and third party liability cover. It also offers scooter insurance. Swann insurance is underwritten by Insurance Australia Limited.
We don't currently have this brand on our panel. But don't fret! You can head to the Swann website or compare other motorcycle insurance cover with finder.
Compare motorcycle insurance fast
Swann Motorcycle Insurance levels of cover
Each of these policies offers the following levels of cover:
Comprehensive. This policy includes cover for accidental and malicious damage, theft, fire, bushfire and grassfire, cyclone, flood and storm. You can get cover for the replacement of your motorcycle with a new one as long as it is no older than 24 months when the insured event occurs. You can also get cover for your trailer up to $1,000 each. You get cover for towing and clean-up costs as well. The comprehensive policy gives you cover for emergency repairs and expenses up to $500 and for a car hire up to $100 a day for up to 15 days. You also get up to $20 million cover for legal liability and can get a bonus for not making any claims.
Third party liability. This policy includes up to $20 million legal liability cover as well as up to $5,000 cover if an uninsured motorist damages your motorcycle.
Scooter insurance
Benefits
Comprehensive
Third party liability
Accidental damage
Malicious damage
Theft
Fire
Bushfire and Grassfire
Cyclone
Flood and Storm
Legal Liability
Return of motorcycle
Faultless no claim bonus
New motorcycle replacement
Trailer
Keys and locks
Towing and clean up cost
Emergency repairs and expenses
Hire car reimbursement
Uninsured motorist extension
Optional benefits for extra premium
Helmet cover
No claim bonus rating 1 protection
Personal Items
Riding gear and gear bags
Are there any exclusions I should be aware of?
All cover types are subject to general exclusions where Swann Motorcycle Insurance will not pay a benefit. These include the following:
Damage that occurred prior to an incident
Faulty workmanship or incomplete repairs
Wear and tear, depreciation or corrosion
The cost of hiring another motorcycle after an incident
Mechanical, structural, electronic or electrical failure
Tyre damage caused by punctures, bursting, cuts or brake application
Unauthorised repairs (other than emergency repairs)
An incident while your motorcycle was in an unsafe, unroadworthy or unregistered state
Failing to properly safeguard your motorcycle after an incident
Deliberate acts
Legal seizure
War, civil disturbance, nuclear waste or any nuclear material
Stealing or misappropriating your own motorcycle
Loss or damage while your motorcycle is on consignment
Loss or damage to any clothing as a result of an accident (except under the Riding Gear optional benefit)
Towing an illegal or unroadworthy trailer
Parts and accessories that have been removed from your motorcycle
Cost of importing parts not normally available from the distributor
Contamination from chemical or biological agents in an act of terrorism
Carrying hazardous or inflammable goods in illegal quantities
Participating in motor sports or at a motorcycle track (other than in an approved rider training course)
Unauthorised modifications
Having your motorcycle stolen while being tested by a prospective buyer
Damage by bushfire, grassfire or cyclone within 48 hours of your policy commencing.
How much does Swann motorcycle insurance cost?
Factors that influence the cost of your Swann Motorcycle Insurance include the following:
The make, model and type of motorcycle you ride
Your age and the age of others using your motorcycle
The value of your motorcycle
Any accessories and modifications you have made
Where your motorcycle is normally housed
What's the excess like?
The excess is the bit you need to chip in when you make a claim. With Swann, there are five types of excess which apply:
Basic excess. The basic excess is the standard excess you'll be required to pay whenever you make a claim. The amount should be stated on your Policy schedule. You can increase the excess to reduce the cost of your premium, but only if you have comprehensive cover.
Age excess. This is the excess you must pay if the rider of your motorcycle at the time of an incident was under a certain age.
Licence excess. This is an excess you need to pay if the rider of your motorcycle held a learner's permit or a probationary or provisional licence at the time of an incident.
Theft excess. This is the excess you must pay if your motorcycle is stolen.
Special Excess. This excess is based on factors such as your riding, driving and criminal record, as well as the type of motorcycle you are driving. It'll be calculated when you apply for a policy and written on your policy schedule for a minimum of two consecutive years.
The age and license excesses do not apply to dirt bike cover.
How do I make a claim?
Making a claim on your Swann Motorcycle Insurance involves the following steps:
You need to lodge your claim as soon as possible after an incident (preferably within 14 days) either on the website at www.swannmotorcycle.com.au or by calling 13 74 33.
You need to provide all reasonable assistance when requested, including giving honest, accurate information.
You need to provide documentation if requested (ie, police reports or any other documentation).
You need to refer all communications from other parties to Swann Insurance.
Why you can trust Finder's car insurance experts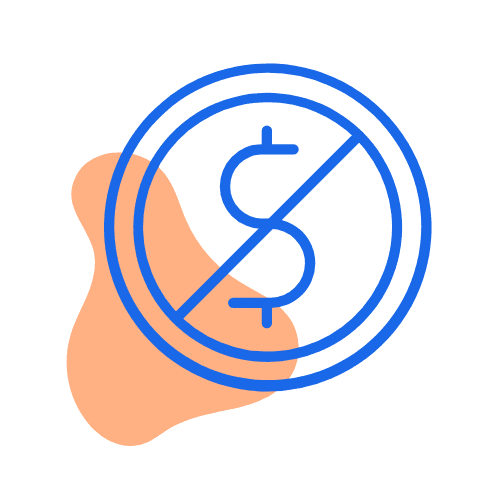 We're free
You pay the same as buying directly from the car insurer. Better still, we regularly run exclusive deals that you won't find on any other site – plus, our tables make it easy to compare policies.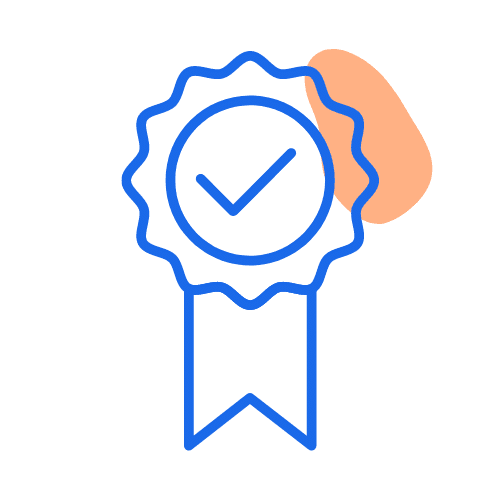 We're experts
Our team of car insurance experts have
researched and rated
dozens of policies as part of our
Finder Awards
and published 330+ guides to make it easier for you to compare.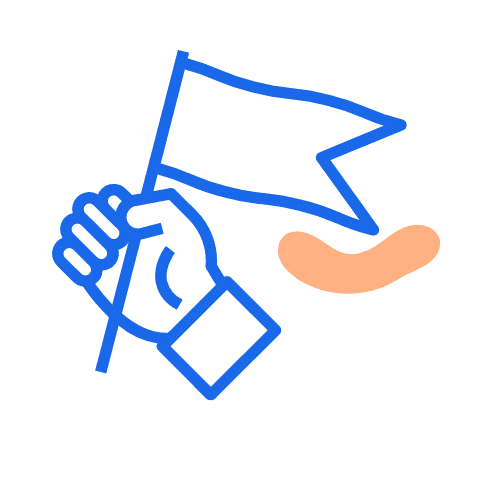 We're independent
Unlike other comparison sites, we're not owned by an insurer. That means our opinions are our own and we work with lots of car insurance brands, making it easier for you to find a good deal.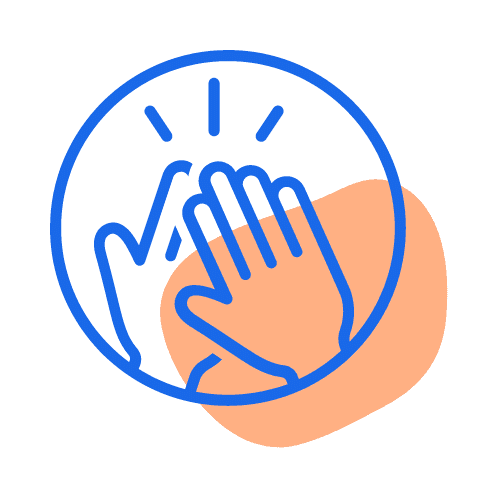 We're here to help
Since 2014, we've helped 300,000+ people find car insurance by explaining your cover options, simply and clearly. We'll never ask for your number or email. We're here to help you make a decision.
Other commonly asked questions
---