Finder makes money from featured partners, but editorial opinions are our own.
AAMI Caravan Insurance
What cover options are available?
AAMI offers two types of cover; Australia-wide cover or On-site only cover.
We don't currently have this brand on our panel. But don't fret! You can head to the AAMI website or compare a bunch of other caravan insurance companies with finder.
Compare caravan insurance fast
Compare caravan insurance from AAMI
How does each cover type compare?
| | Comprehensive(Australia wide) | Comprehensive (On-site) |
| --- | --- | --- |
| Accidental loss or damage to caravan or contents | | |
| Legal liability | | |
| New caravan after a total loss | | |
| Temporary accommodation | | |
| Emergency repairs | | |
| Towing and storage costs | | |
| Emergency expenses | | |
| Removal of debris | | |
| Motor burnout cover | | |
| Replacement caravan cover | | |
| Veterinary expenses if your pet is hit by a vehicle | | |
What additional cover options exist?
In addition to the standard policy options above, AAMI caravan insurance provides the following cover options:
Annexe cover. Normally, your annexe is covered as a part of your caravan when stored in your caravan and not in use. This option extends your caravan cover to the annexe when it's in use, as well.
Increased contents cover. The default contents insurance only covers up to $1,000 worth of possessions. This optional cover can extend that cover to a sum agreed upon by you and AAMI.
Monthly instalments. In some circumstances you can choose to pay your premium in monthly instalments, rather than annually. This may incur an additional fee.
AAMI lifetime repair guarantee. Comprehensive caravan insurance provides a lifetime guarantee by AAMI on parts they authorise for your caravan's repair.
What exclusions are there?
As always, no insurance will cover you without certain exceptions. AAMI will not cover your caravan if the damage is caused:
By trees or the movement of the sea
By animals or pets
By heat or asbestos
By chemical and biological contaminants or radioactive materials
By chips, scratches or natural wear and tear of the caravan, e.g. mould, mechanical faults, electrical faults or being driven while un-roadworthy
By failure to protect or secure your caravan
By intentional loss or damage to your caravan
By incorrect loading of your caravan
By named cyclones at any time, or by bushfires and floods within the first 72 hours of purchasing your policy
By any theft carried out by someone you've invited into your caravan
While your caravan is in the charge of someone else you've entered into a liability agreement with, or while hiring it out
While being used for business or carrying goods for trade
While in the charge of someone under the influence of alcohol or drugs
While storing or transporting dangerous goods
During lawful repossession or destruction of your caravan
During erection, dismantling or modification of your annexe
During unauthorised repairs or the replacement of non-damaged parts
During any unlawful activities
What excess do I need to pay?
Different excesses apply depending on the circumstances and type of claim lodged. The following is a list of potentially applicable excesses:
Standard excess. This applies to all claims unless explicitly stated otherwise.
AAMI Flexi-premium excess. As with many insurance policies, you can lower your premiums by raising your excess in case of a claim. This additional excess will apply on top of the standard.
Age excess. This applies on top of the standard if a driver of under 25 years was using or in charge of your caravan at the time of incident.
Inexperienced driver excess. The same as the age excess, for a driver over 25 who doesn't have at least 2 years of experience handling the vehicle towing the caravan.
Off-road excess. Applies on top of the standard whenever your caravan was being towed over a beach or other unsealed road surface.
With AAMI, it's possible to pay zero excess if it agrees that the driver was not at fault for the incident and you can provide the full details and registration of whoever was at fault for the incident.
How do I make a claim?
AAMI has a step-by-step guide for what to do when you need to make a claim.
Make sure everybody is safe. Call 000 for emergencies.
Try and prevent further loss or damage. Do everything you can to stop the situation or damage worsening. Emergency repairs may be warranted.
Report the accident, theft or damage to the authorities. Call the police immediately and record the time, date, report number and name of reporting officer.
Collect the details of all those involved or any witnesses. These will be required to lodge your claim. Collect full names, addresses and phone numbers but do not admit fault.
Contact AAMI as soon as possible. Include details of anything that might have caused damage to others' property as well as any legal action threatened.
Why you can trust Finder's car insurance experts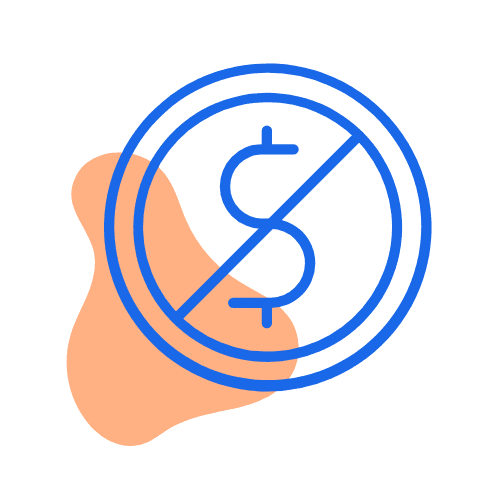 We're free
You pay the same as buying directly from the car insurer. Better still, we regularly run exclusive deals that you won't find on any other site – plus, our tables make it easy to compare policies.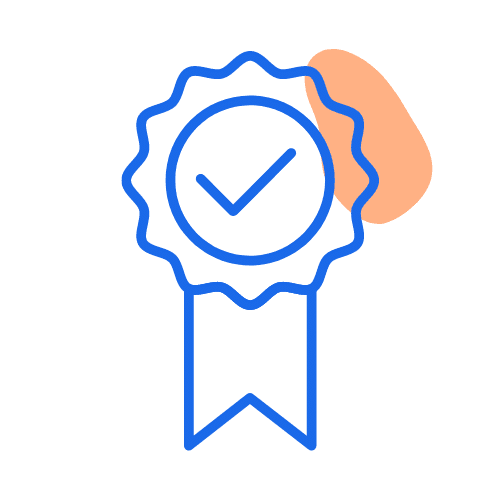 We're experts
Our team of car insurance experts have
researched and rated
dozens of policies as part of our
Finder Awards
and published 330+ guides to make it easier for you to compare.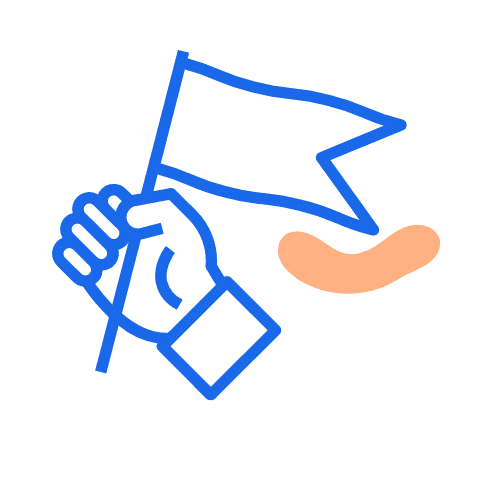 We're independent
Unlike other comparison sites, we're not owned by an insurer. That means our opinions are our own and we work with lots of car insurance brands, making it easier for you to find a good deal.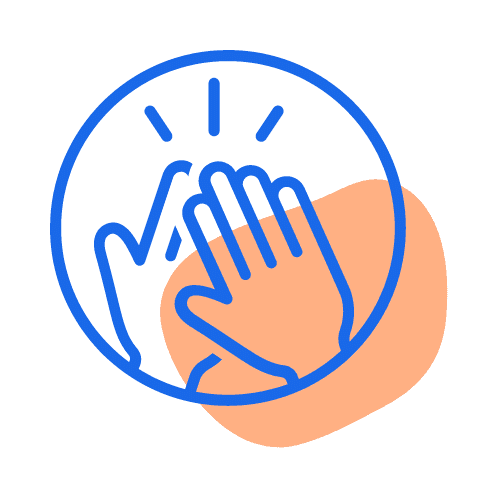 We're here to help
Since 2014, we've helped 300,000+ people find car insurance by explaining your cover options, simply and clearly. We'll never ask for your number or email. We're here to help you make a decision.