Finder makes money from featured partners, but editorial opinions are our own.
CGU Caravan Insurance
Does CGU have the cover your caravan needs?
Whether you're roaming the great outdoors or spinning the wheels in your great backyard, there's a lot that can go wrong if you own a caravan. CGU's comprehensive caravan cover can help protect you against incidents such as theft and fire, so you get to concentrate on living life to the full without worrying about what might happen to your home on wheels.
We don't currently have this brand on our panel. But don't fret! You can head to the CGU website or compare a bunch of other caravan insurance companies with finder.
Compare caravan insurance fast
Compare caravan insurance from CGU
*Be sure to check the product disclosure statement (PDS) on the provider page to help you make the right choice.
What cover options are available?
CGU offers comprehensive caravan cover, which includes $30 million liability insurance and a range of additional features at no extra cost.
You can choose between on-site or Australia-wide cover. The former only protects a locked caravan at a nominated address somewhere in Australia, but you receive cheaper premiums as a result.
How does each cover type compare?
| Feature | Comprehensive (on-site) | Comprehensive (Australia-wide) |
| --- | --- | --- |
| Accidental loss or damage to your caravan and contents (such as by theft and fire) | | |
| Legal liability up to $30 million | | |
| Temporary accommodation up to $100 per day for five days, if you're on vacation | | |
| Automatic renewal of previous cover following a claim (not for total replacement) | | |
| Towing costs to repairer | | |
| Contents return to home up to $500 | | |
| Contents replacement, maximum $500 per item | | |
| Electric motor repair/replace | | |
| Total caravan repair/replace | | |
| Annexe repair/replace | | |
Are there any additional cover options?
In addition to the features listed above, you can select a number of optional cover extras, including:
Theft of contents from an annexe. This will cover you in the event of a violent entry to a locked annexe, assuming the annexe isn't made of canvas, vinyl or fabric.
Flood cover. The default insurance doesn't cover flood damage, so you can add it on with this option.
No claim bonus. Get 10% off your premium after one claim-free year, or 20% after two.
What exclusions are there?
As with all insurance policies, there is a range of situations and incidents that CGU will not cover. CGU will not compensate you for your caravan if the damage or loss is caused:
By reckless or irresponsible driving. Unlicenced drivers or drivers who are under the influence of drugs or alcohol will automatically exclude an incident from cover.
By corrosion or other natural wear. If you fail to conduct proper maintenance on your caravan, it can accrue rot, mold and corrosion. You won't be covered for this kind of damage or normal depreciation over time or from repairs.
By mechanical breakdown. Mechanical, electrical or structural breakdown is not compensated by this policy.
When another insurance applies. When you're involved in an accident that's covered by another form of insurance (such as third-party compulsory insurance), CGU won't cover you also.
While being used for an unintended purpose. When driving or using your caravan in a manner it's not designed for, you won't be covered.
While being used for unlawful activities. If whoever is in charge of your caravan at the time of an incident is committing a crime or breaking a regulation, you won't be able to claim.
What excess do I need to pay?
You will need to pay the standard excess nominated on your policy whenever you make an insurance claim. The only situation where you are not liable to pay an excess is if the accident is not your fault and you are able to provide the name and address of the person who caused the accident.
How do I make a claim?
If you need to make a claim in the event of an accident, follow these steps:
Contact CGU immediately on 13 24 80. Let them know that an incident has occurred. Any delay in contacting CGU could result in a lower payment or refusal of compensation.
Collect the information you need. This includes names and details of anybody involved in the accident, any letters or notices received within 72 hours of the accident, and the incident report number for theft, vandalism or a malicious act. Taking photographs of the damage or site of the incident may assist the claim process.
Submit any requested documentation to CGU. This could include proof of ownership of property, inspection reports, photos of the incident or repairer quotations.
Why you can trust Finder's car insurance experts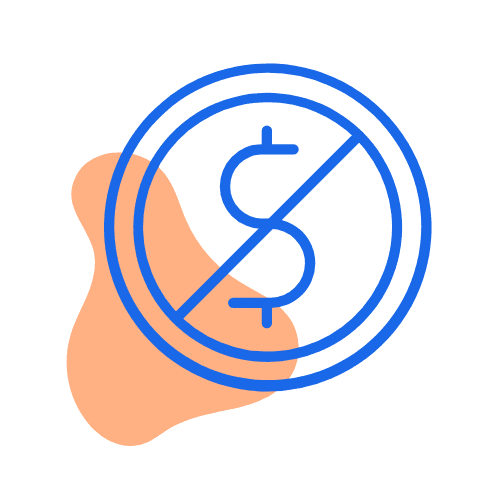 We're free
You pay the same as buying directly from the car insurer. Better still, we regularly run exclusive deals that you won't find on any other site – plus, our tables make it easy to compare policies.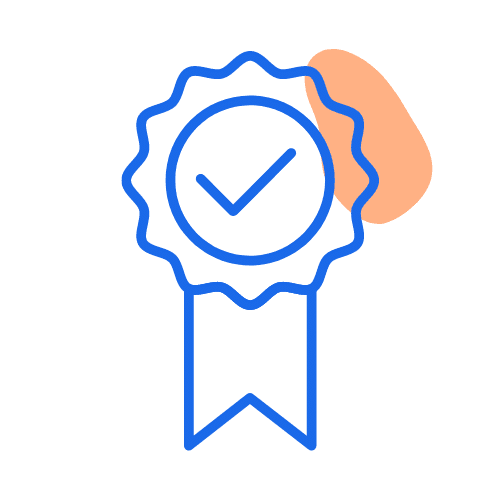 We're experts
Our team of car insurance experts have
researched and rated
dozens of policies as part of our
Finder Awards
and published 330+ guides to make it easier for you to compare.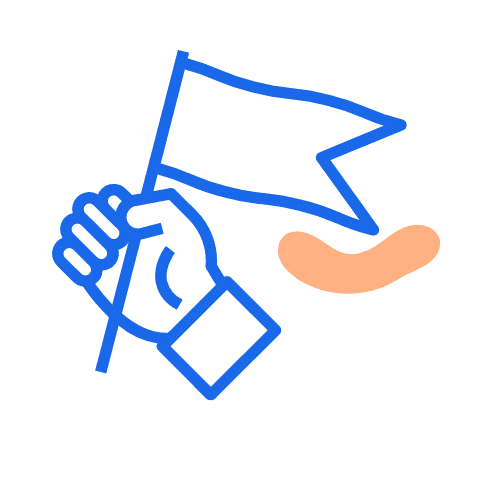 We're independent
Unlike other comparison sites, we're not owned by an insurer. That means our opinions are our own and we work with lots of car insurance brands, making it easier for you to find a good deal.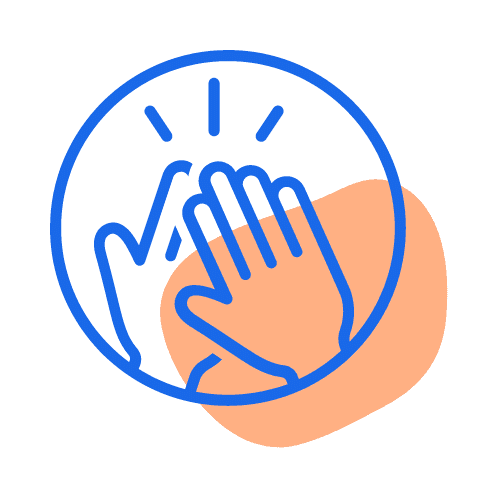 We're here to help
Since 2014, we've helped 300,000+ people find car insurance by explaining your cover options, simply and clearly. We'll never ask for your number or email. We're here to help you make a decision.