Finder makes money from featured partners, but editorial opinions are our own.
CIL Caravan Insurance
Thinking about getting covered with CIL Caravan Insurance? Here's what you need to know.
CIL Insurance specialises in insuring caravans, motorhomes, camper trailers, and other RV's. They offer one cover option - comprehensive. Read on to see a breakdown of what they offer and if they're right for you.
We don't currently have this brand on our panel. But don't fret! You can head to the CIL website or compare a bunch of other caravan insurance companies with finder.
Compare caravan insurance fast
Compare caravan insurance from CIL
*Be sure to check the product disclosure statement (PDS) on the provider page to help you make the right choice.
What cover options does CIL Caravan Insurance offer?
CIL offers one form of comprehensive cover, which includes cover for loss or damage to your caravan plus a number of additional benefits, such as $20 million in legal liability and a replacement caravan if yours is a total loss within two years of being insured. On top of this, you can extend all available cover to your annexe, and premium options can even provide cover for hire use and caravan transport by road, rail or sea.
Additionally, when you take out caravan insurance, you have the choice between Australia-wide or on-site cover. If you choose the second option, you could get cheaper premiums, but your caravan is only covered when it's at the location you specify when buying your policy.
How does each cover type compare?
| Feature | Comprehensive (Australia-wide) | Comprehensive (on-site) |
| --- | --- | --- |
| Accidental loss or damage to the caravan or contents (storm, hail, flood, fire, accident, theft, malicious damage) | | |
| Caravan legal liability (up to $20 million) | | |
| Personal legal liability (up to $20 million, if you are living, temporarily or permanently, in the caravan at the time of the incident) | | |
| New caravan after a total loss | | |
| Electrical motor burnout repair/replace | | |
| Emergency repairs (up to $1,000) | | |
| Lifetime guarantee on repairs | | |
| Removal and storage costs | | |
| Return of the caravan following repairs (if repairer is over 100km away) | | |
| Damaged food (up to $300) | | |
| Temporary accommodation (up to $500 if the caravan isn't your home; up to $2000 if it is) | | |
| Removal of debris (up to $5000) | | |
| Tools and spare parts (up to $250) | | |
What additional cover options are there?
On top of the standard policy options covered in the table above, CIL Caravan Insurance offers the following cover options:
Annexe cover. Usually, the annexe for your caravan is excluded from the policy. If you choose this option, your annexe will be covered in any situation where your caravan would be. Certain claims require your annexe to be in use at the time of the incident.
Increased-contents cover. The default policy will only cover the contents of your caravan up to $1000. You can choose to insure a greater value if you have particularly valuable things you're keen to protect.
Hire-use cover. Normally, you can't make a claim if you hired out the caravan and an incident occurs. This option will extend cover to this scenario, excluding personal liability and contents cover.
Transport cover. This extends cover to loss or damage incurred while your caravan is being transported by road, rail or sea.
Horse-float cover. You can choose to cover a horse float instead of a caravan using this option.
What exclusions should I be aware of?
No insurance covers every eventuality. CIL will refuse to pay your claim if the damage occurs in the following situations:
By a high tide
By lawful destruction or possession of your caravan
By war, insurrection, unrest or terrorism
By the application of heat
By radioactivity or nuclear waste
By mildew, rot, insects, moths, termites, vermin, birds and bats
By the action of trees or their roots
By asbestos or airborne contaminants
By a person acting intentionally with your consent
By animals you own or in your custody, or legal liability by any animal
By a flood, cyclone, bushfire or grassfire occurring within 72 hours of getting the policy
By incorrect loading
By your failure to keep your caravan in good condition (wear, tear, lack of maintenance)
By your failure to report an accident, malicious damage or theft promptly to the police
While in the charge of someone under the influence of drugs or alcohol
While in the charge of someone without a valid driver's licence
While being used to carry flammable substances, chemicals or explosives
While the vehicle is unregistered
During any unlawful activities
Outside of Australia
What excess do I need to pay?
Your excess depends on the circumstances of your claim. Any of the following excesses may apply:
Basic excess. The basic amount payable for each claim.
Transportation excess. If you have the "transporting your caravan" optional cover, this excess applies to claims where your caravan is being transported by road, rail or sea.
Hire-use excess. The basic excess is increased when you have hired out your caravan to someone else.
Age excess. If the driver at the time of the incident is 16-24 years old, an additional excess applies.
Inexperienced driver excess. This applies if the driver is over 25 years old but has only been licensed to drive for less than 2 years.
Off-road excess. This applies if you drive your caravan on a beach or on a dirt or other unsealed road.
Underwriting excess. An additional excess could apply depending on the driver's history or the claim history.
If you were not at fault for the accident and there is a party involved who is at fault, it's possible no excess will apply.
How do I make a claim with CIL Caravan Insurance?
Here is a step-by-step guide from CIL on making a claim.
Avoid discussing responsibility. Do not discuss responsibility with other parties or eyewitnesses if injury or damage was involved.
Obtain the details of others involved and of witnesses. You will need to get the name, address and driving licence number of other drivers involved as well as their vehicle registration number and a description of the damage involved. You should also obtain the names and addresses of any witnesses.
Contact the police. You should contact the police immediately if there are injuries or if any driver involved is under the influence of alcohol or other drugs. You must also contact the police for loss involving malicious damage or theft.
Contact CIL. Contact CIL as soon as possible and provide all relevant details.
Ensure you have evidence of ownership and value. Be able to prove these in the case of a claim using receipts, bank statements or proof of purchases.
Why you can trust Finder's car insurance experts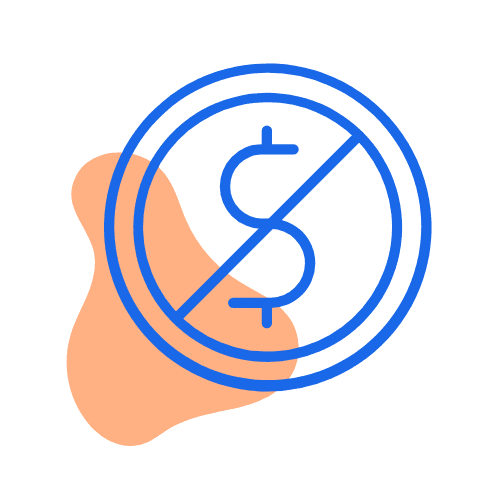 We're free
You pay the same as buying directly from the car insurer. Better still, we regularly run exclusive deals that you won't find on any other site – plus, our tables make it easy to compare policies.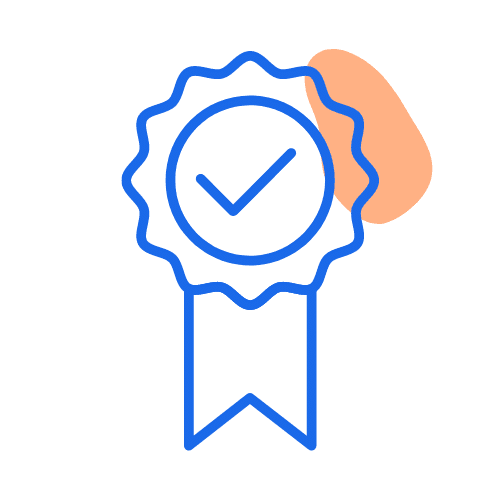 We're experts
Our team of car insurance experts have
researched and rated
dozens of policies as part of our
Finder Awards
and published 330+ guides to make it easier for you to compare.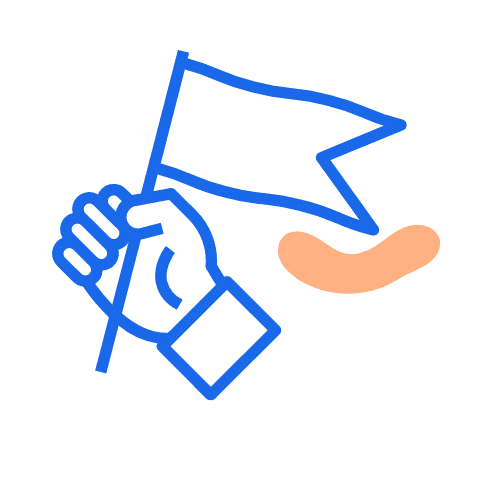 We're independent
Unlike other comparison sites, we're not owned by an insurer. That means our opinions are our own and we work with lots of car insurance brands, making it easier for you to find a good deal.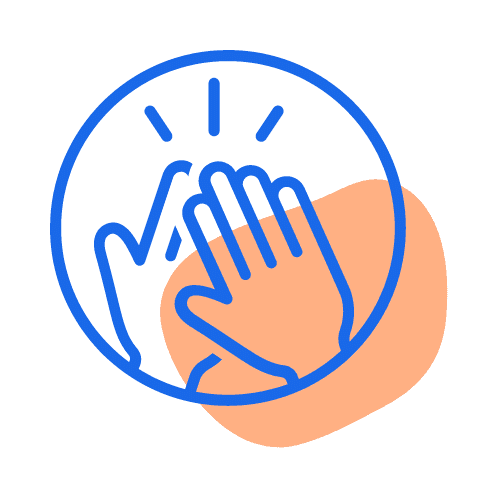 We're here to help
Since 2014, we've helped 300,000+ people find car insurance by explaining your cover options, simply and clearly. We'll never ask for your number or email. We're here to help you make a decision.