6 Month Personal Loans
Do you need a quick cash flow boost for your finances? Here's how a six-month personal loan can help you out.
We're reader-supported and may be paid when you visit links to partner sites. We don't compare all products in the market, but we're working on it!
If you're looking for a fast and easy way to access finances for an emergency or to finance a certain project, you can get the money you need with a six-month personal loan. Such a loan can come in handy when you need to access some quick cash.
Banks and other lending institutions have long approval periods and strict documentation requirements which could make it harder to access finances, especially during an emergency. With this in mind, it can sometimes help to seek alternative financing from a creditor who offers payday loans.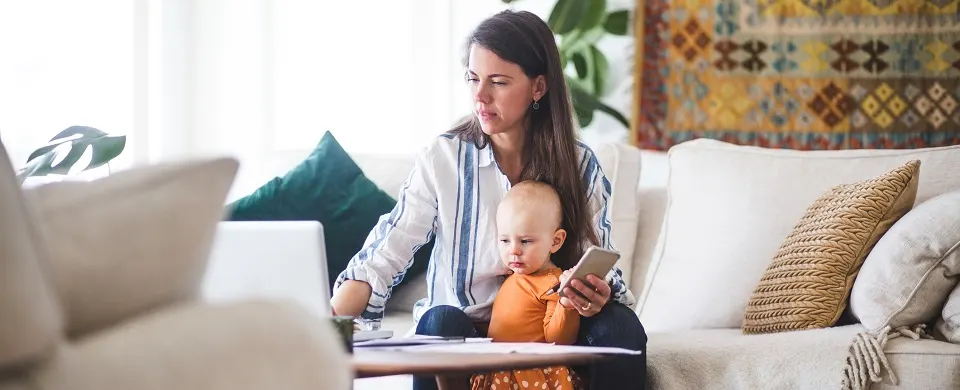 Comparisons of 6 months variable rate personal loans
You can check the personal loans and short term loans that allows you 6 months loan term.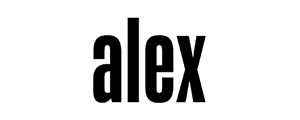 Alex Personal Loan
Low interest rate from 6.95% p.a.
No manual paperwork
Use for various purposes

100% confidential application
Alex Personal Loan
Alex offers personal loan with a variable interest rate from 6.95% p.a. No manual paperwork needed.
Interest rate: 6.95% p.a.
Comparison rate: 6.95% p.a.
Interest rate type: Fixed
Application fee: $0
Minimum loan amount: $2,100
Maximum loan amount: $30,000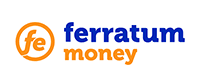 Ferratum Cash Loans
No credit checks
Borrow up to $1,900
Bad credit borrowers OK

100% confidential application
Ferratum Cash Loans
Ferratum offers no credit check payday loans with a fast and easy online application. Apply today to get approved.
Loan amount: $1,900
Loan term: 3 to 12 months
Turnaround time: Same day - conditions apply
Fees: 20% of borrowed amount + 4% of borrowed amount each month
Must be 18+
Must not be receiving benefits
Confidential and secure!
How does a six-month personal loan work?
Six-month personal loans are designed to help you with your finances when you need some quick cash. Unexpected costs can pop up and leave you stranded, but borrowing from banks and other lenders sometimes simply takes too long. This is why payday loans can be so convenient, especially because in most cases you are approved and can get the cash you need in a couple of days. You can usually apply for your payday loan online in a simple process and have the cash you need deposited quickly. A six-month personal loan gives you access to up to $5,000, with the option to pay it back conveniently within a period of three to six months.
What do you need to look for when comparing 6 month loans?
Fees and rates.
When looking for a six-month personal loan, be sure to go for a low-rate loan without inflated fees and hidden costs. Shopping around is the best way to ensure you end up with a loan with competitive rates.
Repayment terms.
Another thing you should consider when applying for a six-month personal loan is whether it offers a payment plan that suits you. The repayments should suit your income and offer you a longer repayment period so you don't strain your finances.
Approval period.
Six-month personal loans are supposed to offer you instant cash, so the faster the approval process the better it will be. Unlike bank loan applications that are in-depth and often time consuming, a payday loan should give you access to cash in a hurry, so approval should be instant and the cash transferred to your account within a couple of days.
Repayment penalties.
Some payday loans carry hefty penalties for missed repayments, which could end up straining your finances more and raising the cost of borrowing.
Pros and cons
Pros
Instant approval.
Lenders offering payday loans know that you need cash in a hurry, which is why they make the application and approval process much quicker than banks do. You can apply for a six-month personal loan online and get approved in a day or two, allowing you to access the cash you need instantly.
Flexible loan amount.
A six-month personal loan gives you access to the amount you need. Different lenders offer different loan amounts, but you can generally borrow anywhere from $300 to $5,000. Regardless of whether you need a large sum for a holiday or you just need a small boost in your finances, a six-month personal loan could work for you.
Flexible loan term.
Most six-month personal loans offer you a flexible repayment period and repayment options that suit your finances. You usually have the option to make weekly, fortnightly or monthly repayments to suit your budget.
Cons
Higher fees and rates.
Payday loans are usually meant for short-term financing, which makes them more expensive than standard loans. If you opt for a variable rate loan, and pay out early you may be charged an early payout fee.
Thing to be cautious of
Overspending.
The temptation to borrow more than you need is always there with payday loans because you get the cash fast without having to satisfy strict lending criteria. You should always remember that you will have to pay interest and other additional costs on your loan, so you should only borrow the amount you need and have a clear purpose for what you want to spend it on.
Missing repayments.
Make sure that you can comfortably make your monthly repayments before you apply for a loan, as there are usually penalties for late payments.
How to apply
A six-month personal loan can make life a lot easier when you find yourself in a tight financial spot. If you are looking for a short-term loan, use our payday loan comparison table and get a product that suits you today. Please note that you will have to meet the following requirements:
You have to be at least 18 years old
You must be an Australian citizen or permanently reside in Australia
You must prove that you have lived at your current home address for three months
You must provide proof of income
Remember, it's always important to compare your options when it comes to loans for six months. Use the tables above to help with your comparisons/
More guides on Finder